---
Who?
Our team of Early Interventionists serves eligible children ages birth to five years who have developmental delays and who live anywhere in Beaufort County. Some of the children have a diagnosis, like autism, prematurity, or Down syndrome; others do not. The children and families are very diverse, just like our community. Our staff is credentialed by the State of South Carolina, as Infant/Toddler Specialists, to work with young children with disabilities or developmental delays. We work out of three offices located in Beaufort, Bluffton, and Hilton Head Island.
---
What?
Beaufort County Bright Beginnings is an Early Intervention program.
We provide two services: Family Training and Service Coordination.
Family Training is hands-on "play time" with the child. Play is how kids learn, so we play to teach! The parent or caregiver is with us during this time, so we can all share ideas and help the child learn new skills.
Service Coordination is helping families know what resources are available that might be of interest to them, and how to access those services. It also means assessing a child's development, and working with the family to determine what they would like their child to learn next. This information is included in the Service Plan. We can make referrals to any therapies the child might need. We also help with transitioning into the public special education preschool program at age three, for children who qualify.
Some children may also receive Respite and/or Family Support funds, depending on their eligibility for these services.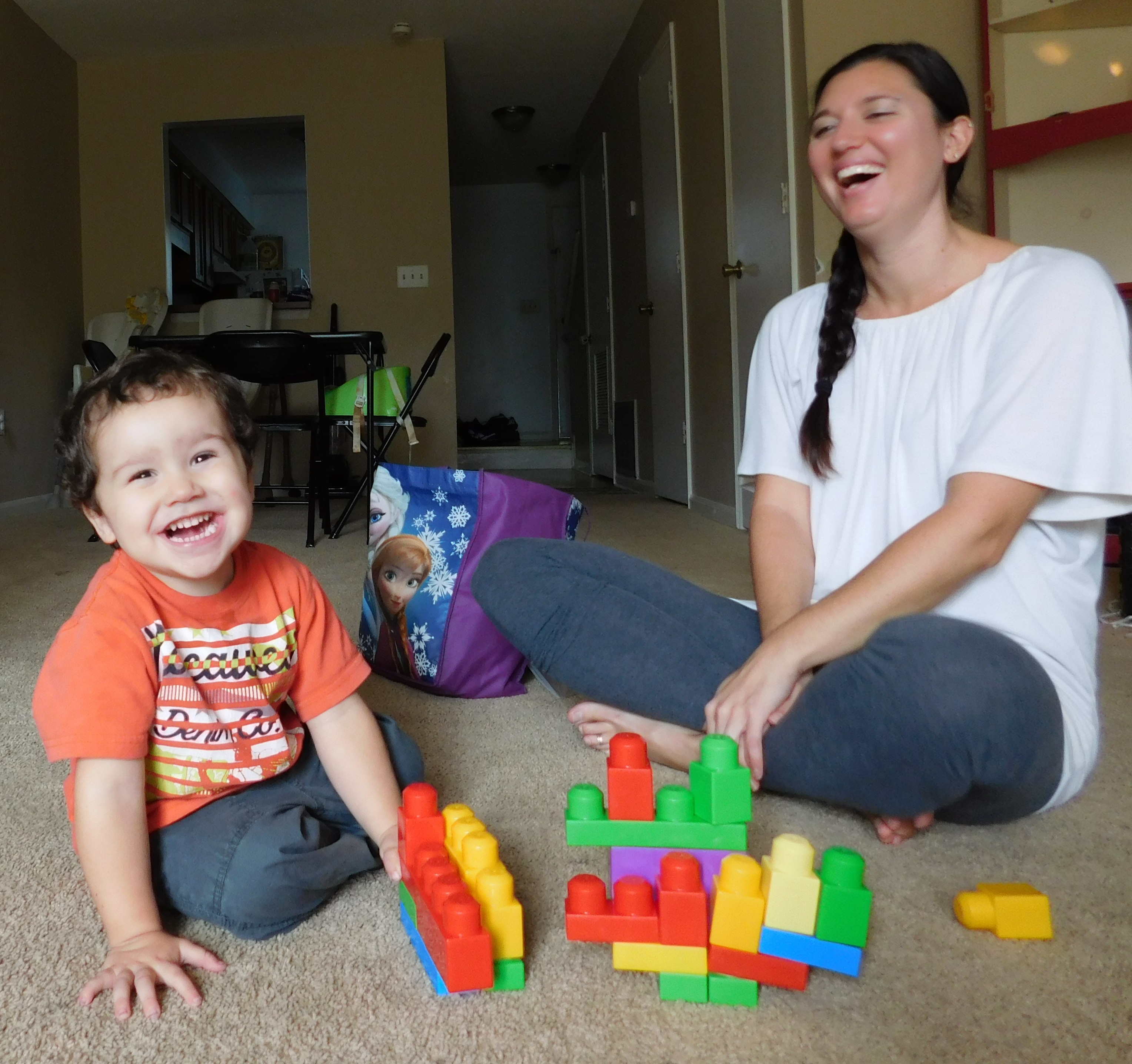 ---
When?
Services are provided at times convenient for the family and child. We are used to working around nap times, therapy schedules, and other activities in which a child and family participate. We usually visit once a week for about an hour per visit. 
Where?
We go where the child is! Our visits are usually in the child's home or child care setting. We can also play at parks, libraries, the community pool or playground, and other places where children are typically found.
Why?
If you have any concerns about your child's development, it is always appropriate to make a referral. Research shows that children with developmental delays benefit from Early Intervention. Families also report positive benefits as a result of early intervention services.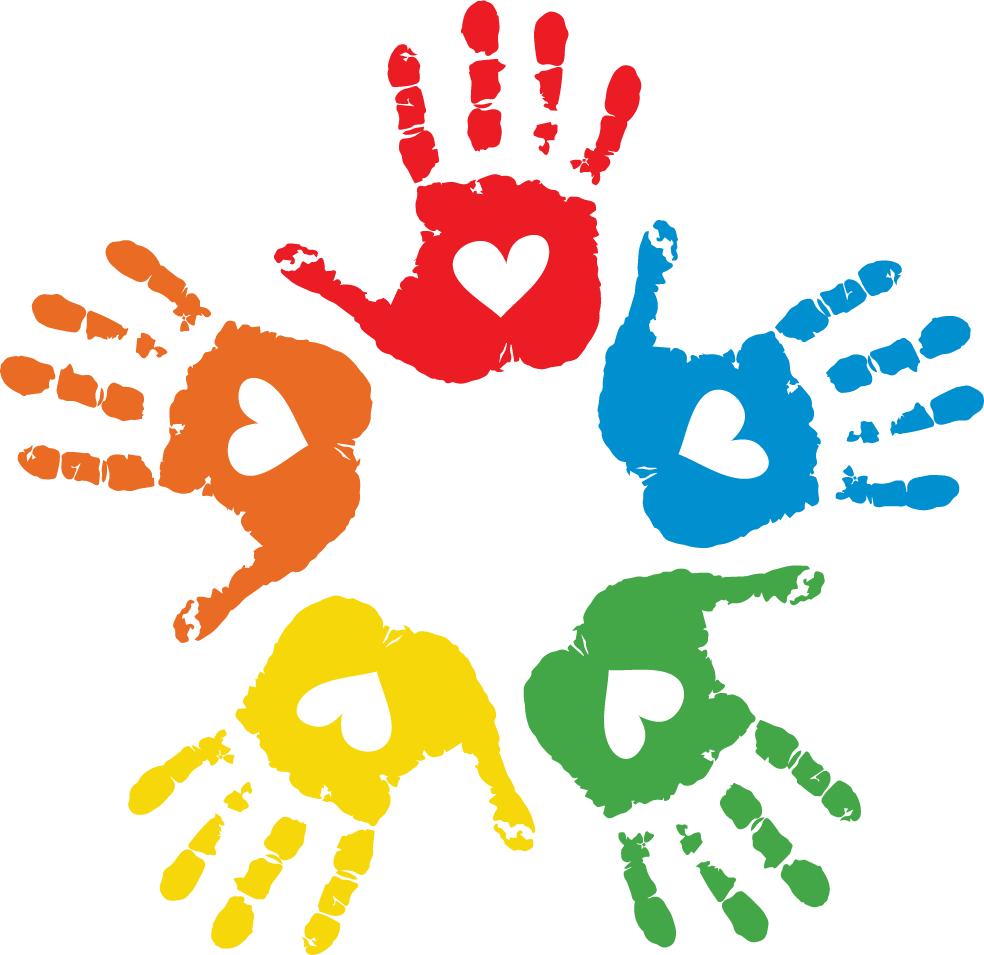 ---
How?
It begins with a referral to determine if your child is eligible for services.
For children under the age of three, contact the local office of the South Carolina BabyNet program. Their number is 843-782-3405.
For children over the age of three, contact the South Carolina Department of Disabilities and Special Needs at 1-800-289-7012.
If your child is determined eligible for BabyNet or SCDDSN services, you will be offered a choice of Early Intervention providers. Beaufort County Bright Beginnings is one of those providers. We would love to work with you, your child, and your family.
---
How Much?
There is no cost to the family for our services. If private insurance or Medicaid is available, these resources will be used if the parent consents. No co-pays or deductibles are paid by families using private insurance.
---