Keep Beaufort County Beautiful Board
---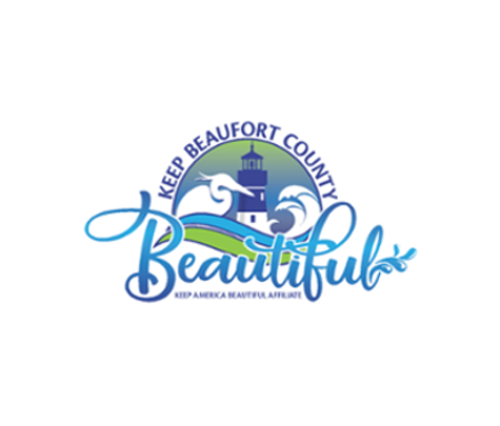 The Keep Beaufort County Beautiful Board educates and empowers the Beaufort County Community (including governments, businesses, schools, and citizens) to participate directly in improving the environment through an all-out effort in beautification, litter control, and waste reduction.
Meetings are on the 2nd Thursday bi-monthly.
Meetings last approximately one hour.
Meetings are held at the Port Royal Sound Foundation, 301 Okatie Highway, Okatie.
Questions: (843) 255-2745
Council Liaison:  Chris Hervochon 
Council Committee Oversight: Public Facilities Committee