Photos
---
2018 Beaufort Exchange Club Officer of the Year - Mark Fitzgibbons
2018 EMS Employee of the Year - Matt Pastore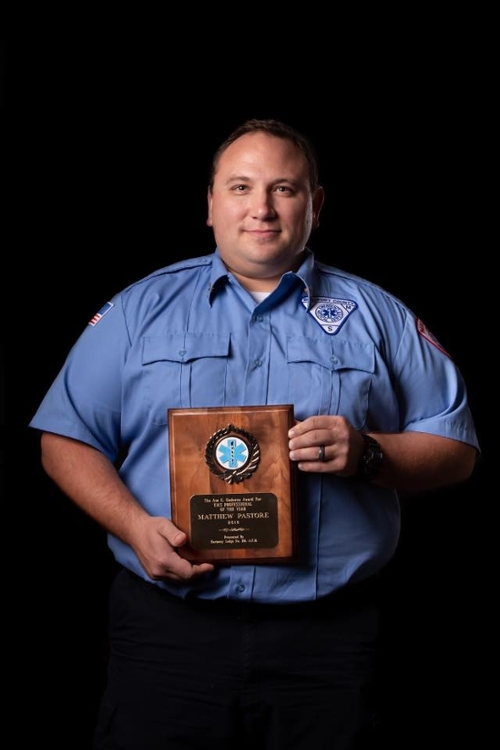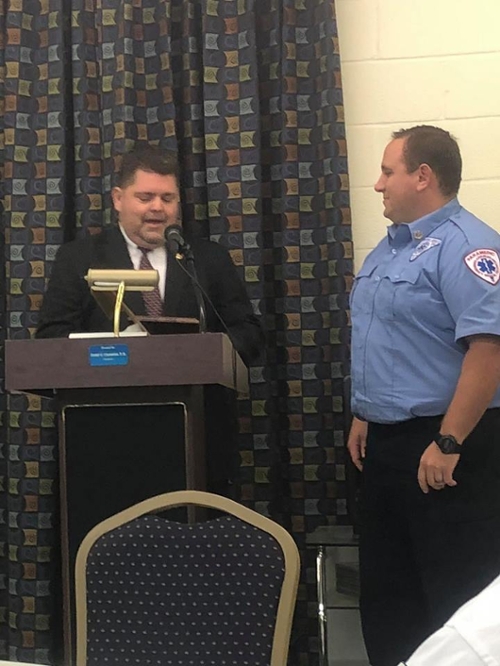 2017 EMS Employee of the Year - Kevin Flick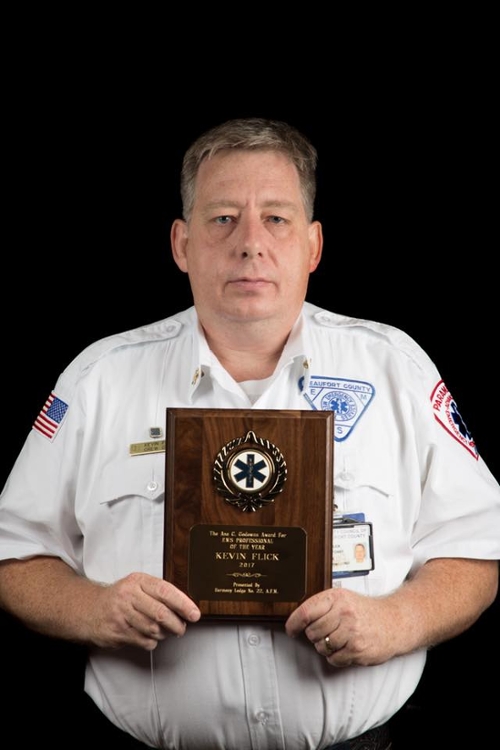 2017 Beaufort Exchange Club Officer of the Year - Paul Gates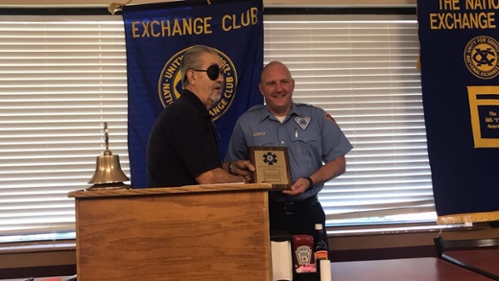 2015 Beaufort Exchange Club Officer of the Year - Mike O'Regan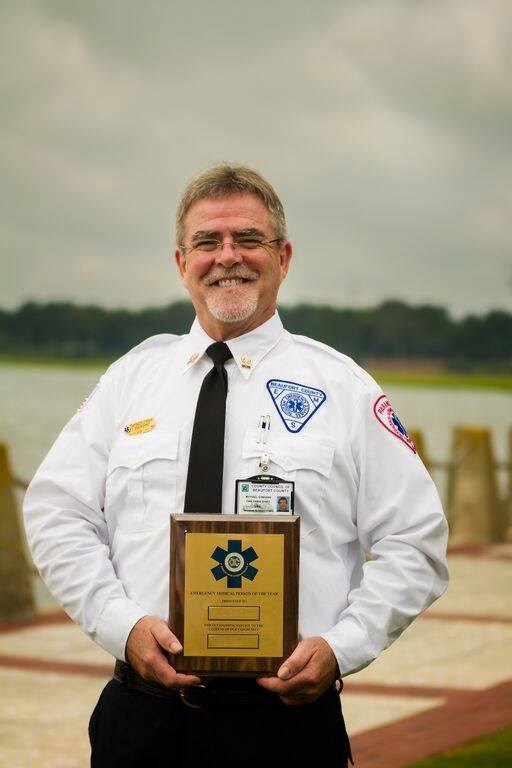 2013 Beaufort Exchange Club Officer of the Year - Rebecca Harrison
 2013 EMS Employee of the Year - Gary Taylor
2012 EMS Professional of the Year - Tommy Pike
2012 Beaufort Exchange Club Officer of the Year - Karen Morris
2011 EMS Professional of the Year - Virginia Marshall
2010 EMS Professional of the Year - Jennifer Cespino
2009 Congressional Fire Service Institute Award - Secession Golf Club
     Given to Beaufort EMS & Lady's Island/St. Helena Fire
            Paramedic Chris Hicks & EMT Brittany Parris
Supporting the regional Special Olympics Track and Field Event.  This year we were fortunate to meet with the 2019 torch carrier.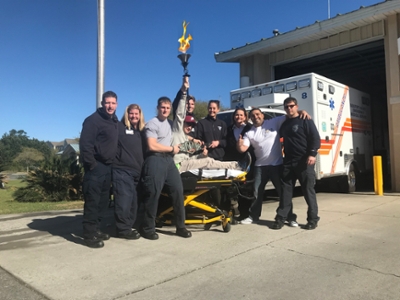 Beaufort County EMS participating the annual Beaufort Memorial Hospital Safety Fair - March 2019.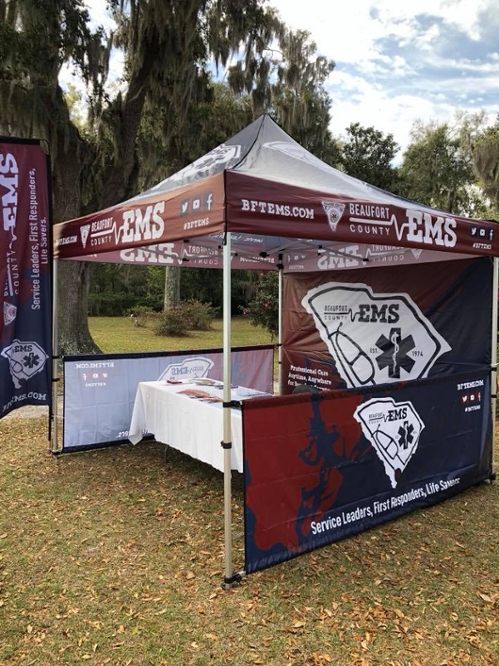 Working with Burton Fire District at Whale Brance Middle School to install Jacob's Kits, an emergency Stop the Bleed kit for classrooms.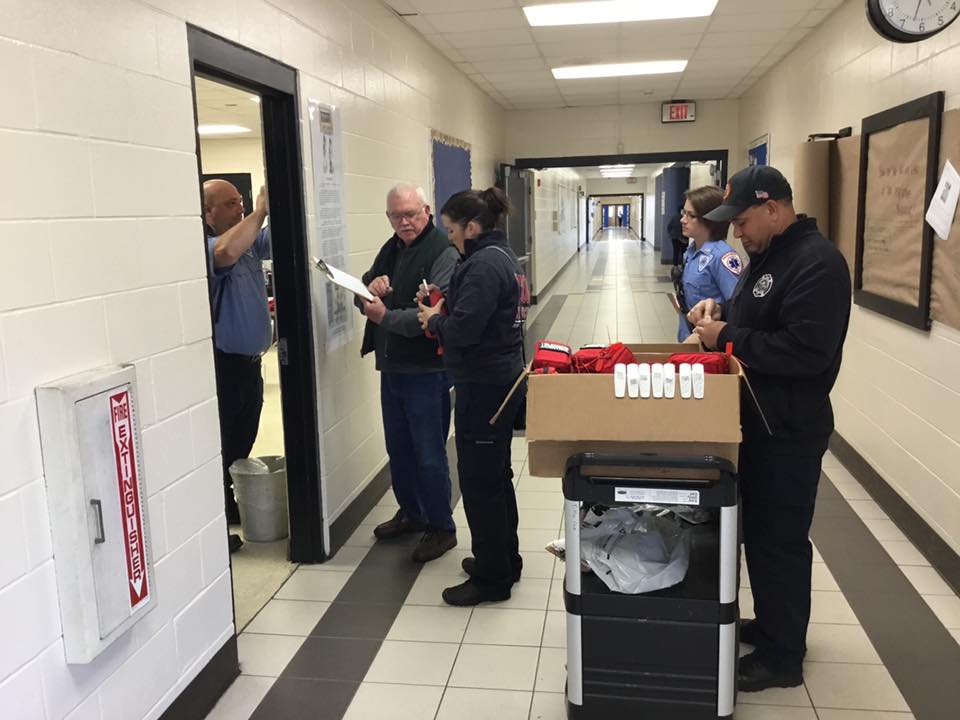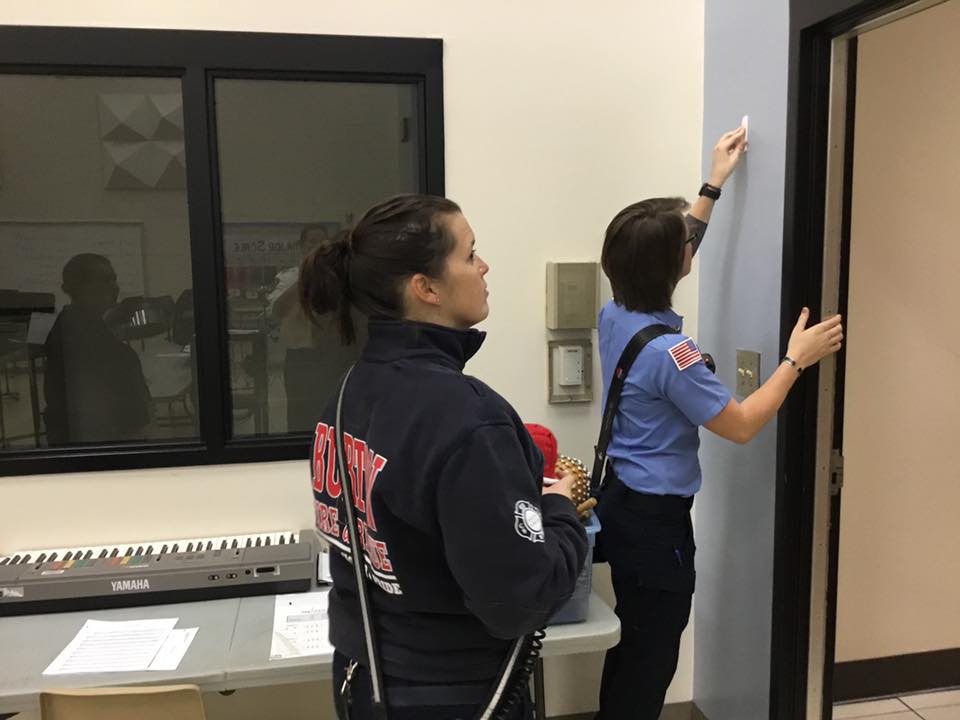 Hilton Head Fire and Rescue hosted Dr. Jim DuCanto to speak at the Comprehensive Airway Management Program (CAMP) in December 2018.  Beaufort County EMS personnel were fortunate to partake in this learning opportunity.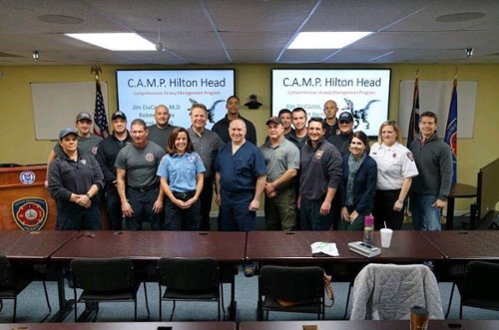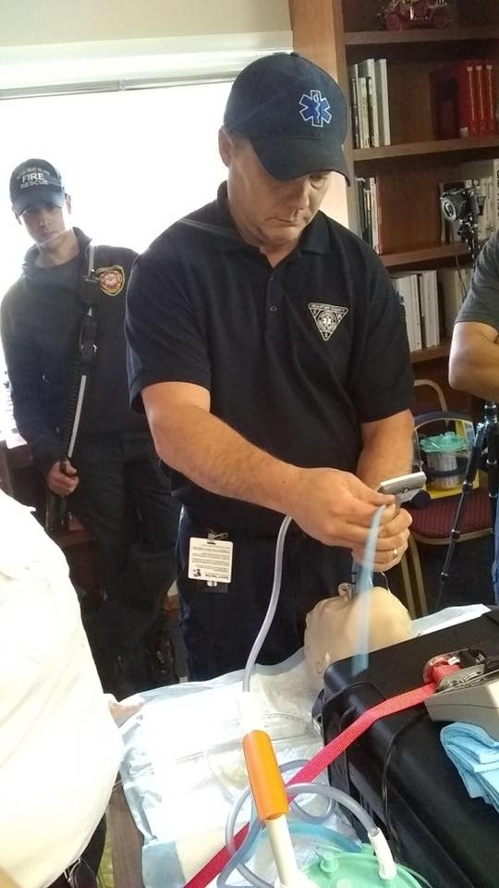 Bluffton Christmas Parade - 2018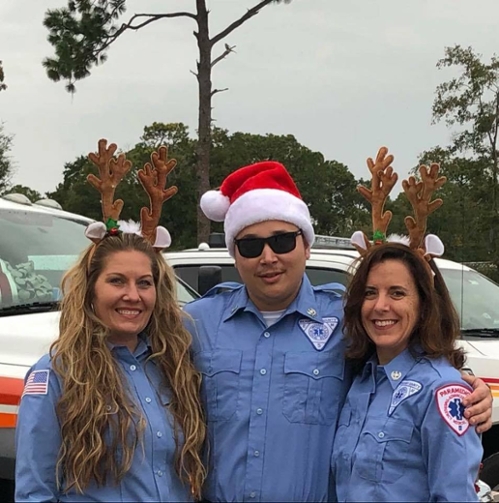 Each month Beaufort County EMS holds a continuing education class for their employee and local first responders, covering such topics as cardiac rhythms to environmental emergencies.  This December Lifestar spoke to employees about their apparatus, along of sharing a day in the life of the flight crew.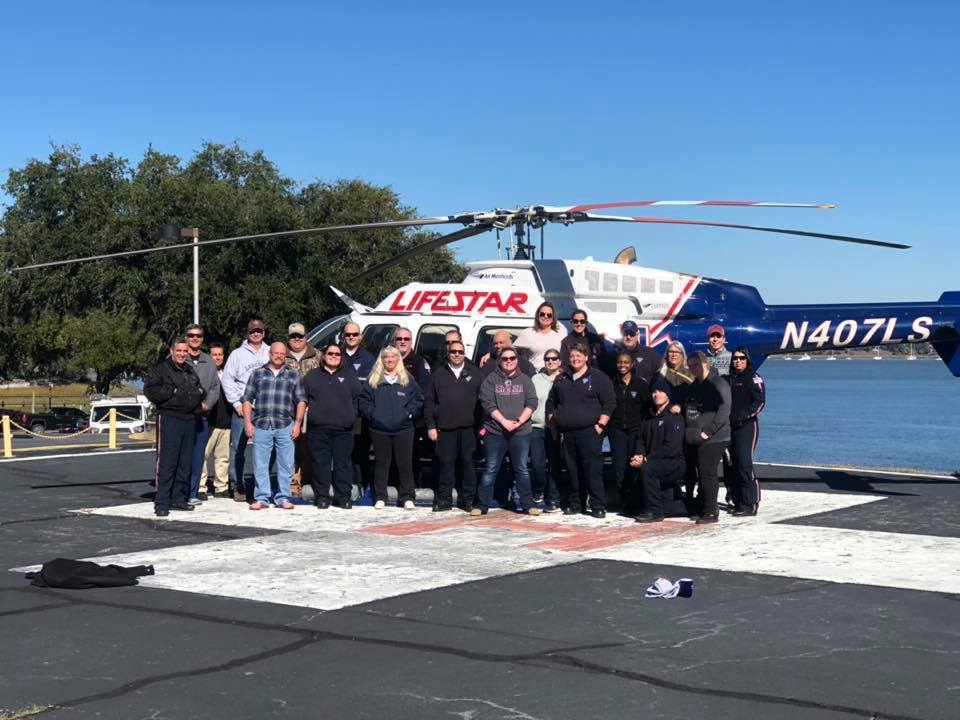 Working with Burton Fire Department, Beaufort County EMS was able to provide assistance to a family's pet that was involved in a structure fire in November 2018. 
Beaufort County EMS was invited to the fall community picnic held by Olde Tabby Park in November 2018.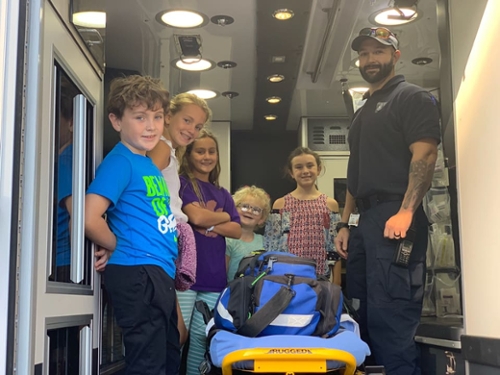 Annual Bluffton Night Out - 2018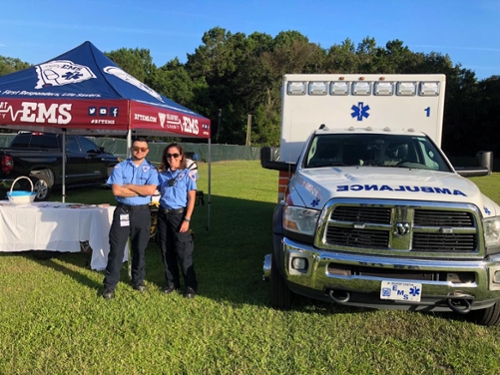 Participating in the 2019 September 11th Memorial - 2018.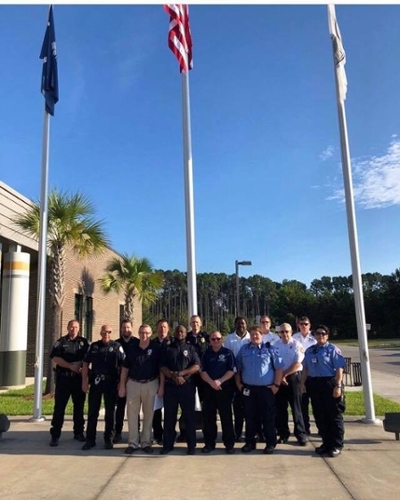 Beaufort County was fortunate to avoid the wrath of Hurricane Florence.  In September 2018, members from our organization assisted members of Horry County Fire and Rescue.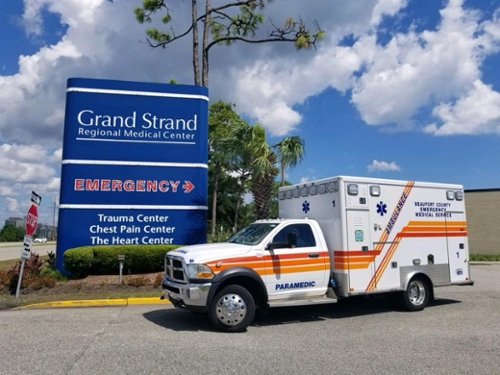 2018 Daufuskie Island Day at EMS 4
2018 Hurricane Preparedness Expo - Lowes of Beaufort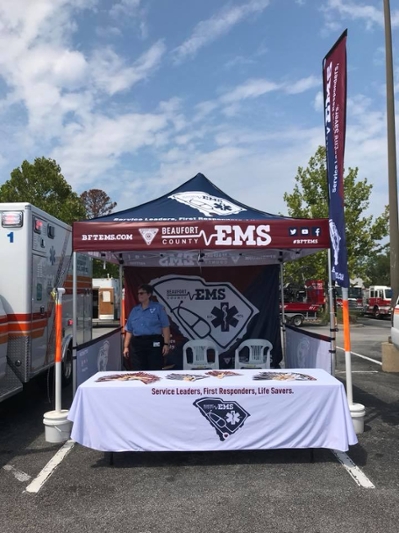 Beaufort County EMS newest 2018 paramedic graduates - Reid Colton, Steven Driggers, Danielle Sweet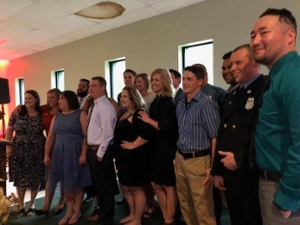 2018 Career Day - St Helena Elementary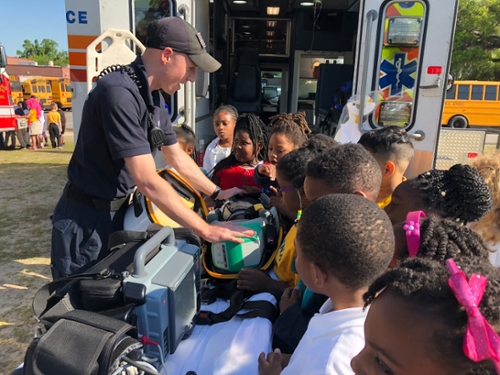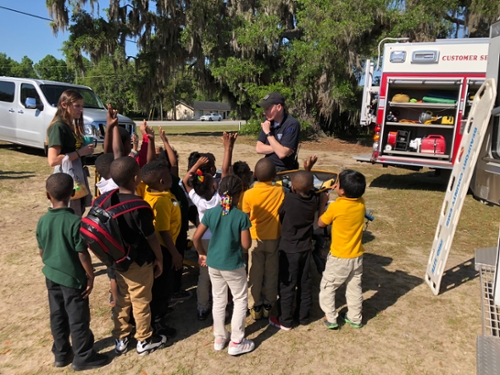 Cub Scout 272 Learning about EMS - November 2017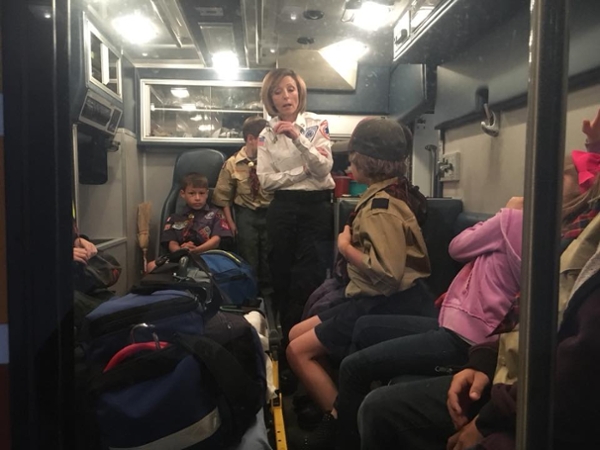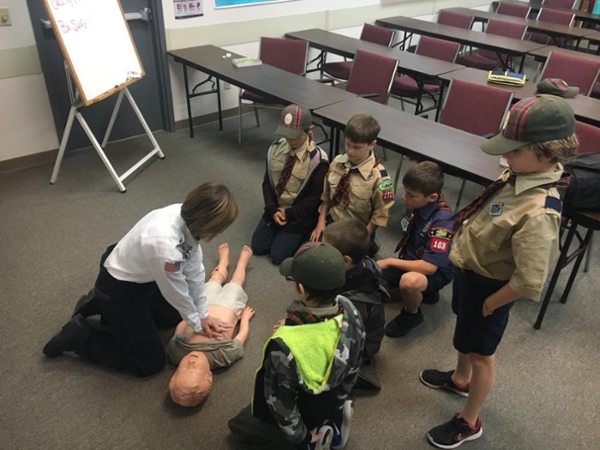 Enjoying the 2017 Solar Eclipse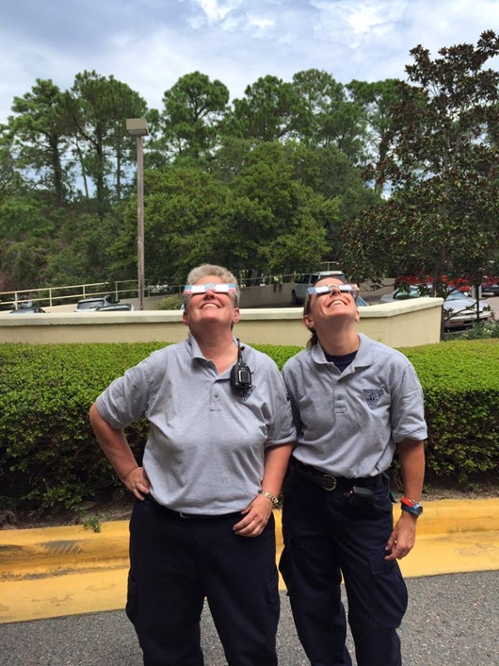 2016 SC EMS Memorial Bike Ride
 
2015 September 11th Ceremony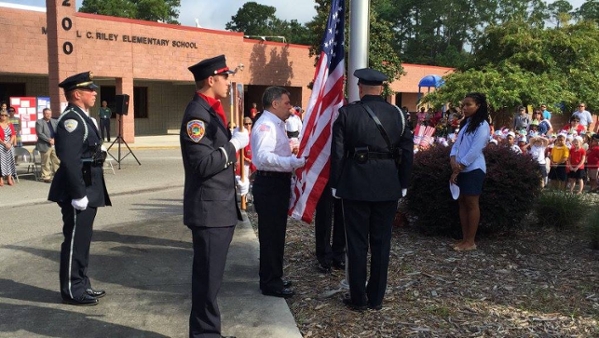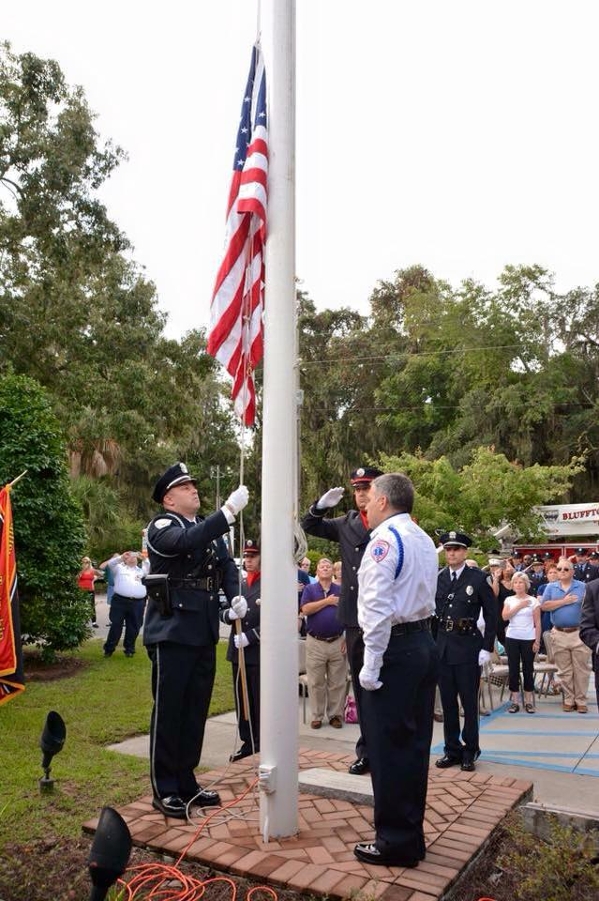 Fundraiser for Julie Williams, November 12, 2013 - Fat Patties, Beaufort, SC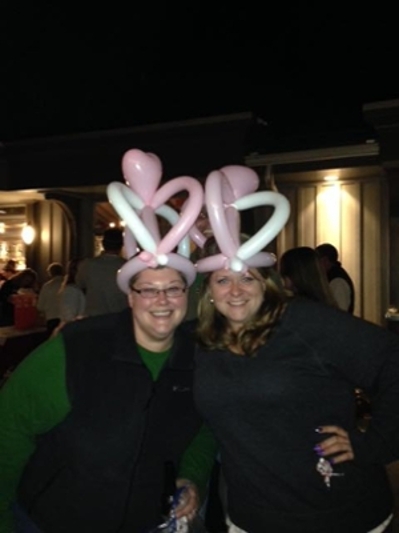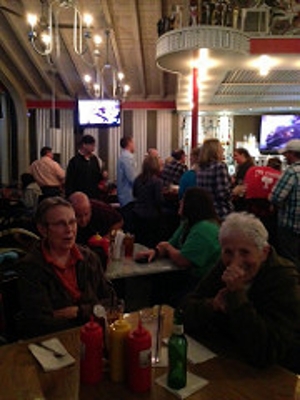 PHTLS - TCCC
Paramedics Daniel Byrne, Shayna Orsen, Michael McDonnell, Chris Boltin & Jennifer Cespino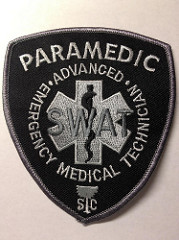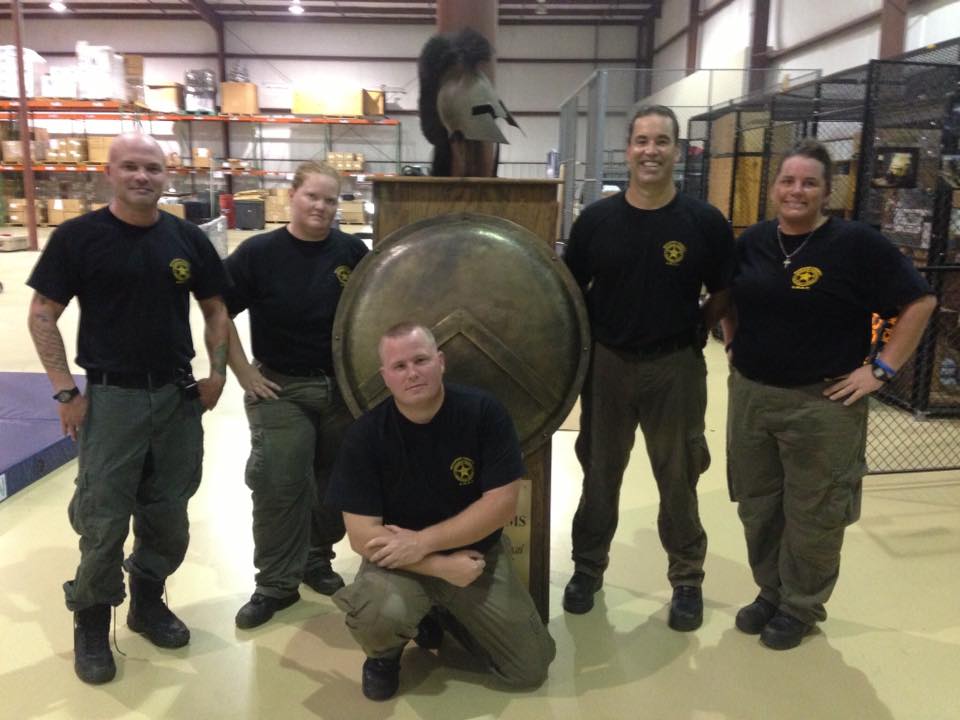 SWAT Training  with South Carolina Law Enforcement Division (SLED)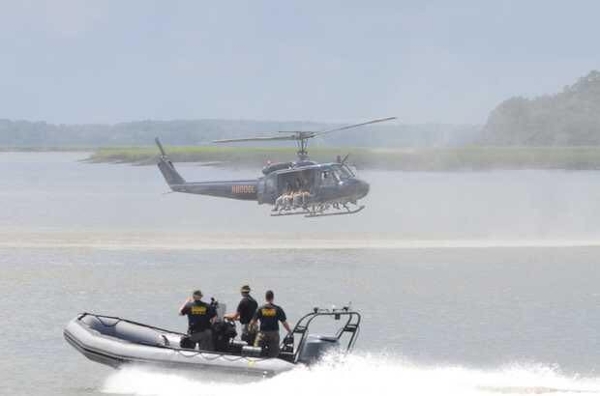 RMAT Drill 2013 - Columbia SC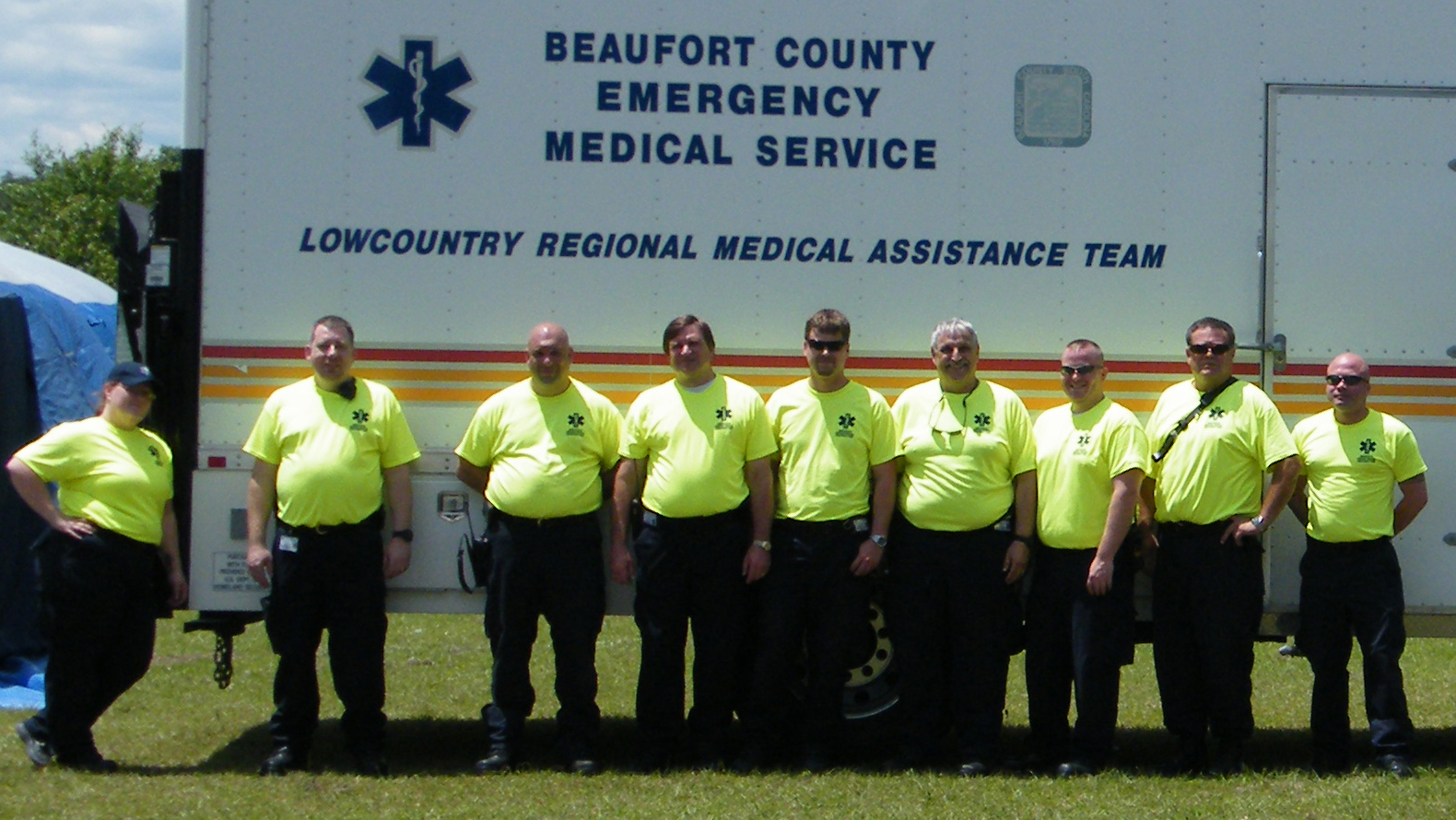 Bluffton Public Event – 2012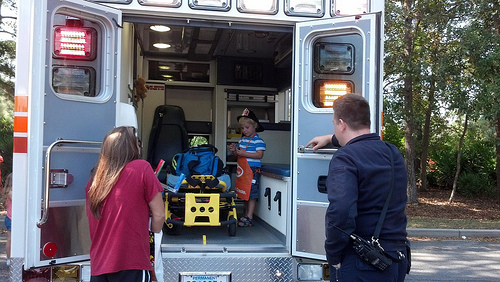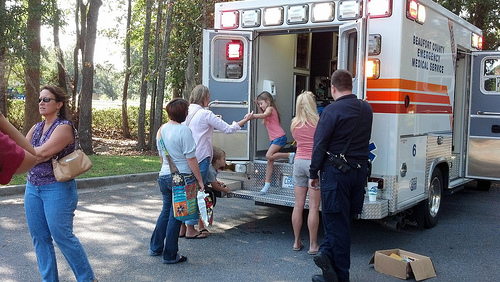 LT Dan Weekend 2012 - Individuals from City of Beaufort FD, Burton FD, LISH FD, and EMS volunteered their time to assist military veterans.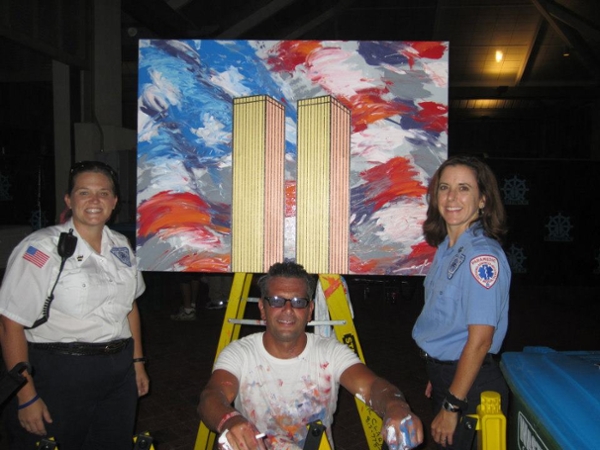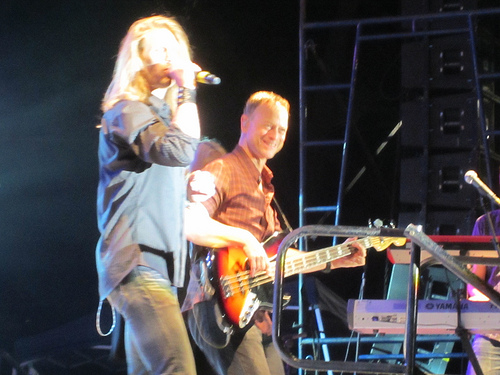 Cubes for the Cure - Boston Butt Fundraiser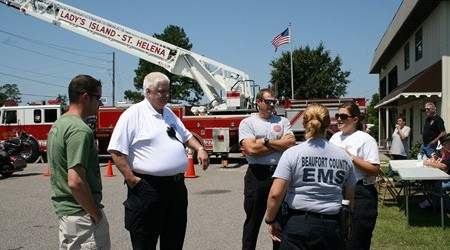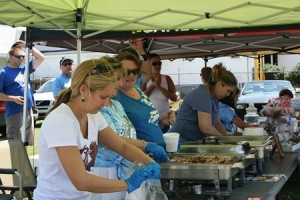 Demonstration of Lucas 2 used to provide mechanical CPR.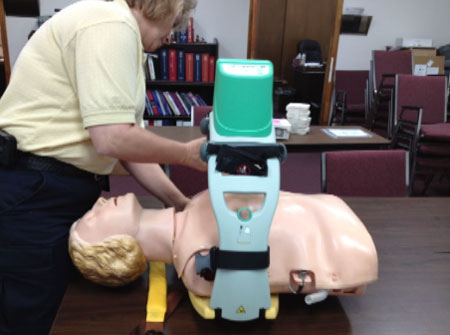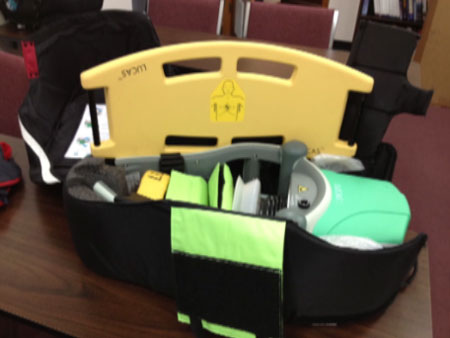 Sun City Thank You - July 23, 2012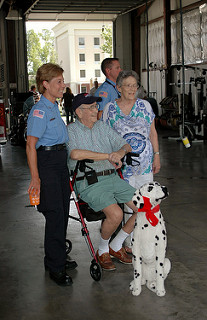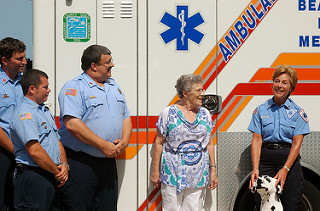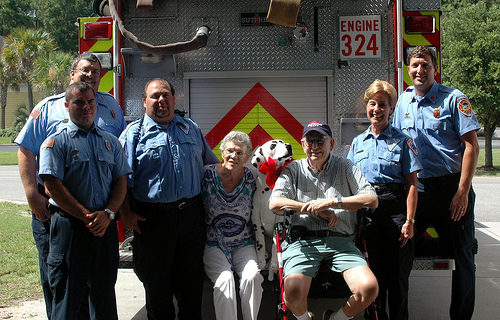 Battery Creek Mock Prom Accident – 2012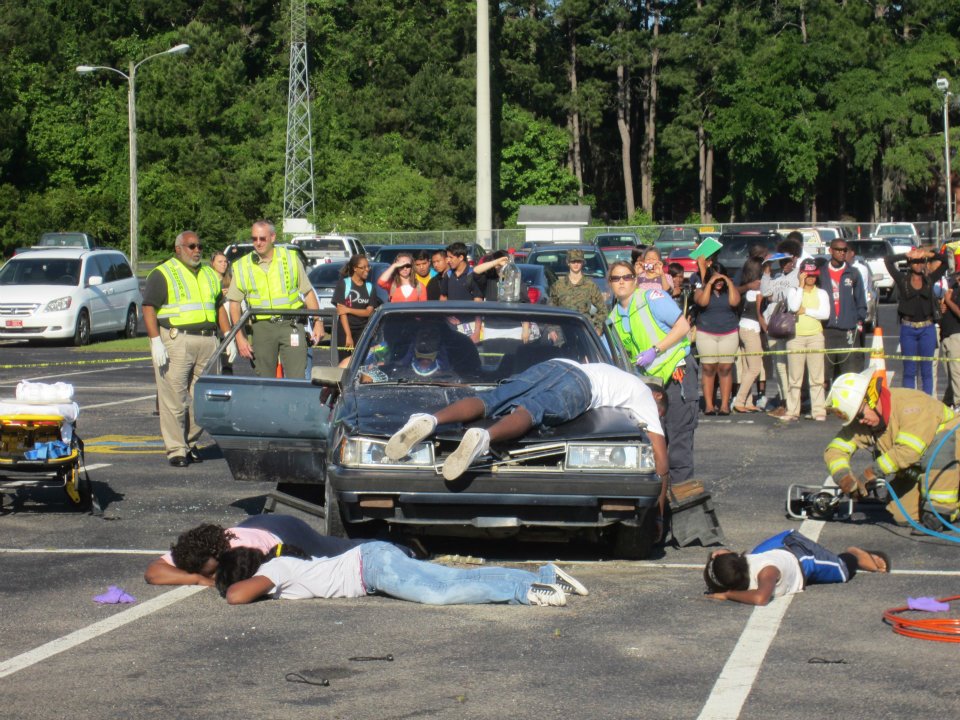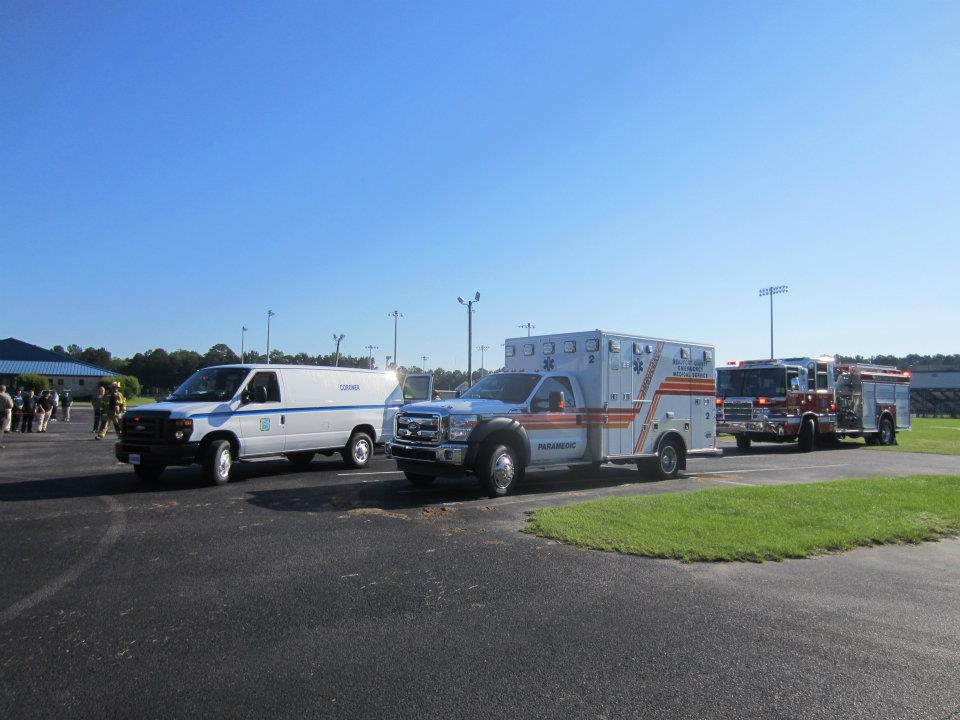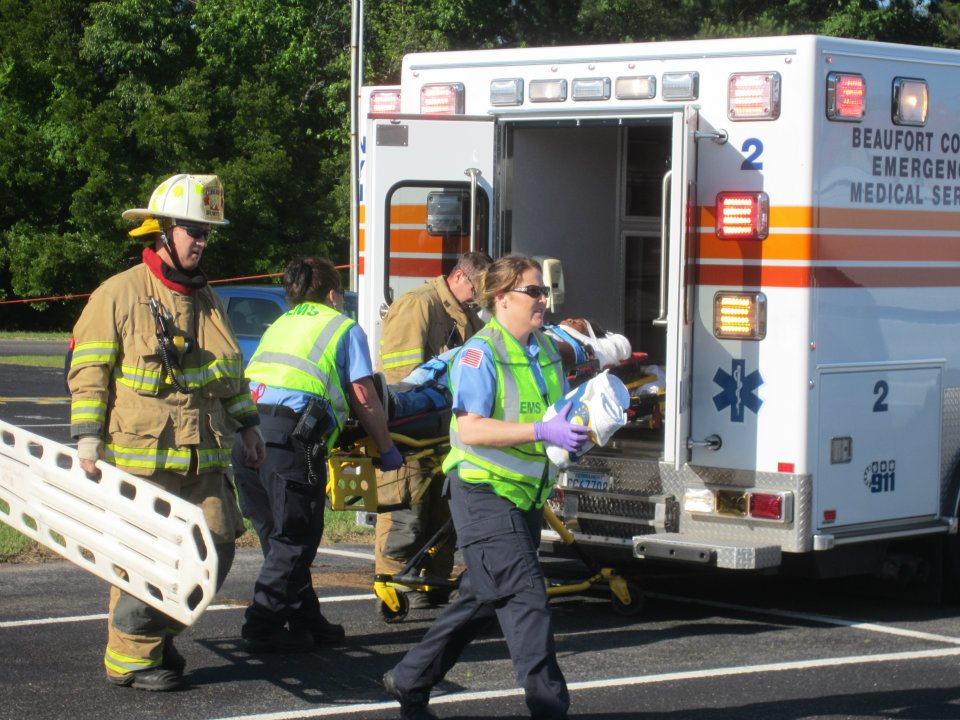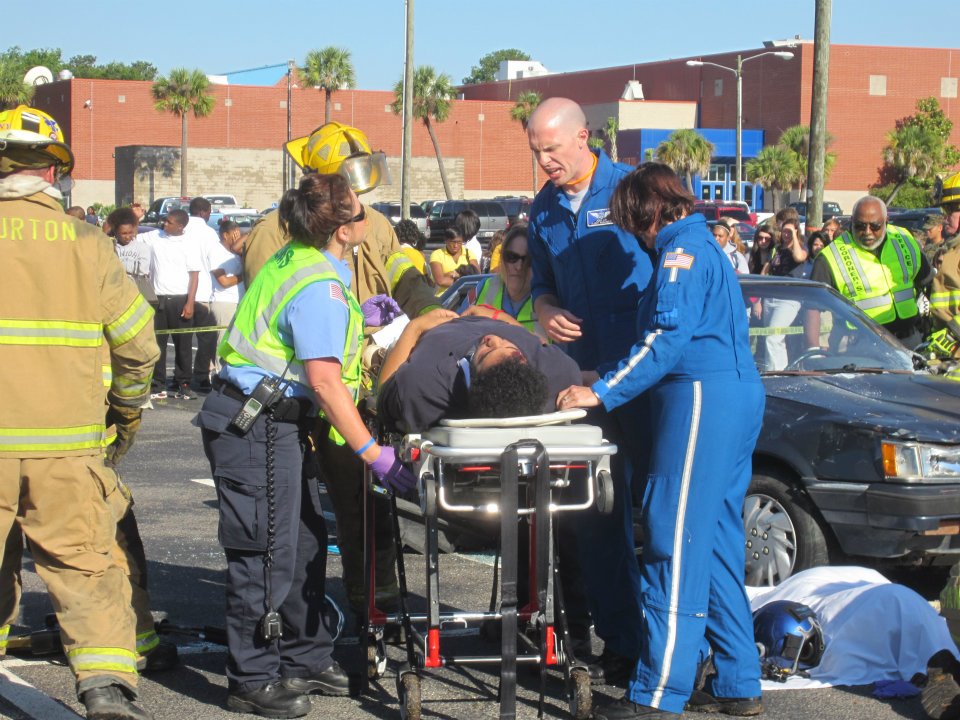 2011 In Service Training Taught by Beaufort County Sherriff Bomb Squad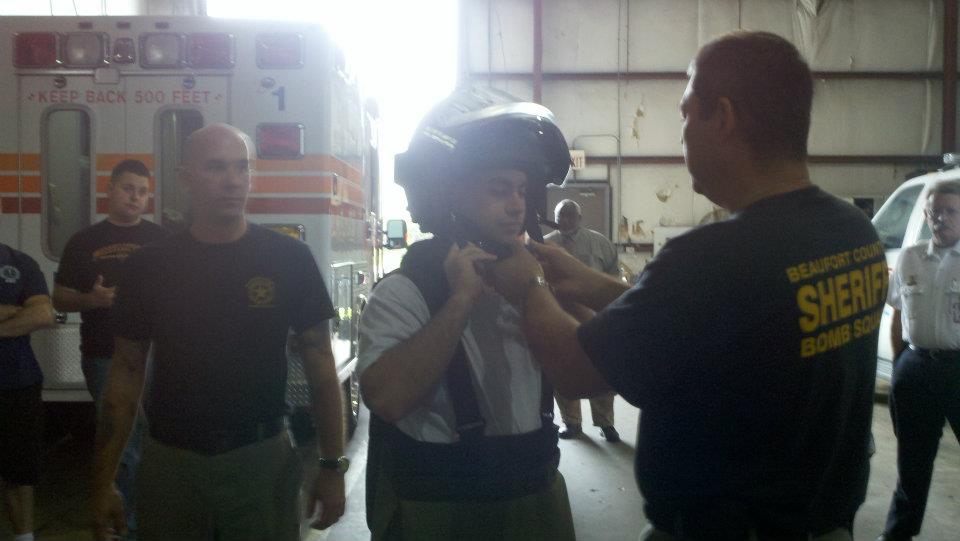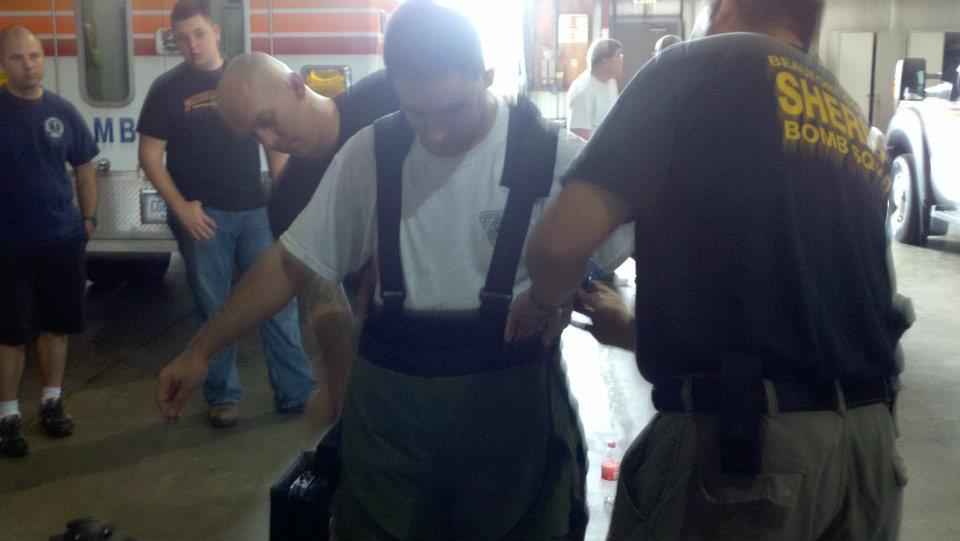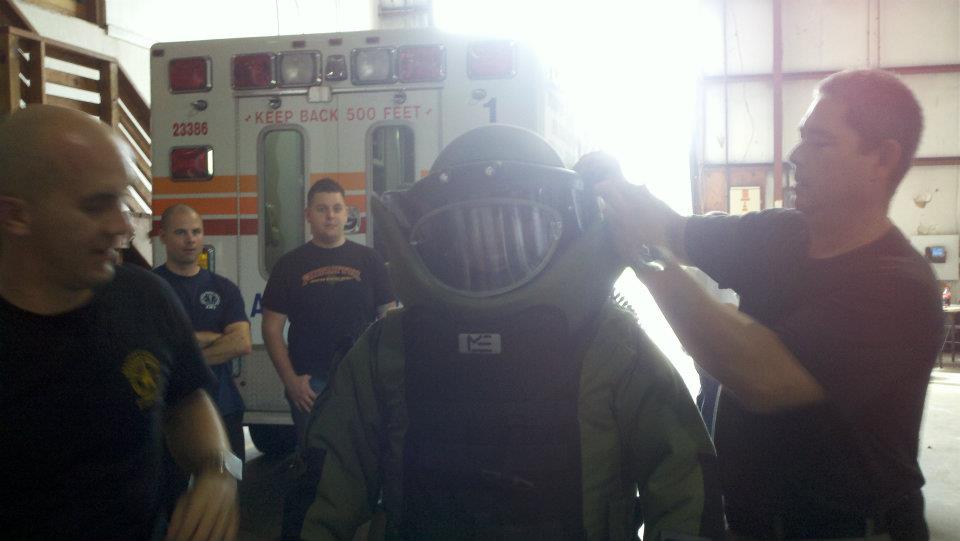 2011 Training - Regional Medical Assistance Team (RMAT)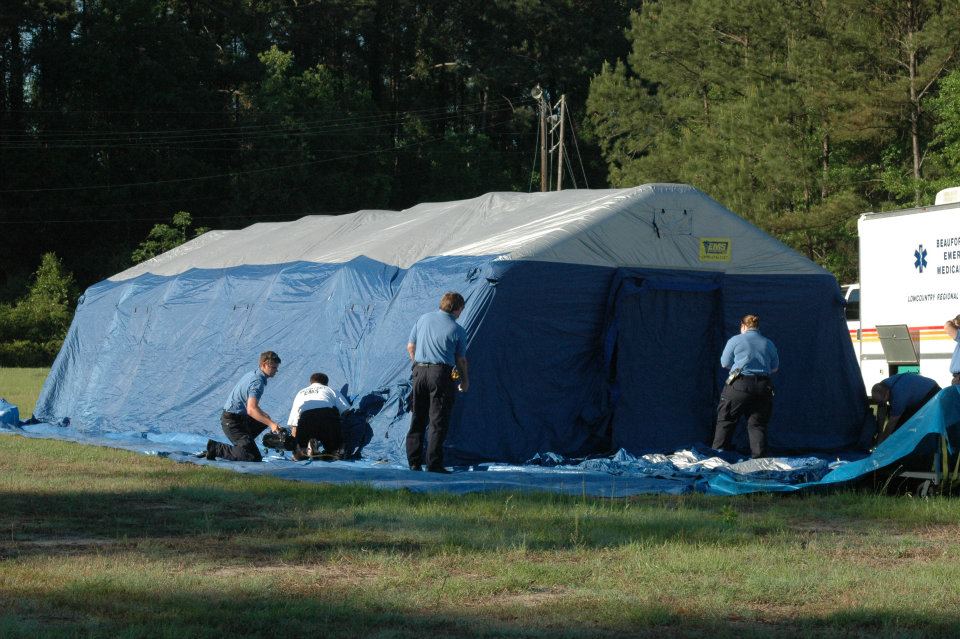 2009 City of Beaufort Christmas Parade