District 11 - Thomas Reitz
Thomas Reitz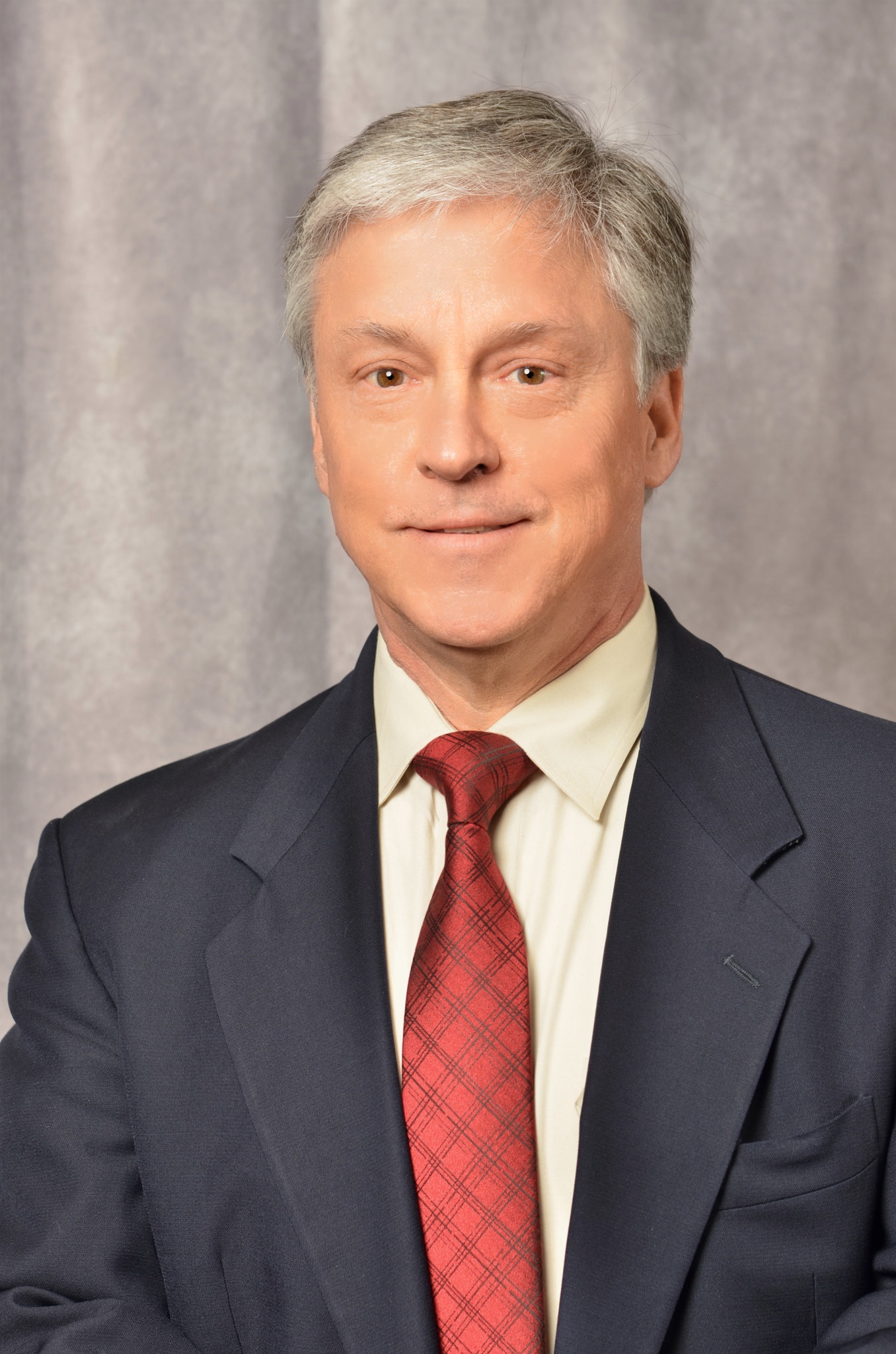 District 11 
Term Expires December 2026
Councilman Tom Reitz is originally from Carmel, NY and moved to Hilton Head Island with his wife Kris in early 2019. He and his family have lived in PA & NJ, and spent 16 years in Charlotte, NC before deciding that he wanted to fulfill his family's dream of being able to call Hilton Head home. Tom has vacationed on HHI for 30 years and knew from the first time he crossed the bridge that he would live here one day.
He has his Bachelor's degree in Business from the State University of NY and his Master's degree in Business Management from the University of New Haven in CT.  Tom has made a successful career in the pharmaceutical, nutritional and cosmetics industry managing his own consulting business and working hand-in-hand with manufacturers around the globe.  Currently he is working with a natural products manufacturer as a Business Development Manager.  He is a community volunteer and a firm believer in giving back. He has always helped out local charities, taught Faith Formation at church, and coached many of his kids sports teams while they were in school.
Tom is focused on protecting and preserving our beautiful low country and helping to manage the growth that our area is realizing now and will in the future.
Term of Office:
Liaison: 
Committee Assignments:
Community Services and Land Use - Member
Public Facility and Safety - Member
Comprehensive Maps:
District Maps:
Fire District Maps:
Contact:
47 Gloucester Road
Hilton Head Island, SC 29926
843.941.3931