Solid Waste and Recycle Operational Changes Due to Coronavirus (COVID-19)
At this time, only the County Administration Building, 100 Ribaut Road, Beaufort and Myrtle Park Government Center, 4819 Bluffton Parkway, Bluffton are open to the public. Click here for more information.
All Convenience Centers will remain open according to their regular operating schedules.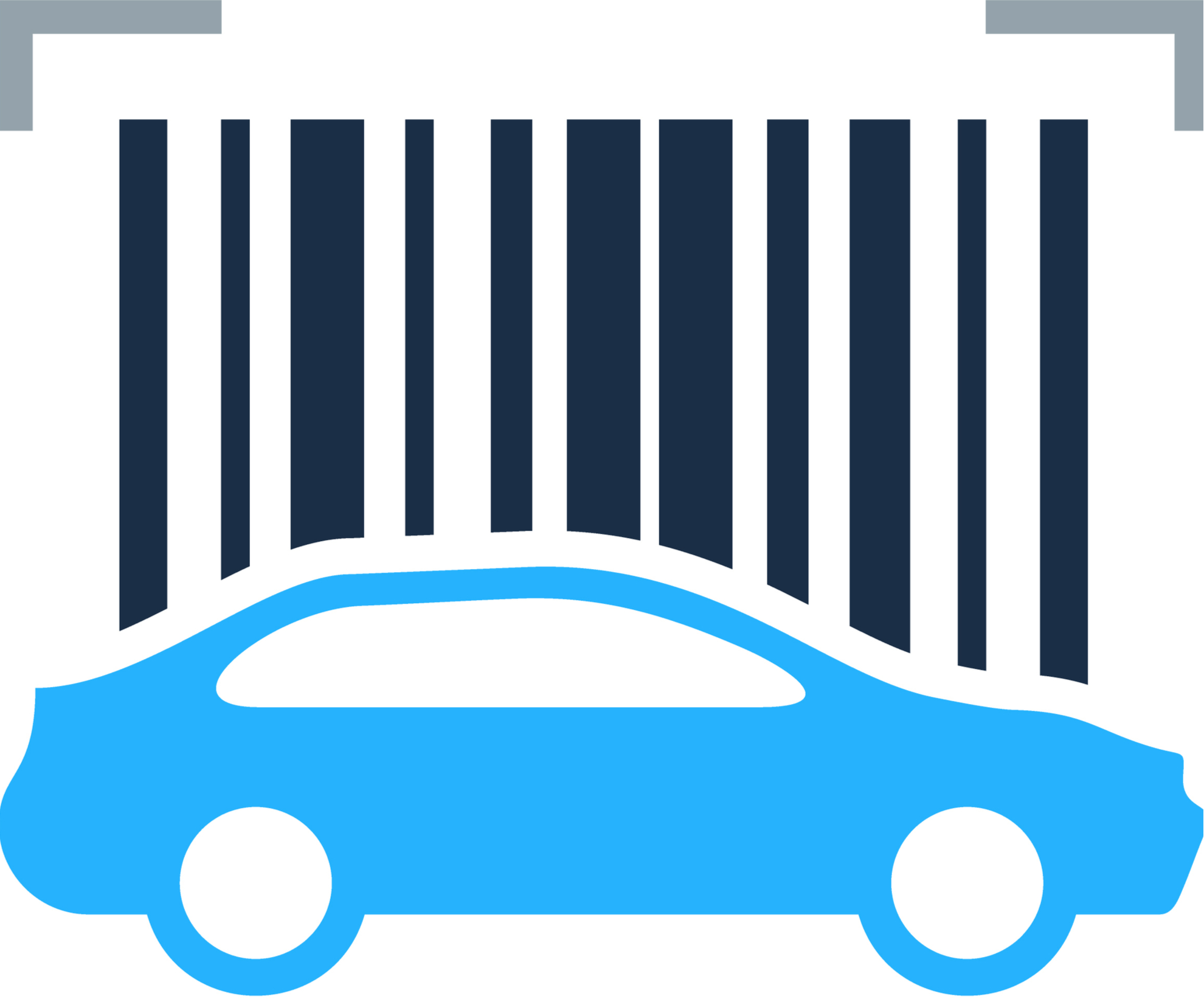 Solid Waste and Recycle
Overview of Materials Handling
Beaufort County provides 9 Convenience Centers located throughout the county where residents can drop off their household solid waste and yard waste.  Residential C&D debris is accepted in small amounts at four centers (Shanklin, St. Helena, Bluffton and Hilton Head). 

Four (4) of the convenience centers accept recycling materials. Specific information on recycling is available at: Recycling Information
Commercial businesses are required to contract with a private company for their hauling and disposal needs.
 
Contact

Cindy Carter – Director for Solid Waste and Recycling