County Council Invites Volunteers to Serve on Green Space Advisory Committee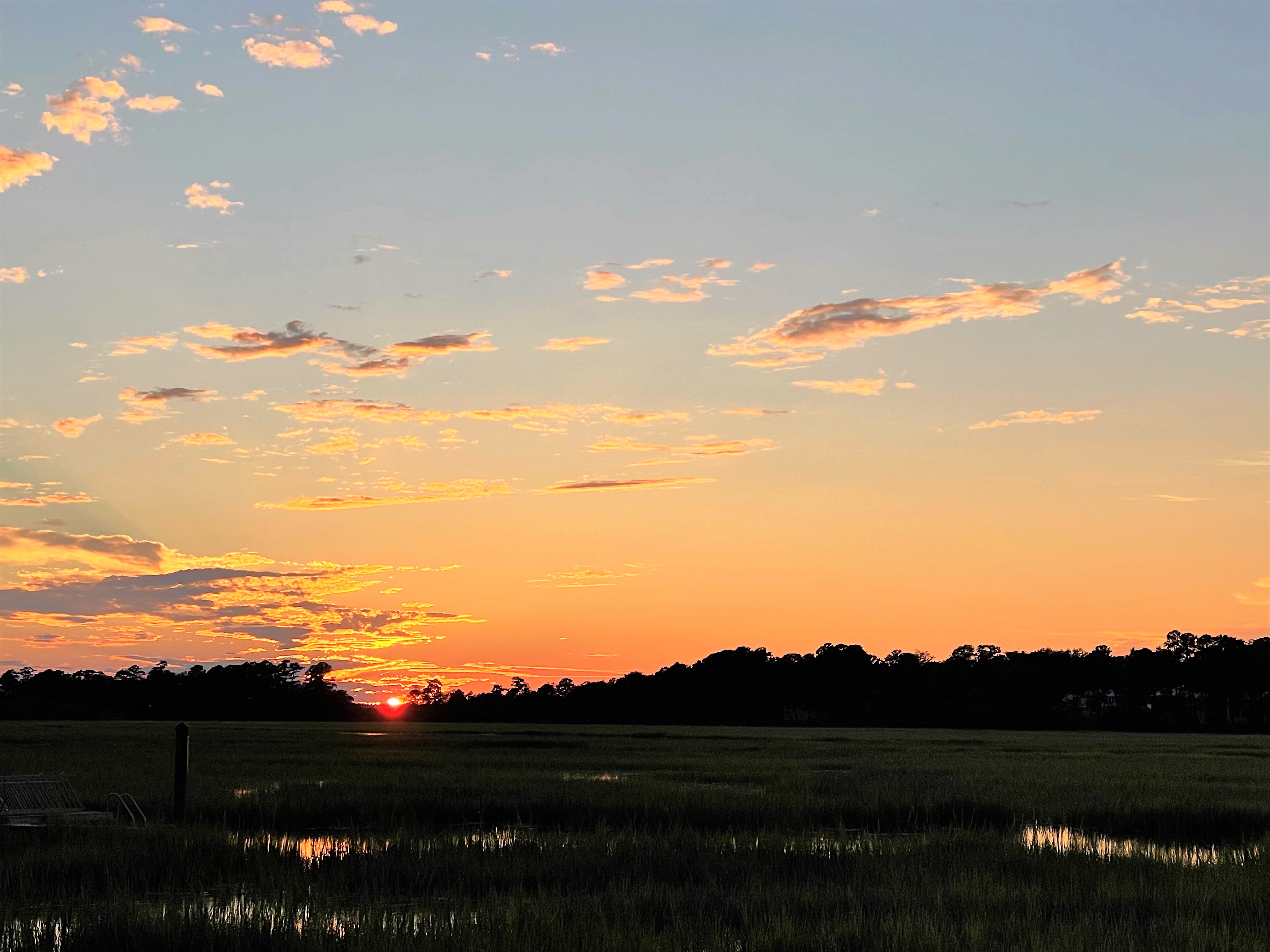 Thursday, January 19, 2023 4:24 PM
---
On November 8, 2022, Beaufort County voters approved a referendum which authorized the establishment of the Beaufort County Green Space Program in accordance with Section 4-10-1010 et seq. of the Code of Laws of South Carolina.
The Green Space Program requires the establishment of a Green Space Advisory Committee. The duties and responsibilities of the Advisory Committee are:
to identify stakeholder groups with extensive knowledge of and experience in land preservation to assist with recommendations to the Advisory Committee on which area and types of properties to target for acquisition;
to develop and recommend to County Council for adoption program Criteria to guide the identification and prioritization of lands to be acquired through the Green Space Program;
to develop and recommend to County Council an application process that includes a measurable scoring system based on adopted program criteria;
to submit to South Carolina Department of Revenue, Council approved program criteria and application process for acknowledgement;
to review and recommend to Council, lands to be acquired based on the adopted program criteria and scoring system; and
to perform such other duties as may be assigned by County Council.
Minimum Requirements: Each member must possess experience in the areas of natural resources, land development, forestry, finance, land conservation, real estate, or law. Members shall possess considerable experience with, and a comprehensive knowledge of, the geography and condition of Beaufort County's land, the natural environment, land development dynamics, and land preservation and development. Residency is not required of the Beaufort County Legislative Delegation member or of the member who is knowledgeable of the geography and condition of Beaufort County's land. Current Beaufort County boards, commissions and agency members are encouraged to apply. 
Download an application to serve on the committee here.
Watch the Community Services and Land Use Planning Discussion of the Green Space Program
here
.
---