2023 Community Development Block Grant Presentation Made to County Council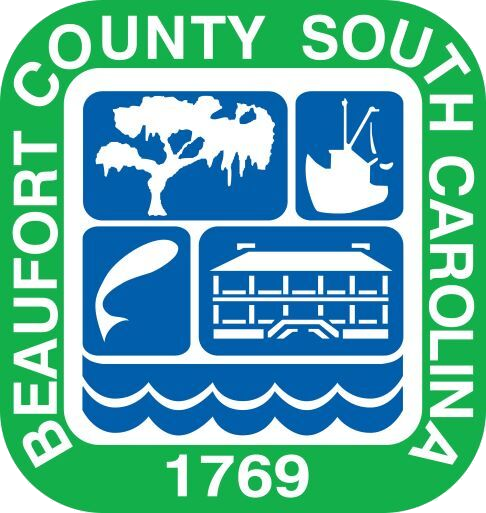 Tuesday, January 17, 2023 11:49 AM
---
Lowcountry Council of Governments presented their yearly presentation for the Community Development Block Grant--Strengthening People Strengthening Communities at Monday's County Council meeting.
The block grant program is designed to assist local government in improving economic opportunities and meeting community revitalization needs for low- and moderate-income groups. Affordable housing is a significant component of that.
Administered by the South Carolina Department of Commerce Division of Grant Administration, approximately $19 million has been allocated for FY 2023. Grant categories include
community development--infrastructure, enrichment, local priorities and neighborhood revitalization
business development--create jobs, retain employment levels, encourage private investment, help create a competitive economy
regional planning--develop plans and help build to community development capacity
Also included in the presentation was an update on the Beaufort County/Lowcountry Regional Home Consortium. Those program objectives include rehabilitation of substandard housing, increased accessibility to adequate and affordable housing and the support of development and availability of affordable housing.
To watch the presentation in its entirety, click
here
.
---