Hilton Head Island Airport Receives $275,000 in Federal Funds to Remodel Control Tower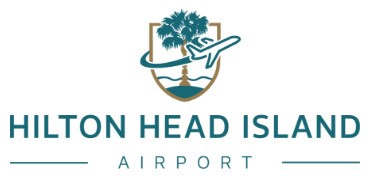 Wednesday, August 10, 2022 3:15 PM
---
The U.S. Department of Transportation's Federal Aviation Administration (FAA) will award $275,000 to Hilton Head Island Airport to remodel the control tower. 
"This award will allow the Airport to keep pace with technology and ensure we continue our terrific safety track record," says Jon Rembold, Director of Airports. "This is another step to creating a gateway that represents the culture and character of the area and will better serve our residents and visitors."
This tower improvement project will replace outdated equipment with energy-efficient equipment and systems. The project may include items such as replacing aged critical operational equipment, adding more energy efficient lighting, and updating the heating, ventilation, and air conditioning (HVAC) system.
The federal funding is directed specifically toward smaller and regional airports to help lower costs and support local businesses. The funding will support important aviation operations such as emergency services, agricultural aviation, flight training, and shipping of goods.
"Investing in an air traffic control tower helps the region strengthen its safe aviation operations and reap the economic benefits of access to the skies," said Transportation Secretary Pete Buttigieg. "Using these resources we can help keep people connected to their loved ones, improve the movement of goods, and expand economic opportunities for local businesses and workers." 
Today's grant is one of 20 awarded for FY2022 as part of the FAA Contract Tower Competitive Grant program. 
Earlier this year, the FAA announced how it would invest the first $1 billion into air traffic buildings and equipment across the country. 
---