Beaufort County to Host Community Meetings: Invites Public Feedback on Boat Landings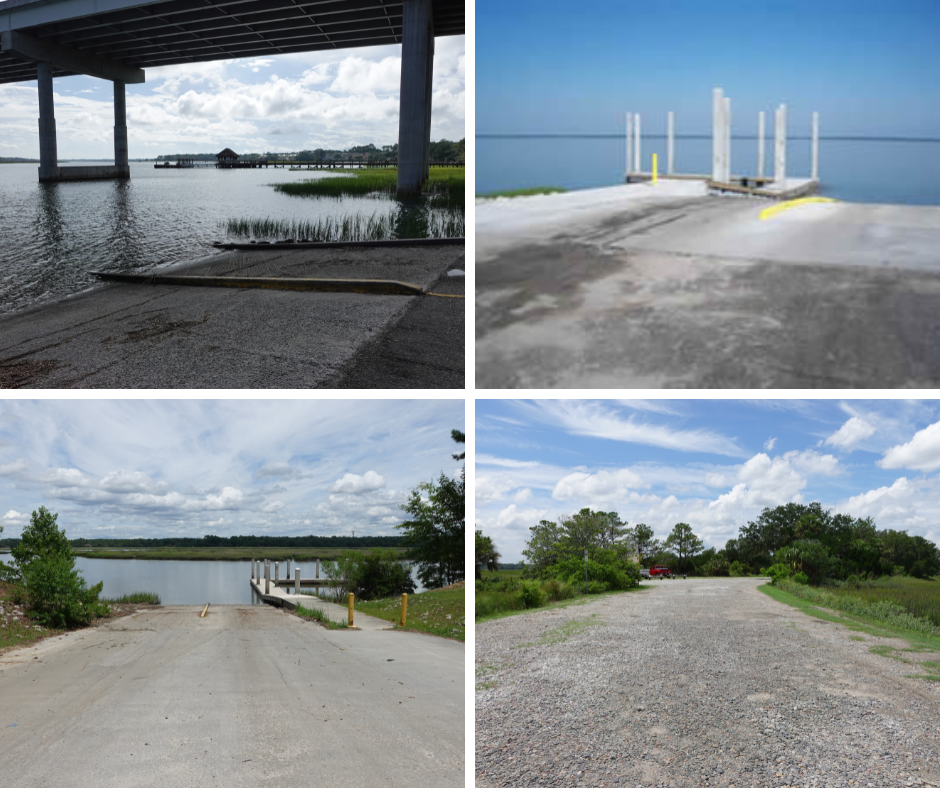 Thursday, August 4, 2022 2:42 PM
---
Beaufort County will host community meetings around the County to get general feedback on the 26 boat landings and what improvements they would like to see over the next ten years.
"Our County is 38% water, and boat landings are a critical economic and recreational resource," said Neil Desai, Director of Public Works. "Public feedback is critical to ensuring the County uses taxpayer money responsibly and where most taxpayers would like it spent."
The community meeting schedule is:
Session 1: 8/17 Bluffton Rec Center @ 5:00 -7:00 PM
Session 2: 8/18 Buckwalter Rec Center @ 5:00 – 7:00 PM
Session 3: 8/24 Burton Wells Rec Center @ 5:00 – 7:00 PM
Session 4: 8/25 St. Helena Library @ 5:00 – 7:00 PM
Session 5: 8/30 Council Chambers @ 5:00 – 7:00 PM
Sessions will include an introduction from the County about the study and the goals for its boat landings, stations with evaluations and ideas for the community to consider, and short question and answer sessions. Feedback cards will be available.
Beaufort County launched its comprehensive review of the boat landings earlier this year. Creech & Associates from Charleston, SC, was awarded the contract to lead the review, study, and develop a Master Plan for the County to use.
The public feedback portion of the study began in July with an online survey of boat ramp users. The information participants will be most helpful in determining boat ramp needs, the value of boat ramps to the economy and jobs market, and insight into developing boating access needs and individual boat ramp site needs.
The survey takes less than five minutes and can be found at
https://www.beaufortcountysc.gov/public-works/boat-landings.html
---