H.E. Trask Boat Landing to Close: Repair Project Scheduled to Begin Monday, July 11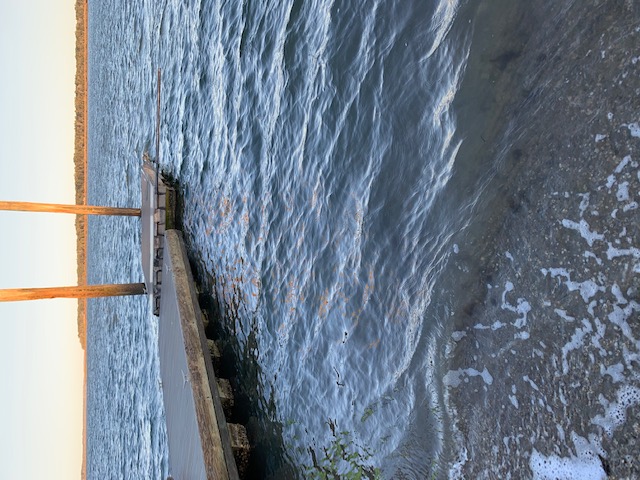 Wednesday, July 6, 2022 1:23 PM
---
H. E. Trask Boat Landing will close for three months beginning Monday, July 11, to facilitate the installation of a new 100-foot sectional dock--consisting of five 8x20 floating dock sections.
"We know this will be an inconvenience to the regular users of the boat landing," said Neil Desai, Beaufort County Director of Public Works.  "I encourage our citizens to use one of the nearby landings until the work is completed."
To locate an alternative County boat landing, public water access, bluffs, and piers, click here.
The entire cost of the project is expected to cost $288,609. Part of the project cost is funded by a Hospitality Tax Grant--$52,309--with the balance of $236,299 covered by the Public Works Department. 
The project was put out to bid and awarded to R.L. Morrison & Sons, Inc.
For more information, call Beaufort County Public Works Department at 843-255-2800.
---