2022 Dixie Jr and Boys State Tournament Starts Friday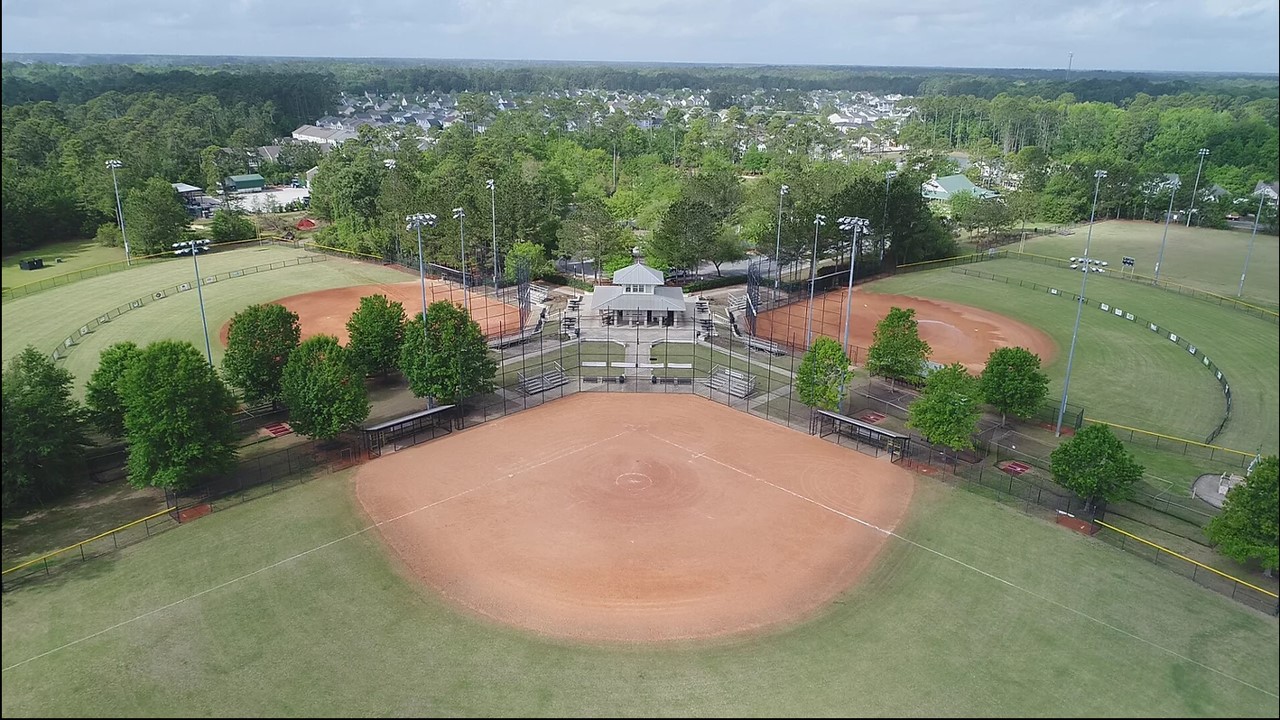 Thursday, July 7, 2022 10:35 AM
---
Beaufort County Parks and Recreation will host the 2022 Dixie Jr and Dixie Boys Baseball Tournament from Friday, July 8, through Thursday, July 14, at Oscar Frazier Field in Bluffton, SC.
"Congratulations to the teams that earned a spot in the 2022 South Carolina Dixie Junior Boys and Dixie Boys State Tournaments," said Shannon Loper, Director of Parks and Recreation. "Beaufort County hopes the players and families will enjoy the event and our amazing County."
The tournaments will begin with an opening ceremony and home run contest on Friday, July 8, at 7 p.m. Approximately 250 players on 16 teams will compete over six days, with the two winners being named the 2022 Dixie Baseball South Carolina Champions. The two winners will move on to compete in the 2022 Dixie Junior Boys & Dixie Boys World Series, July 22-27, in Sterlington, Louisiana.
All Games played can be viewed live online on County's YouTube Channel. https://www.youtube.com/TheCountyChannel Championship games and weekend games will also be simulcast on The County Channel (TCC) cable channels Comcast - channel 2; Hargray - channel 9 and 113; Spectrum - channel 1304.
For those interested in attending in person, Admission Prices are as follows:
Adults - $7.00 (Over the age of 17)
Children - $4.00 (Ages 6 -17 years old)
Children under the age of 5 are free
2022 SC Junior Boys State Tournament (11-12-year-old)
First Round Schedule
First-round games begin on Saturday, July 9

Central-Clemson vs. Bamberg Barnwell, Field 3, 10 a.m.
Fort Mill vs. Beaufort County, Field 2, 12:30 p.m.
The championship game will be Tuesday, July 12, Field 3, 4:30 p.m.
2022 SC Dixie Boys State Tournament (13-15 years old)
First Round Schedule
First Round games are on Saturday, July 9

Beaufort County vs. Gilbert, Field 2, 10 a.m.
Hilton Head vs. Andrews, Field 1, 10 a.m.
North Augusta vs Sumter, Field 2, 12:30 p.m.
Union County vs. Oconee County, Field 1, 12:30 p.m.
CWC-Mohawk vs. McBee, Field 2, 3 p.m.
Bamberg-Barnwell vs. Latta, Field 3, 3 p.m.
The championship game will be held July 14, Field 2, at 10 a.m.
For more information, go to
https://www.bcscrec.com/2022-dixie-baseball-tournament
.
---