Beaufort County Offices Closing at 1 p.m. Today Ahead of Potentially Severe Weather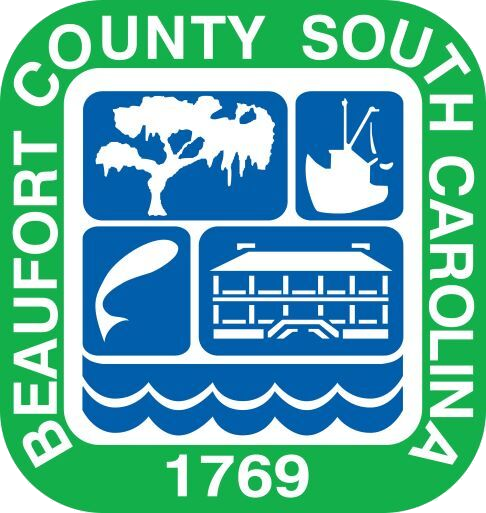 Tuesday, April 5, 2022 12:34 PM
---
Out of an abundance of caution due to the potential of winds, heavy rains, flooding, hail and (possible) tornadoes, all County offices will close at 1 p.m. today.
Beaufort County schools are closing between 1 p.m. and 1:45, with elementary schools being dismissed first. This will give parents and those with childcare responsibilities enough time to get home ahead of any weather.
All County Convenience Centers will be closing at 2 p.m. today.
Emergency and essential personnel will remain available. 
Those with flights planned, please contact your carrier directly in case of delays or cancellations.
---