Beaufort County Stormwater Conducting Drainage Study in Lady's Island Neighborhoods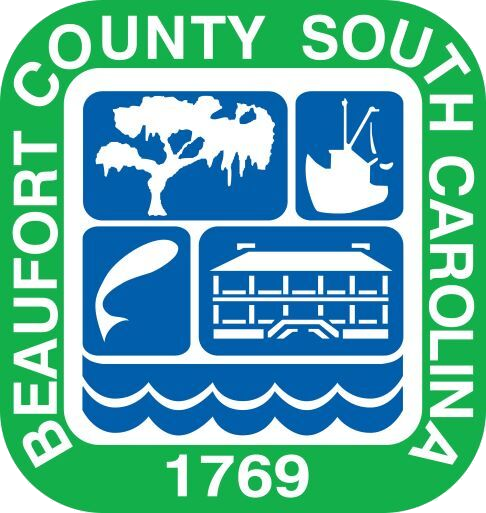 Monday, March 21, 2022 2:32 PM
---
The Beaufort County Stormwater Department is doing a drainage study in a select area of northern Lady's Island. Representatives of the Stormwater Department will be in the field beginning Monday, March 28 continuing through Sunday, May 1.
Survey and inventory work may require them to be on private property to complete the task. Please allow individuals in the field access to areas they may need.
The purpose of this study is to better understand drainage issues in the local area. The study area includes, but is not limited to, the following neighborhoods and roads:

Tuxedo Park
Royal Pines
Southern Magnolia
Telfair
Marsh Harbor
Marsh Dr
Springfield Rd
Fiddler
Middle Rd
Shephard Rd
Holly Hall Rd
Brickyard Point Rd N and S
All information gathered will only be used for the purposes of the drainage study. Representatives will be always wearing safety gear and identification from the Stormwater Department.
If you have any questions, please contact Beaufort County Stormwater at 843-255-2805.
---