County Mosquito Control FAA Certified Mechanic Gary Davy to Receive Prestigious Charles Taylor Master Mechanic Award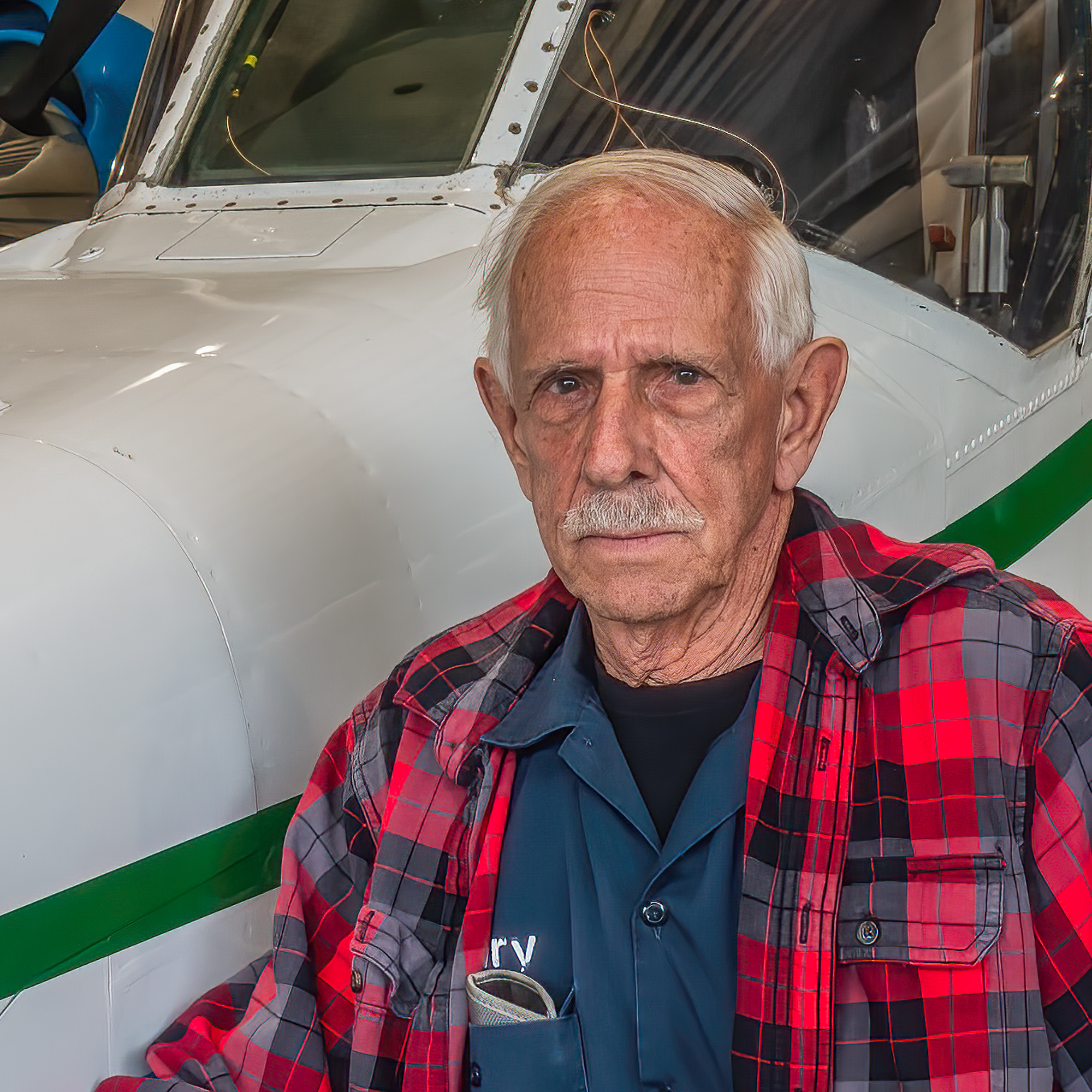 Wednesday, November 17, 2021 10:36 AM
---
Beaufort resident and County employee Gary Davy will be presented the Federal Aviation Administration Charles Taylor Award in a brief ceremony Thursday, November 18 at 10 a.m., in the Beaufort County Executive Airport Conference Room. Mr. Davy is the chief mechanic who services the helicopter and airplane for Beaufort County Mosquito Control.
The Charles Taylor Master Mechanic Award is named in honor of Mr. Charles Taylor, the first aviation mechanic in powered flight. The Charles Taylor "Master Mechanic" Award recognizes the lifetime accomplishments of senior mechanics. Mr. Taylor served as the Wright brothers' mechanic and is credited with designing and building the engine for their first successful aircraft.
To be eligible for the Charles Taylor Master Mechanic Award, nominees must meet the following criteria:
 Hold a U.S. Civil Aviation Authority (CAA) or FAA mechanic or repairman certificate
 Have 50 or more years of civil and military maintenance experience
 Be a U.S. citizen
 Have NOT had any airman certificate revoked. Revocation of any airman certificate will disqualify a nominee for this award
 Receive three letters of recommendation from other senior mechanics
The Charles Taylor Master Mechanic Award is the most prestigious award the FAA issues to persons certificated under Title 14 of the Code of Federal Regulations (14 CFR) part 65. This award is to recognize individuals who have exhibited exemplary aviation expertise, distinguished professionalism, and steadfast commitment for at least 50 years or more of aviation maintenance experience. 
---