Spanish Moss Trail from Hermitage Road to Cottage Farm Drive Closed Friday for Engineering Work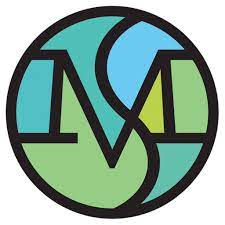 Tuesday, September 14, 2021 12:05 PM
---
Several sections of the Spanish Moss Trail from Hermitage Drive to Cottage Farm Road will be closed to the public this Friday, September 17, from 8 a.m. until 4 p.m.
Engineers will be taking soil samples near the Battery Creek Bridge. Equipment will be blocking the trail making it unsafe for pedestrians and bicyclists.
There will be "Closed Trail" signs clearly posted. 
This is the start of a $359,500 project that includes engineering, permitting and construction repairs to the Battery Creek Bridge portion of the Spanish Moss Trail. The money has been awarded through the 2020-2021 Local Accommodations (ATAX) and Local Hospitality (HTAX) grant funds.
The construction timeline begins this month with preliminary design and permit applications to be submitted in October or November. Bidding and award for construction will be May through July 2022 and construction on the new Battery Creek Bridge is estimated to begin in August 2022.
---