Grand Opening of County's Newly Refurbished and Expanded Pickleball Courts Tomorrow, Wednesday, September 15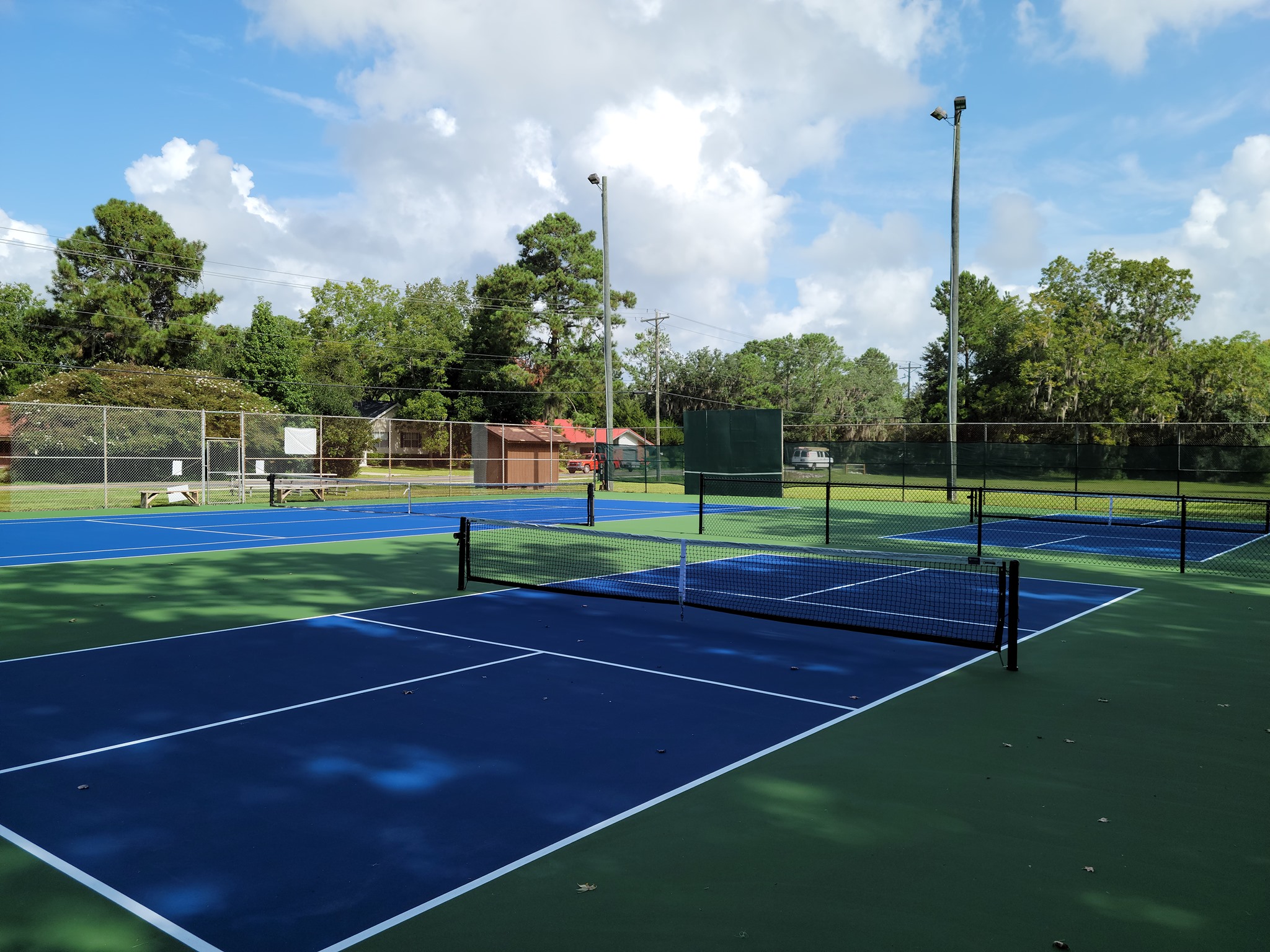 Tuesday, September 14, 2021 3:11 PM
---
The Sea Islands Pickleball Club is hosting a small celebration in honor of the opening of the County's newest public Pickleball courts at Southside Park and Port Royal's Shell Point. The celebration is tomorrow, Wednesday, September 15, 8 a.m. until 9:30 a.m., at Southside Park, Southside Park Loop, Beaufort (map).
Due to a growing demand by residents, Beaufort County added six new outdoor pickleball courts in Beaufort, Bluffton, and Port Royal's Shell Point. Beaufort County Parks and Recreation spent $75,000 to repair the courts, with each location now having one tennis court and two pickleball courts. These are the first Pickleball courts in northern Beaufort County.
The public is invited to play and club members will be available to show guests unfamiliar with the sport, how to play.
Light refreshments will be available. 
Local and County officials have been invited to attend.
---