New Episode of Coastline Premieres Tonight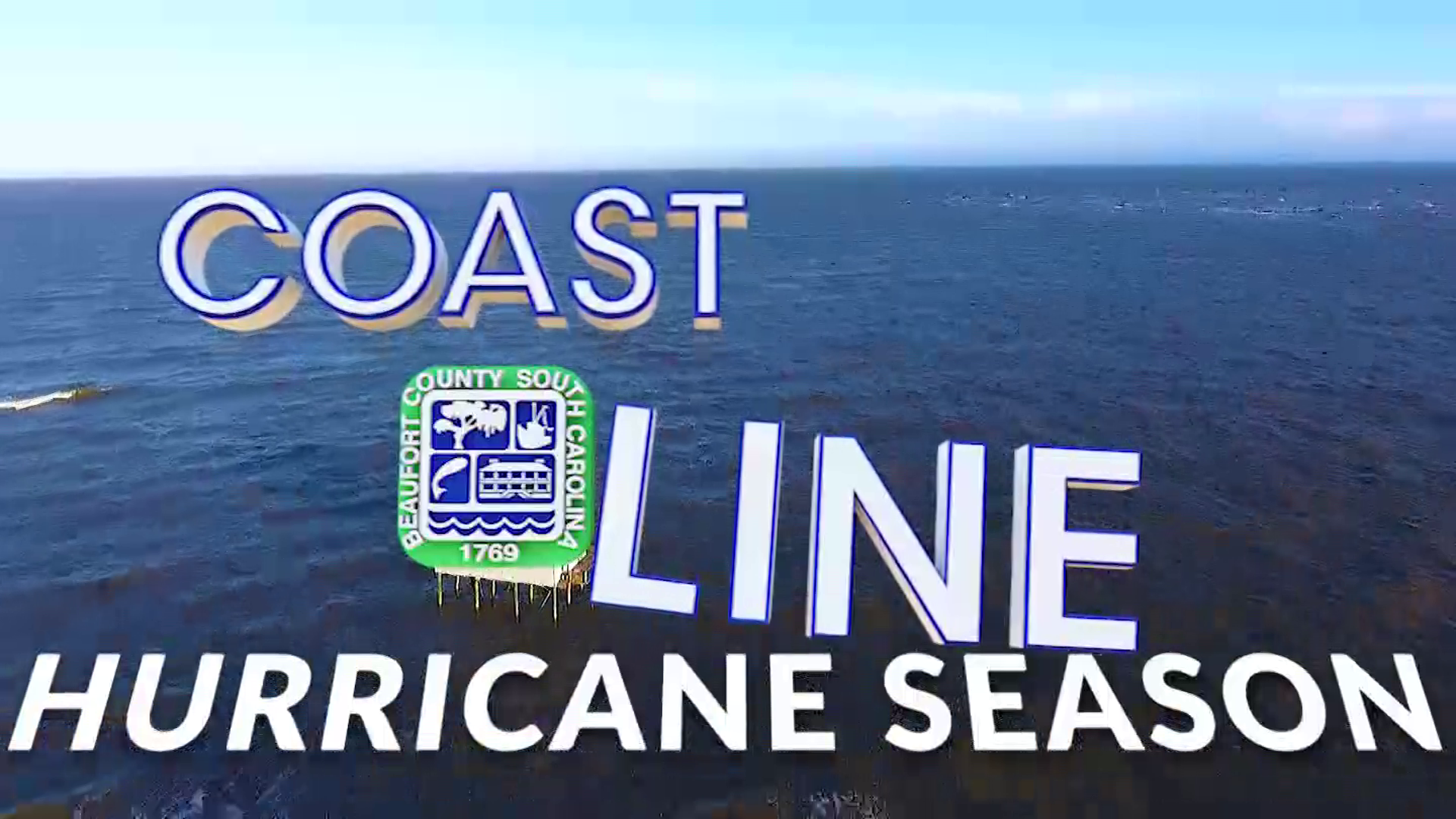 Thursday, July 15, 2021 3:55 PM
---
A new episode of The County Channel's series Coastline premieres tonight and the topics discussed are hurricane season preparation and communication.
Guests include Colonel Neil Baxley, Commander of the Emergency Management Division; Paul Fischer, Senior Communications Specialist for Dominion Energy; and Pamela Cobb, Disaster Recovery Coordinator for Beaufort County. The final segment hightlights the importance of following the correct sources of information with Christopher Ophardt, Beaufort County's new Public Information Officer.
Coastline is an educational news and information show brought to you by Beaufort County.
Coastline airs on The County Channel Sundays at 9:30 a.m., Tuesdays at 11:30 a.m., Thursdays at 8 p.m., and Fridays at 9 a.m. Coastline is a monthly public affairs show filmed in-studio and produced by The County Channel.
Watch all programming for The County Channel on Comcast channel 2, Hargray channels 9 and 113, and Spectrum channel 1304. Viewers can also watch programming live and on-demand at The County Channel's website at www.beaufortcountysc.gov.
---