Coastal Community Foundation's Beaufort County Distance Learning Fund Awards $100,000 to Five Nonprofits Providing Distance Learning Services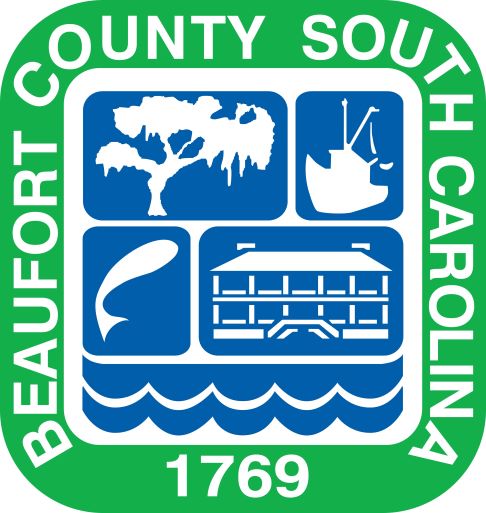 Monday, June 7, 2021 10:44 AM
---
The Beaufort County Distance Learning Fund of Coastal Community Foundation has awarded $100,000 to five nonprofits providing distance learning services to students in Beaufort County. 
The fund was launched at Coastal Community Foundation in January with $100,000 in seed money from Beaufort County to help support nonprofit organizations who are currently offering distance learning services as well as those who would like to begin offering distance learning components to Beaufort County students.
Distance learning is an approach to educating students remotely when in-person schooling is not available or advisable. Many distance learning programs continue to serve students amid the COVID-19 pandemic and are seeking ways to continue offering these remote options indefinitely.
A volunteer committee of Beaufort County residents reviewed applications and recommended awards. Below are the details of the five grants awarded:
Beaufort Academy was awarded $20,000 to support needed technology and hardware upgrades, to assist the school in implementing a permanent online option in the future, and to establish online alternatives when on-campus schooling is disrupted.
Beaufort-Jasper YMCA of the Lowcountry was awarded $25,000 to support general operations, sponsor scholarships for students to participate in distance learning programs and to help ensure there are an adequate number of sites with space to adhere to the CDC's COVID-19 protocols.
Boy & Girls Club of Hilton Head Island was awarded $25,000 to provide scholarships to families who cannot otherwise afford the cost of their distance learning, after school and/or summer programs.
Extra Mile Club of the Lowcountry was awarded $10,000 to provide technology to students, including hardware such as computers and wi-fi hotspots. The award will also support the expansion of existing programs through capacity-building.
Love House Learning Academy was awarded $20,000 to support operation of its Virtual Learning Center, to cover expenses related to the CDC's COVID-19 protocols and to maintain staffing for its academic programs.
"By providing funding for technology upgrades, program expansions, and virtual curriculum support, we hope to alleviate some of the challenges associated with at-home learning for students across Beaufort County," said Veronica Hemmingway, Director of the Southern Lowcountry for Coastal Community Foundation. "We are thankful Beaufort County chose to partner with us and committed the resources to support these enhancements."
"It's always a privilege, as a public servant, to be able to work alongside the County Council to quickly solve problems that meet the needs of the community," said Eric Greenway, Beaufort County Administrator. "The Distant Learning Grant program was such an initiative that has impacted the quality of life of many Beaufort County citizens in a positive manner by assisting with a problem that was thrust upon us as a result of the Covid-19 pandemic." 
"In Beaufort County, many families and working parents will find it difficult and challenging to support their child's remote and virtual learning needs because of lack of equipment, the absence of Internet service and the demands of work," said Larry McElynn, a member of Beaufort County Council and Chairman of the Community Services Committee. "Luckily for us, there are community nonprofits that are able to complement the school district's curriculum with youth development professionals who can offer children educational enrichment, socialization, and personal growth with virtual curriculum support and nationally recognized enrichment programs."
---