Pineview Preserve and Bailey Memorial Park Conceptual Plan Outdoor Open House Events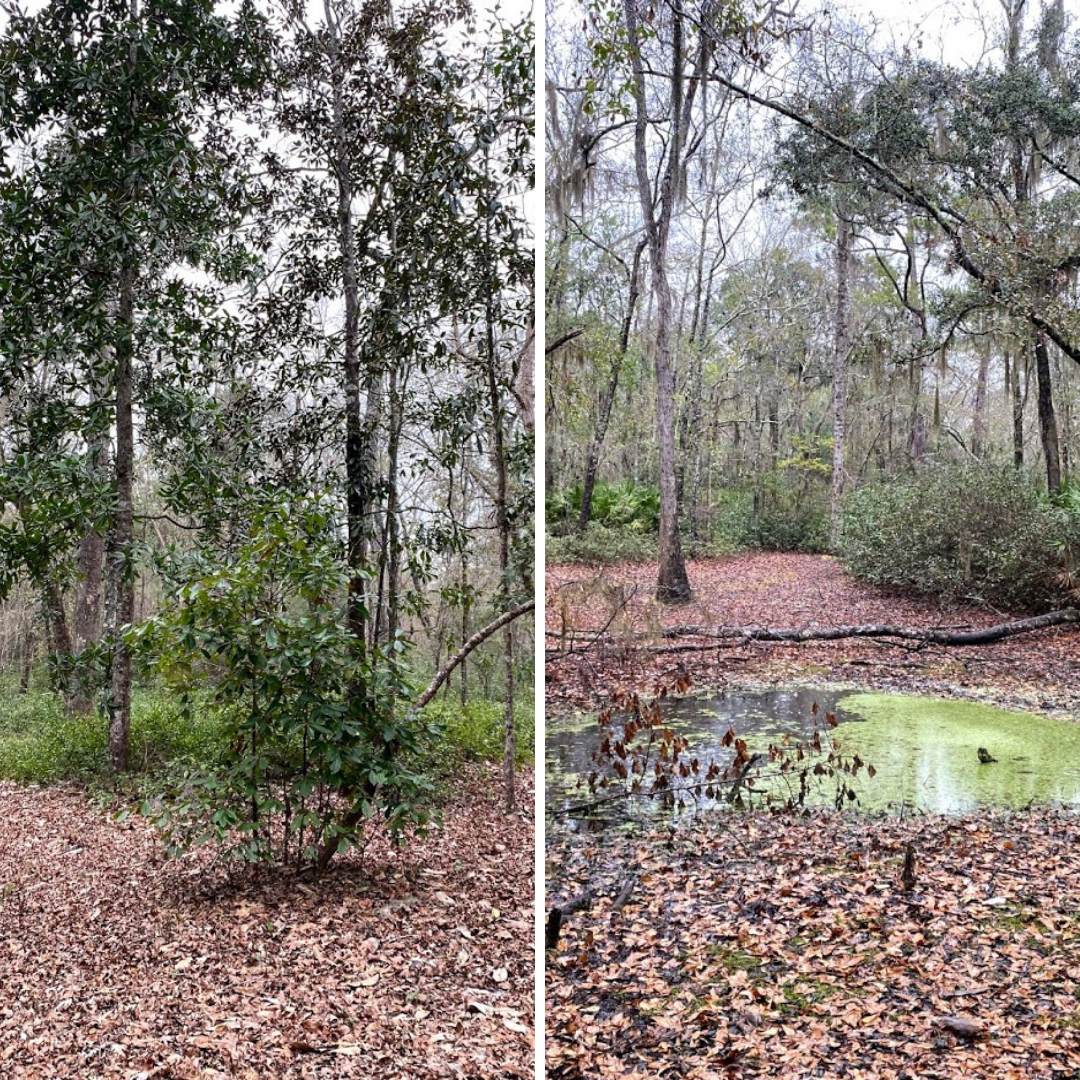 Friday, May 21, 2021 4:53 PM
---
Beaufort County is hosting two outdoor open house events: one for Pineview Preserve located on Lady's Island and one for Bailey Memorial Park located in Bluffton.
The Pineview Preserve open house will take place under the grand live oaks at Whitehall Park, Whitehall Drive, Lady's Island (map), Tuesday, May 25 from 5 p.m. to 7 p.m.
The Bailey Memorial Park open house will take place in the open area under the tall pines at Oyster Factory Park, 63 Wharf Street, Bluffton (map), Wednesday, May 26 from 5 p.m. to 7 p.m.
Stefanie Nagid, Beaufort County Passive Parks Manager, and the planning consultant from DesignWorkshop will be on site to discuss the draft conceptual plan for the respective park and answer any questions from the public.
The draft conceptual plans were created based on 243 responses from the March 2021 public input survey. The public is encouraged to attend and share feedback about the draft conceptual plans.
For more information about the Passive Parks Program please call 843-255-2152.
---