County Council Names Eric Greenway Administrator for Beaufort County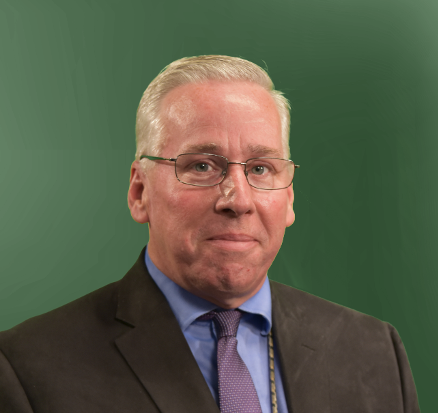 Monday, May 24, 2021 7:58 PM
---
Beaufort County Council unanimously named Eric Greenway Beaufort County Administrator at Monday evening's County Council meeting. He has been serving as Interim County Administrator since November 2020.
"Mr. Greenway has brought stability, increased morale and has demonstrated a depth and breadth of knowledge and experience needed for this position," stated County Council Chairman Joseph Passiment. "During this time, we have been able to assess his performance and potential, which takes the guesswork out of the hiring process at this time."
Greenway brings more than twenty-six (26) years of experience managing, directing, and administering programs related to finance, land use, infrastructure, real estate development planning, entitlement, disaster recovery, and permitting. As Interim Administrator, Greenway worked closely with staff and County Council to ensure the organization continues to thrive through the ongoing COVID-19 pandemic as well as assisting with implementing the policies of Beaufort County Council in the most effective and efficient manner possible while continuing to deliver essential public services to the residents and visitors of Beaufort County.
"I am humbled by the opportunity to serve this Council and the citizens as the County Administrator," said Mr. Greenway. "It is an honor to serve in such an amazingly beautiful place among amazingly beautiful people. I want to express my appreciation to the Council and my co-workers for their support and assistance as I've transitioned into this role-you all have been remarkable!"
Greenway is a graduate of Winthrop University with a Bachelor of Arts Degree in Political Science as well as a Master's Degree in Secondary Education with emphasis in the Social Sciences. His professional experience includes Congressman John Spratt's Office; Planning Director at York County Planning & Development Services; Planning and Zoning Director for Berkeley County; Planning Director for Bryan County and most recently, Community Development Director for Beaufort County.
---