Beaufort County Helps Sponsor Coloring Contest in Support of Stormwater Management and Clean Waterways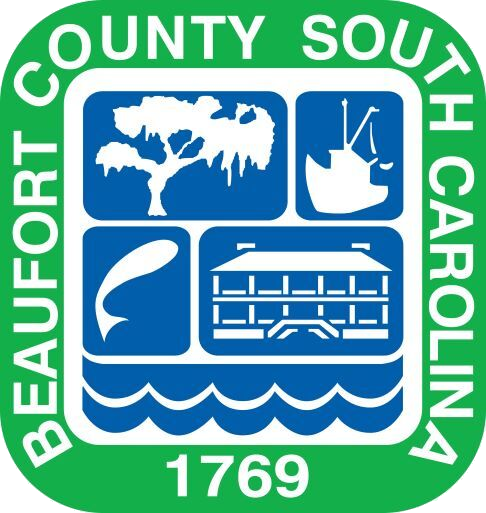 Monday, May 10, 2021 11:41 AM
---
The Beaufort County Stormwater Management Department and Lowcountry Stormwater Partners are holding a coloring contest called "That's MY Truck" to name the County's street sweeper and vacuum truck that keep pollution like trash and dirt from entering County waterways.

At Beaufort County schools, students in grades K-5 are eligible to participate. Entries will be judged by a panel, with prizes awarded to the grand prize winners and runners-up. The grand prize winners will get to name a truck, have their artwork printed on the truck and have the truck visit their school. The runners-up will receive a fun-filled gift bag.
Students can color one of the coloring sheets and submit it with their name, their teacher's name, grade, school, and their suggestion for what to name one of the trucks. There are two coloring sheets available: a vacuum truck sheet and a street sweeper sheet. Kindergarten through 2nd grade students are encouraged to color the street sweeper sheet. Third through fifth grade students are encouraged to color the vacuum truck sheet. Only one entry per student will be accepted.
The artwork should then be submitted to the student's school or local public library. To download the coloring sheets, click here.
Entries will be accepted beginning today, Tuesday, May 11, through Monday, May 31.
Only one entry per student will be accepted.
The winners will be announced Monday, June 7.
For more information, contact Ellen Sturup Comeau at ecomeau@clemson.edu or 843-473-6023.
---