New episode of the County Channel series, Coastline will Premiere Tomorrow!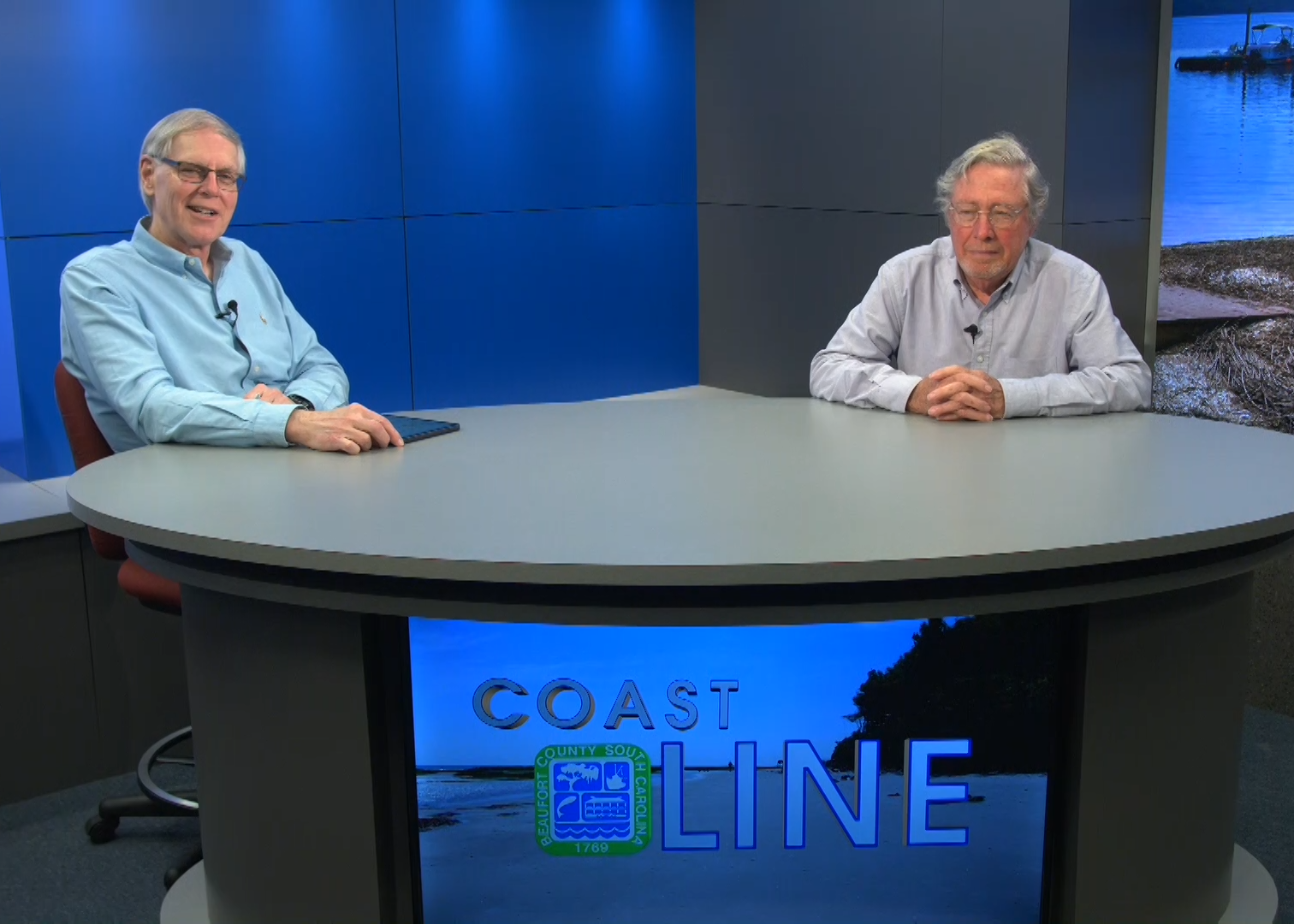 Wednesday, April 7, 2021 3:40 PM
---
A new episode of The County Channel's series Coastline invites an active volunteer to the studio. Dean Moss, former General Manager of the Beaufort-Jasper Water & Sewer Authority, joins Host Rick Forschner to talk about the Spanish Moss Trail and its future. Moss acts as the Volunteer Executive Director of the Friends of the Spanish Moss Trail and Chair of the Port Royal Sound Foundation, as well as Chair of Beaufort County Open Land Trust. The series Coastline is an educational news and information show brought to you by Beaufort County.
Coastline airs on The County Channel Sundays at 9:30 a.m., Tuesdays at 11:30 a.m., Thursdays at 8 p.m., and Fridays at 9 a.m. Coastline is a monthly news show filmed in-studio and produced by The County Channel.
Watch all programming for The County Channel on Comcast channel 2, Hargray channels 9 and 113, and Spectrum channel 1304. Viewers can also watch programming live and on-demand at The County Channel's website at www.beaufortcountysc.gov.
---