Beaufort County Emergency Medical Services Will Host a Virtual and In-Person Grand Opening With Ribbon Cutting of New Shanklin Road EMS Station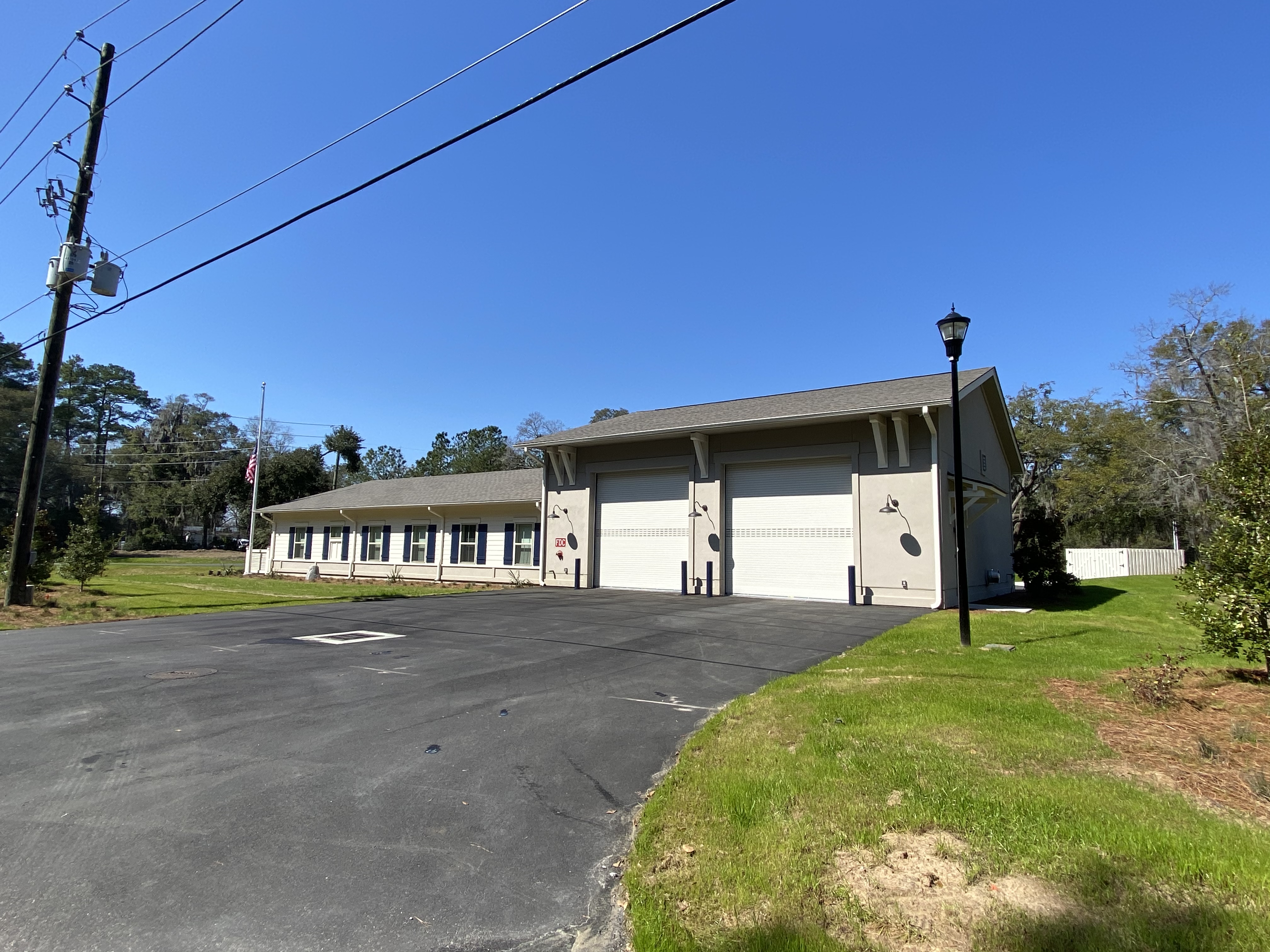 Thursday, February 25, 2021 11:28 AM
---
Beaufort County Council and Beaufort County EMS are hosting a grand opening and ribbon cutting for the new Shanklin Road EMS Station located at 88 Shanklin Road, Beaufort (map). This is the first construction of a stand-alone facility for Beaufort County EMS operations.

The virtual and in-person ribbon cutting will be held Wednesday, March 3, at 10 a.m. Welcoming remarks will be made by Beaufort County EMS Director Donna Ownby and County Council Member Gerald Dawson, followed by the ribbon cutting.
The station will eventually house an ambulance with two crewmembers and a Quick Response Vehicle (QRV) with one crewmember and will provide service to medical 911 calls north of the Broad River. The coverage area includes Highway 21/Trask Parkway at Hogarth Street to Bruce K. Smalls Drive and from Broad River Boulevard up to Clarendon Road.
This station will be staffed 24 hours a day, seven days a week.

Another EMS Station is scheduled to open in the fall in Bluffton.

The Beaufort County Engineering Department provided the project management.
Beaufort County EMS began in 1974, based out of Beaufort Memorial Hospital, serving the residents and visitors of Beaufort County.  As the population grew, so did EMS adding more employees and ambulances strategically placed throughout the county, housed with local fire departments.
For more information, please contact Beaufort County EMS at 843-255-5360.
---