Greenway Named Interim County Administrator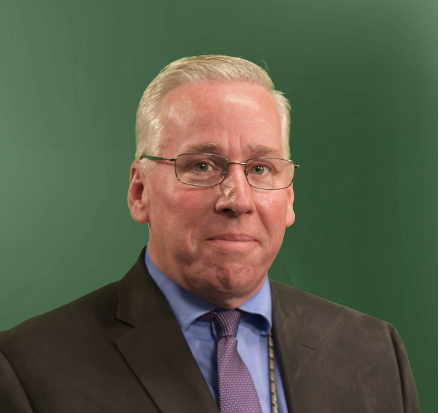 Friday, November 13, 2020 10:21 AM
---
During Beaufort County Council's meeting on Monday night, Council voted in favor of offering Eric Greenway the position of Interim County Administrator. Greenway accepted the position along with a contract which will keep him as Interim County Administrator until June 30, 2021.
"I appreciate Council's confidence in me and am pleased to have this opportunity to further serve the citizens of Beaufort County. Beaufort County is an amazing place and I feel very fortunate to be able to work alongside the most talented team of individuals I have ever had the pleasure of working with," stated Greenway.
Greenway brings more than twenty-six (26) years of experience managing, directing, and administering programs related to finance, land use, infrastructure, real estate development planning, entitlement, disaster recovery, and permitting. As Interim Administrator, Greenway will work closely with staff and County Council to ensure the organization continues to thrive through the ongoing COVID-19 pandemic as well as assisting with implementing the policies of Beaufort County Council in the most effective and efficient manner possible while continuing to deliver essential public services to the residents and visitors of Beaufort County.
Greenway is a graduate of Winthrop University with a Bachelor of Arts Degree in Political Science as well as a Master's Degree in Secondary Education with emphasis in the Social Sciences. His professional experience includes Congressman John Spratt's Office; Planning Director at York County Planning & Development Services; Planning and Zoning Director for Berkeley County; Planning Director for Bryan County and most recently, Community Development Director for Beaufort County.
---