Beaufort County Planning Department Is Hosting Three In‐person Community Meetings Encouraging Public Input Related to the Comprehensive Plan Update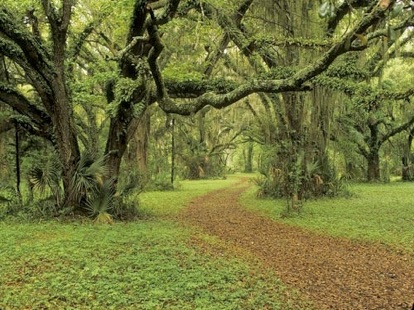 Friday, October 16, 2020 5:02 PM
---
The Beaufort County Planning Department is hosting three "open house" style community meetings to provide the public an opportunity to review work prepared to date and provide feedback on the proposed County Comprehensive Plan Update. The Comprehensive Plan is a tool used by the County to prioritize areas of growth, community services, infrastructure, economic development, housing, natural resources, cultural resources, and other elements.
Participants of these meetings will help set priorities around how the County can best accommodate growth, protect the natural environment, support economic development efforts, consider housing affordability, and promote cultural diversity. Your input is critical to creating a successful Comprehensive Plan as it will shape County policies for the next 10 years.
The open house meetings will allow participants to arrive and review materials at their own pace. Strict social distancing will be enforced, including wearing of masks and maintaining six feet of separation.
The open house meetings are set as follows (please arrive when convenient for you):
Tuesday, October 27: Burton Wells Recreation Center (Senior Center) from 4:00 to 8:00 PM
Wednesday, October 28: Buckwalter Recreation Center from 4:00 to 8:00 PM
Thursday, October 29: The Penn Center on St. Helena Island from 4:00 to 8:00 PM
For more information, please contact the Beaufort County Planning and Zoning Department at 843‐255‐2140.
---