Beaufort County Planning Department Hosting a Virtual Community Meeting Encouraging Public Input Related to the 2030 Comprehensive Plan Update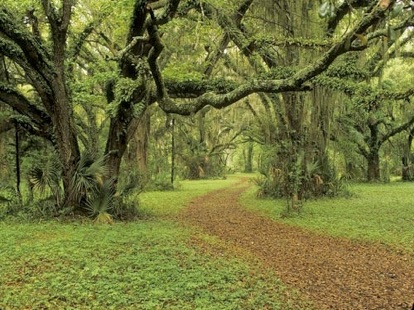 Thursday, September 10, 2020 9:51 AM
---
The Beaufort County Planning Department is hosting a virtual community meeting Thursday, September 17 at 6 p.m., to give the public an opportunity to provide feedback on the proposed County Comprehensive Plan Update. The Comprehensive Plan is a tool used by the County to prioritize areas of growth, community services, infrastructure, economic development, housing, natural resources, cultural resources, and other elements.
The virtual community meeting will include a presentation on what the Comprehensive Plan is and will include a survey that will help set priorities around how the County can best accommodate growth, protect the natural environment, support economic development efforts and promote cultural diversity.  
Your input is critical to creating a successful Comprehensive Plan as it will shape County policies for the next 10 years.
The virtual meeting can be accessed at www.envisionbeaufortcounty.com. Instructions will be provided on the web site for how you register to be part of the virtual meeting.
For more information, please contact the Beaufort County Planning and Zoning Department at 843-255-2140.
---