Beaufort County Draft Master Plan Survey on Whitehall Park Passive Recreation Opportunities Available Until September 20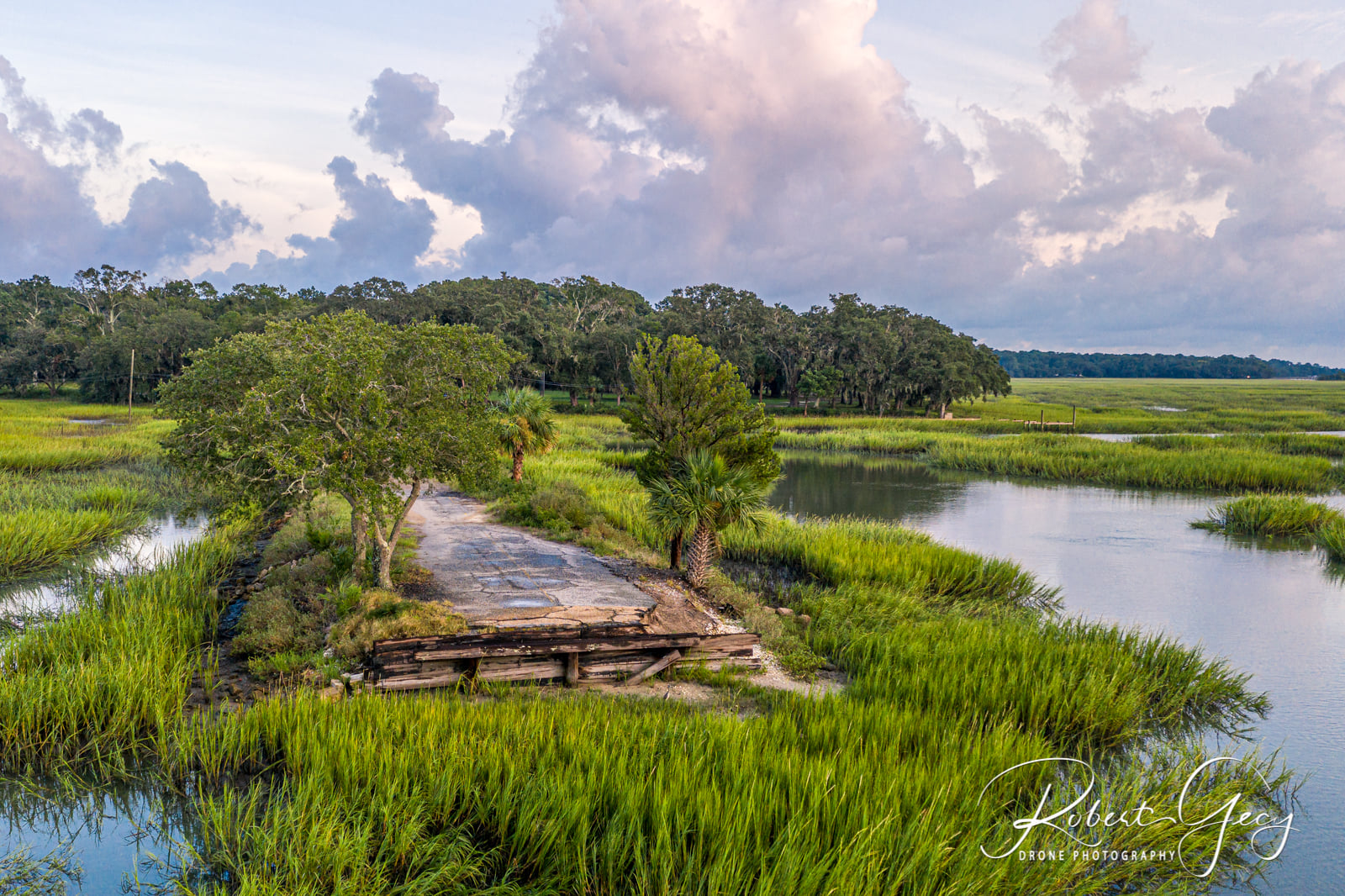 Friday, September 4, 2020 10:44 AM
---
The Beaufort County Passive Parks Manager, in partnership with the City of Beaufort, the Beaufort County Open Land Trust, and the Friends of Whitehall Park, are working together to develop a master plan for Whitehall Park. 
Click here to fill out a brief survey about conceptual passive recreation opportunities for Whitehall Park. The online survey will be available until September 20. The County will use this feedback to finalize the master plan for the park. 
For more information, contact the Beaufort County Passive Parks Manager at 843-255-2152.
---