Beaufort County Treasurer Begins Delinquent Property Postings This Week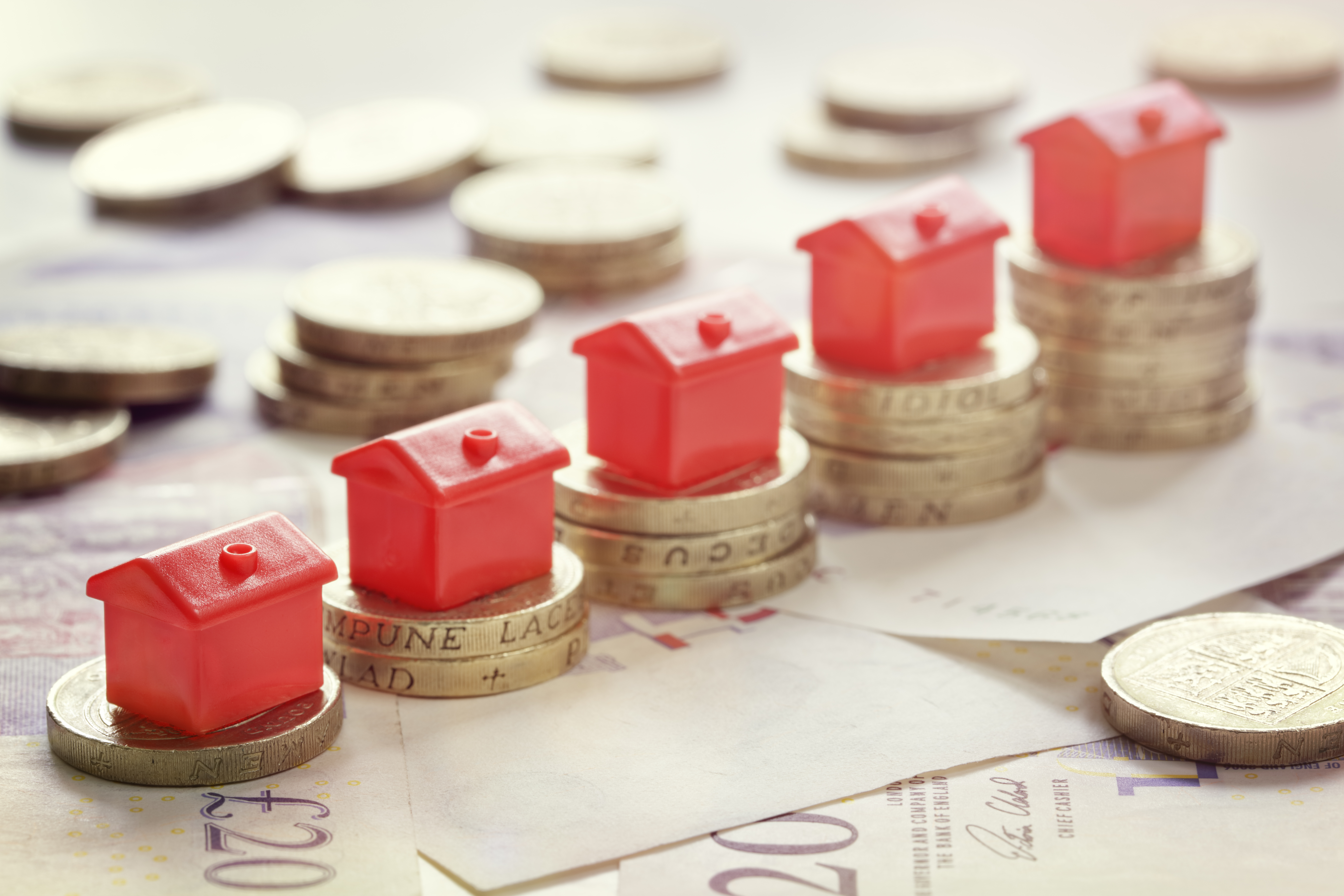 Tuesday, August 4, 2020 9:57 AM
---
The Beaufort County Treasurer's Office will begin levying delinquent properties Wednesday, August 5. This is the process in which a Notice of Levy sign is affixed to a property as notification to the owner that the property taxes have not been paid.
Normally, only certain delinquent properties would be posted, those that had not signed and returned the Certified Delinquent Tax Notice.

Due to the coronavirus pandemic, the United States Postal Services has altered the delivery policy for certified notices which has prevented the proper receipt of taxpayer signatures. As a result, all delinquent properties will be posted to ensure successful notice and that the statutory guidelines are followed.
"We have fewer delinquent real property accounts than in previous years," said Maria Walls, CPA, Beaufort County Treasurer. "This is always encouraging to see, especially in these unusual and challenging times."
A few upcoming dates that are important to note:
September 1 – A penalty of $25.00 will be added to unpaid properties and personal checks will no longer be accepted for delinquent properties
September 8 – Bidder registration will open for anyone wishing to participate in the tax sale
September 13 – Delinquent properties will be advertised in the newspapers for three consecutive weeks
October 5 – Delinquent properties will be auctioned at the tax sale
To prevent a property from being auctioned, taxes must be paid by 5 p.m., Friday, October 2.  No payments will be accepted for delinquent properties on the day of the auction.
To pay or for more information about the delinquency process, the tax sale or the Treasurer's Office, visit www.BeaufortCountyTreasurer.com or call 843-255-2600.
---