Beaufort County Land Preservation Priorities Online Survey Available for Public Comment Through September 4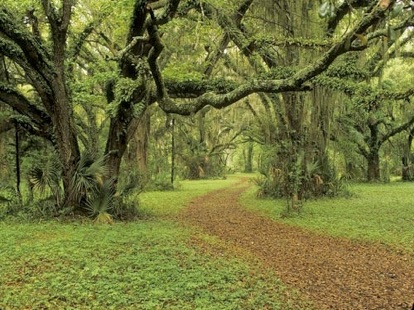 Thursday, August 27, 2020 3:31 PM
---
The Beaufort County Planning Department recently hosted a virtual community meeting to give the public an opportunity to provide feedback on the proposed County Greenprint Plan.
The online survey is still available for people to submit their feedback.
To take the Greenprint survey, click here. The survey will remain accessible until Friday, September 4.
The feedback will help set preservation priorities such as water quality, cultural landscapes, critical habitats and protecting the cherished Lowcountry natural environment for generations to come. 
To watch the presentation of the virtual meeting, visit www.envisionbeaufortcounty.com.
For more information, please contact the Beaufort County Planning and Zoning Department at 843-255-2140.
---