Beaufort County Task Force Seeks Public Input on Walking, Bike Paths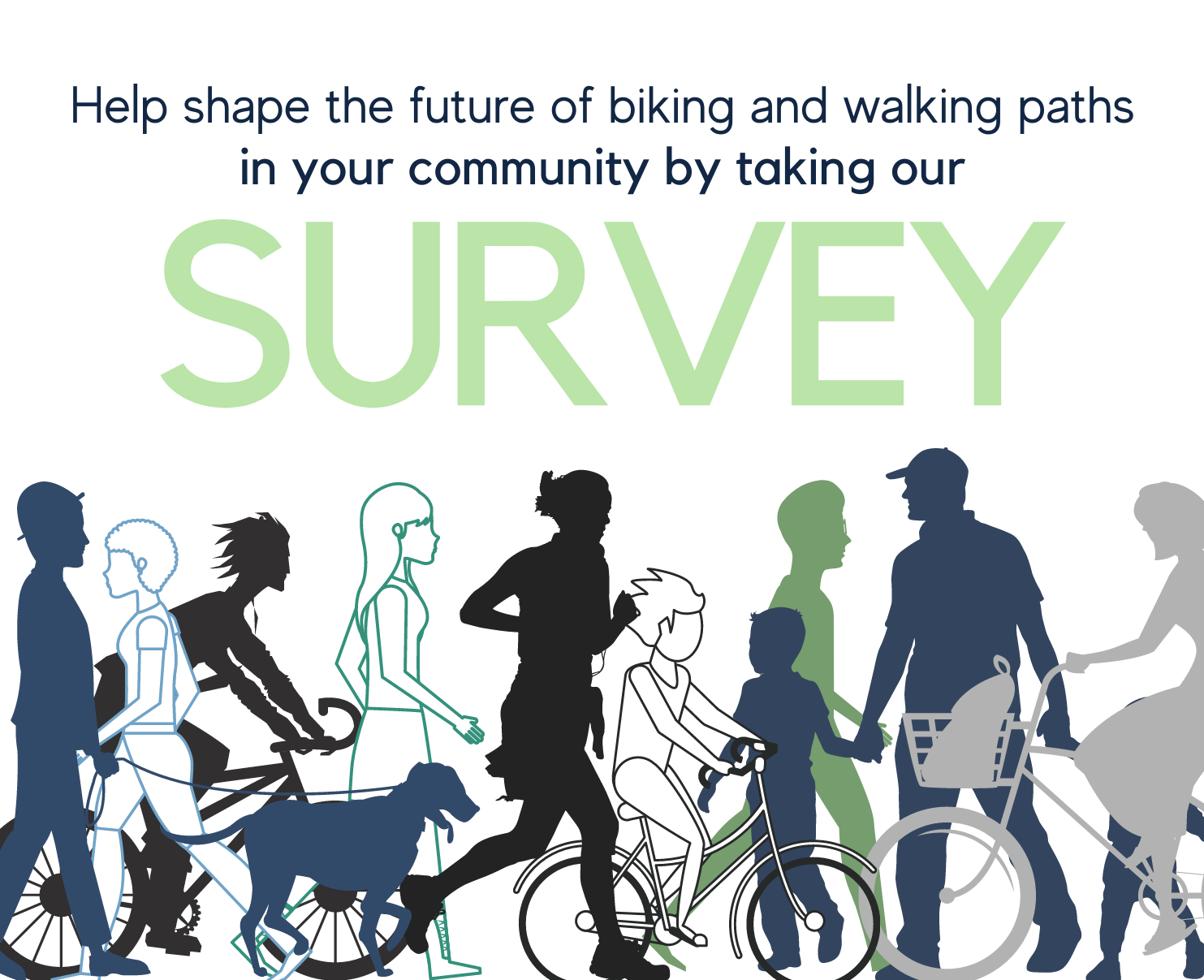 Monday, July 13, 2020 4:18 PM
---
Beaufort County's Bicycle and Pedestrian Task Force is seeking input from the public to help make walking and biking safer and more accessible in the County.
To guide the task force on improvements to bicycle and pedestrian facilities throughout the County, click
here
to take an online survey.
The survey should take about 10 minutes to complete and includes a map where participants can mark areas of the County where they'd like to see new or improved bike and pedestrian facilities.
The results of the survey will help the task force identify priority projects, recommend facility types, and suggest policies and ordinances to improve biking and walking in Beaufort County.
The task force formed last fall and includes local and regional planners representing the County and all its municipalities, as well as citizen and advocacy group representatives.
The group strives to enhance quality of life for residents and visitors of Beaufort County by establishing walking and biking as routine, safe, and efficient options for both transportation and recreation.
---