Beaufort County Is Still Doing Business: Services Available Online, By Telephone, or Through Mail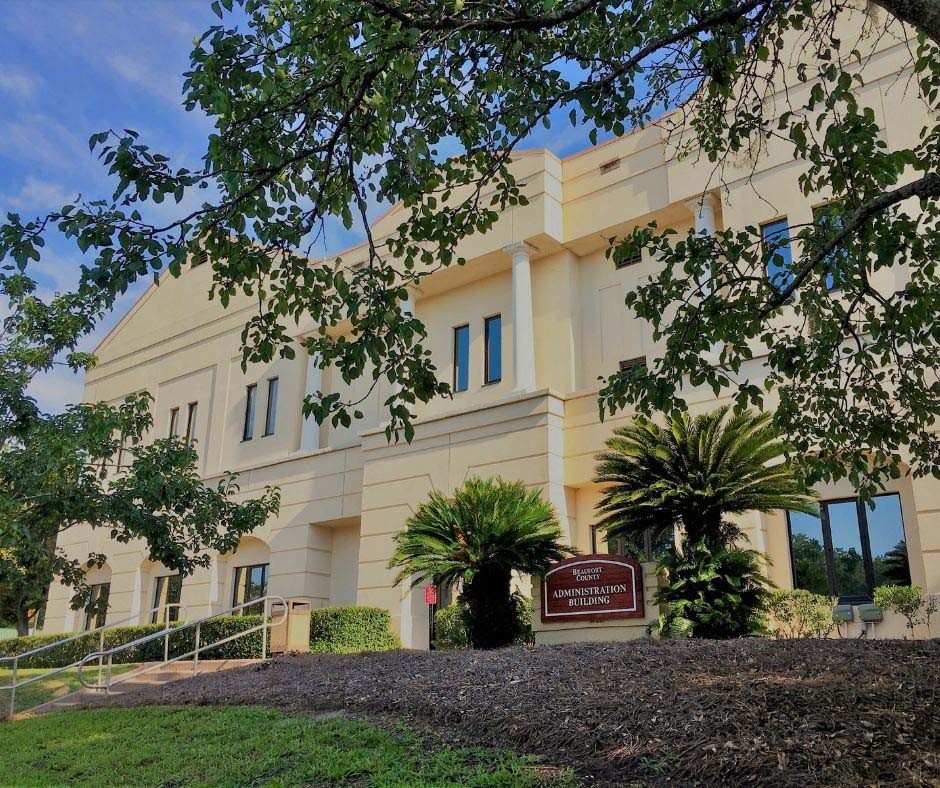 Monday, July 27, 2020 4:09 PM
---
While Beaufort County Government buildings remain closed to the public, there are many convenient ways to conduct business with the County during the COVID-19 health crisis.
Services by the Assessor, Auditor, Business License, Planning and Zoning, Treasurer, Clerk of Court, and other County offices are accessible online, by phone, fax, or through the mail.
Drop boxes have also been placed outside of the County Administration Building (Robert Smalls Complex, 100 Ribaut Road, Beaufort) for citizens to drop off and pick up paperwork such as business license applications, permit applications, and plans for review. The County will invoice for any associated fees for submission that normally require immediate payment. Please do not deposit cash or checks in these boxes, which will be monitored and emptied daily so that all paperwork can be processed accordingly.
---