New Coastline Episode Features Beaufort County Library System Reopenings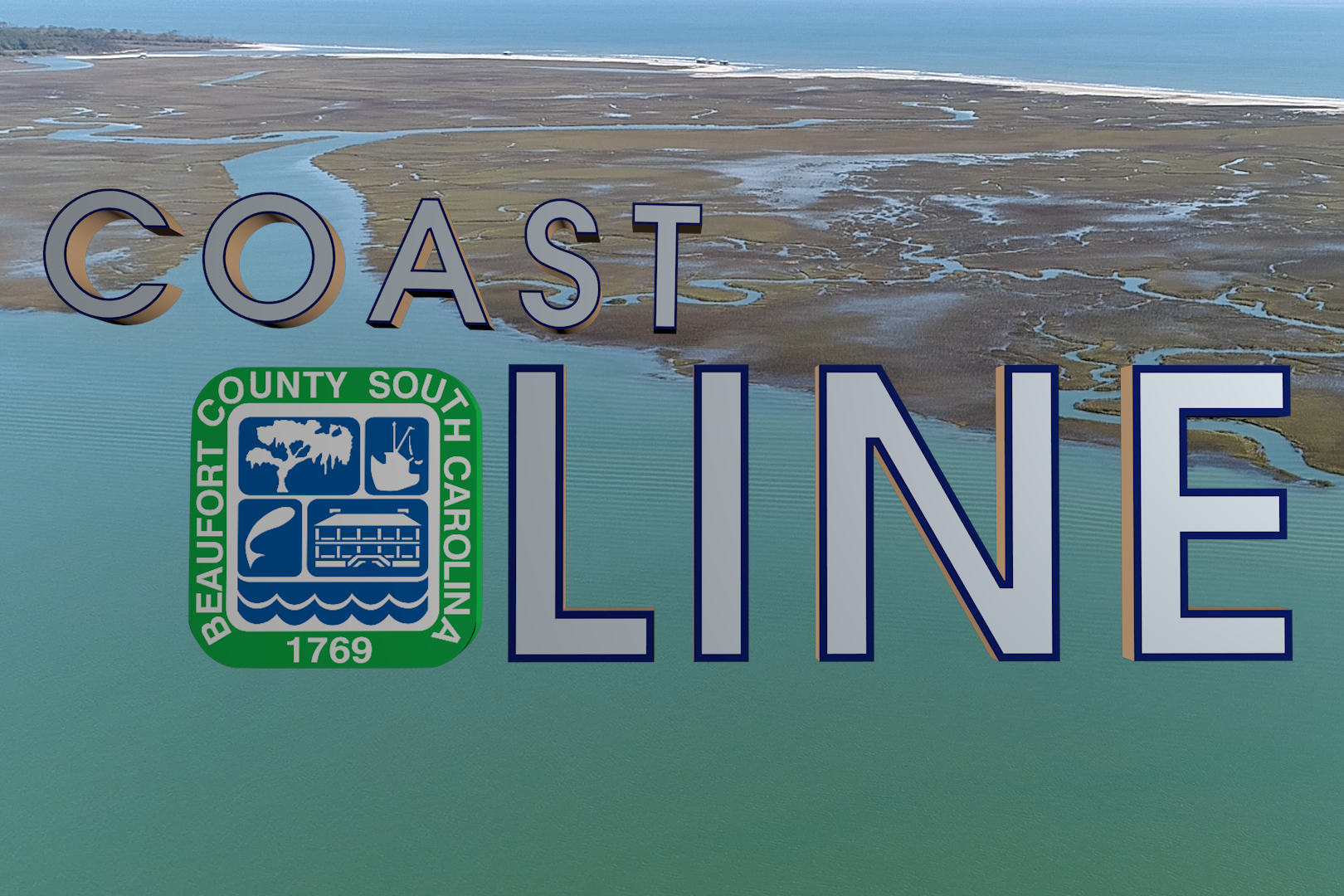 Thursday, June 25, 2020 9:30 AM
---
A new episode of The County Channel's series Coastline airs tonight at 8 p.m. and features the Beaufort County Library System reopenings.
Host Rick Forschner welcomes Beaufort County Library System Director Ray McBride to the County Channel Studio.
This 70th episode updates the public on how the library branches are following Gov. Henry McMaster and SCDHEC's coronavirus safety guidelines. Mr. McBride also talks about the variety of exciting programs that are available to all Beaufort County residents.


Coastline airs on The County Channel Sundays at 9:30 a.m., Tuesdays at 11:30 a.m., Thursdays at 8 p.m., and Fridays at 9 a.m. Coastline is a monthly news show filmed in-studio and produced by The County Channel.  
       
Watch all programming for The County Channel on Comcast channel 2, Hargray channels 9 and 113, and Spectrum channel 1304. Viewers can also watch programming live and on-demand at
The County Channel's website
at www.beaufortcountysc.gov.         
---