Beaufort County Council Cost-of-Living Adjustments Verified to be Legal, Far Less Than Media Reported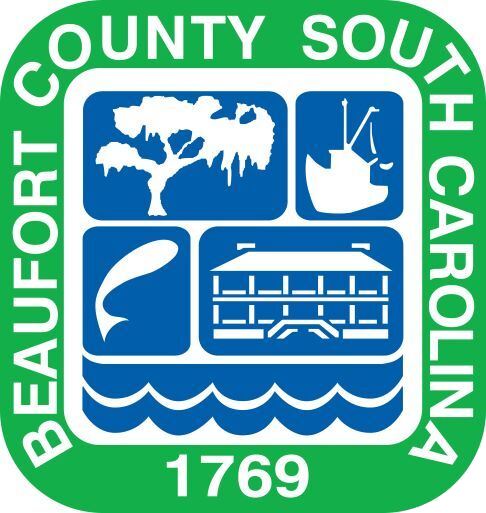 Thursday, June 25, 2020 3:46 PM
---
An audit conducted by the Beaufort County Finance Department into three salary adjustments received by County Council since 2011 has found that the total amount of the cost-of-living adjustments misapplied between 2012 and 2017 is $10,545.
These findings directly contradict reports in The Island Packet and The Beaufort Gazette.
In a May 24 article, the newspapers relied solely on an "informal legal opinion" from a South Carolina Association of Counties (SCAC) attorney to draw its conclusions and greatly exaggerate the amount of misapplied adjustments received by Council.
"The publication makes many assumptions and confuses the general law of the state with the local ordinance to make it appear that the manner in which the Beaufort County Council is compensated is in violation of state law," Josh Rhodes, deputy executive director and general counsel for SCAC, wrote in a June 24 letter to County Council Chairman Joe Passiment. "The publication also uses the general informal opinion of one SCAC staff attorney as accepted law of the land."
"The newspaper publication was mistaken to attempt to use an informal opinion of one of our staff members against the County Council."
Further, Rhodes wrote, "It is absolutely settled law of the state that a properly passed ordinance by a County is valid until a court says it is not."
To read Rhodes' full letter, click here.
Members of the current Council requested the audit in May after a County staff member reported a payroll error had led to Council receiving a 3 percent salary adjustment in July 2019 instead of January 2021.
 "We acknowledge that an ordinance that was created in 2011 was not applied correctly," Chairman Passiment said. "A new ordinance is before Council that will streamline the process by which County Council members will be paid. It codifies when and how a COLA may be paid and eliminates stipends."
The newspapers' May 24th headline and article falsely gave the impression that Council had knowingly and illegally taken money that was not entitled to them, which led individuals to attack members based on this incorrect assumption.
Chairman Passiment recently spoke to the reporter of the article and pointed out these errors to him. The reporter said he believed the SCAC attorney was correct and the County wrong.
However, Council and Administration believe the findings of this audit and SCAC's opinion from general counsel represent the need for a full retraction of the article.
Chairman Passiment stated that "the review of prior compensation indicated that COLA was overpaid by an average of $160 per Member per year. It was also discovered that the stipend cap was being misinterpreted and that Members are allowed up to an additional $960 per year for attending meetings. The net effect is that that there were both over- and under-payments, which on balance were relatively small and will be adjusted accordingly. It is time to put this behind us."
---