Beaufort County Airport Now Has Its Own Website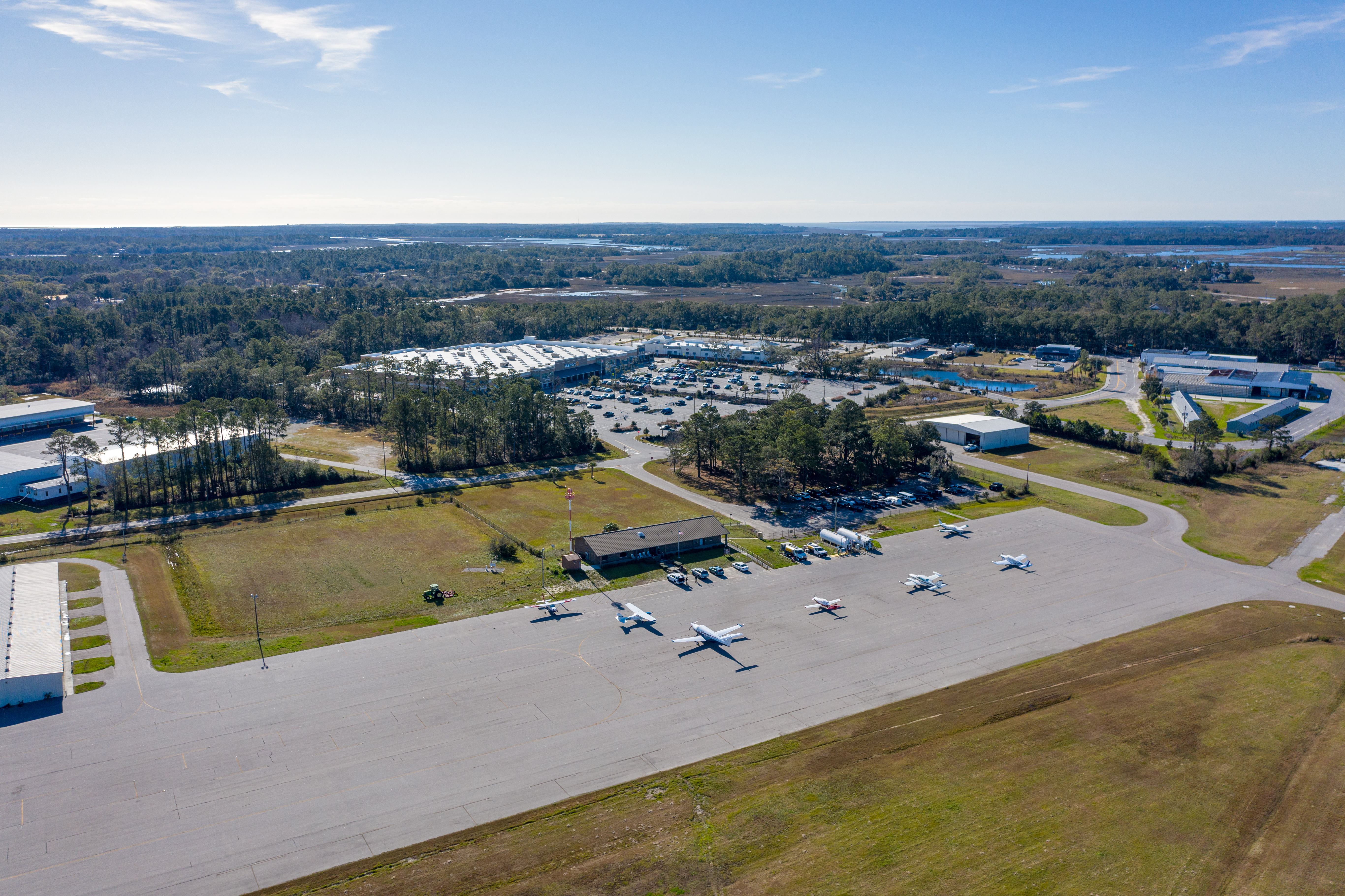 Tuesday, April 7, 2020 2:38 PM
---
Beaufort County has launched a new website for the county-owned Beaufort County Airport on Lady's Island.
The site (
www.beaufortcountyairport.com
) is the airport's first standalone web presence. It was designed by county staff and produced with our airport customers in mind — whether aviators, business leaders or leisure travelers.  
On the site, visitors will find operations information about the airport, including details about fuel prices, tie-downs, hangar rentals, facility rentals, car rentals and other amenities. Navigation information from the Federal Aviation Administration is also provided as a courtesy to pilots.
---