Governor Henry McMaster Orders Nonessential Businesses to Close Throughout South Carolina in Response to Coronavirus Pandemic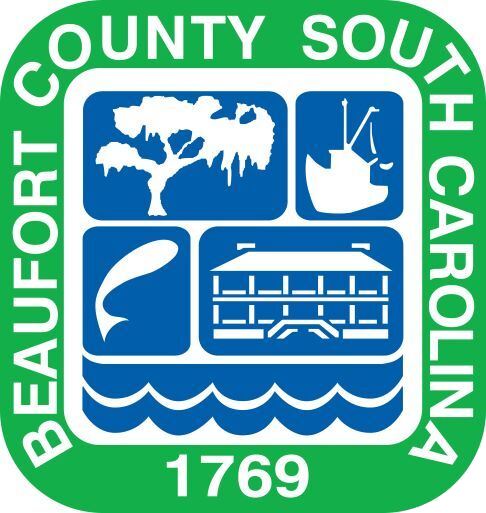 Tuesday, March 31, 2020 7:09 PM
---
On Tuesday afternoon, South Carolina Gov. Henry McMaster ordered the closure of nonessential businesses throughout the state in an effort to slow the spread of coronavirus (COVID-19). The Executive Order goes into effect tomorrow, Wednesday, April 1, at 5 p.m.
The governor's order also bars the public from using public playground equipment.
"The State of South Carolina must take additional proactive action and implement further extraordinary measures to prepare for and respond to the actual, ongoing, and evolving public health threat posed by COVID-19, minimize the resulting strain on healthcare providers, and otherwise respond to and mitigate the significant impacts associated with the same," Executive Order 2020-17 reads.
The executive order, which is in effect for the duration of South Carolina's State of Emergency declaration, outlines what businesses are considered "nonessential." They include the following:
Entertainment venues and facilities
Nightclubs
Bowling alleys
Arcades
Concert venues
Theaters, auditoriums and performing arts centers
Tourist attractions (including museums, aquariums and planetariums)
Racetracks
Indoor children's play areas (excluding daycare facilities)
Adult entertainment venues
Bingo halls
Venues operated by social clubs
Recreational and athletic facilities and activities
Fitness and exercise centers and commercial gyms
Spas and public or commercial swimming pools
Group exercise facilities, to include yoga, barre and spin studios or facilities
Spectator sports
Sports that involve interaction with another person in close proximity and within less than six feet of another person
Activities that require the use of shared sporting apparatus and equipment
Activities on commercial or public playground equipment 
Close-contact service providers
Barbershops
Hair salons
Waxing salons
Threading salons
Nail salons and spas
Body-art facilities and tattoo services
Tanning salons
Massage-therapy establishments and massage services
Beaufort County business owners who have questions about whether their business would be considered essential, should email covid19sc@sccommerce.com or call 803-734-2873.
A team from the South Carolina Department of Commerce will review the business' request for clarification and respond within 24 hours with a determination.
If a business is not explicitly addressed in the list above, it should continue normal operations until a determination is made.
---