New Coastline Episode Features Town of Port Royal Mayor Joe DeVito and City of Beaufort Mayor Billy Keyserling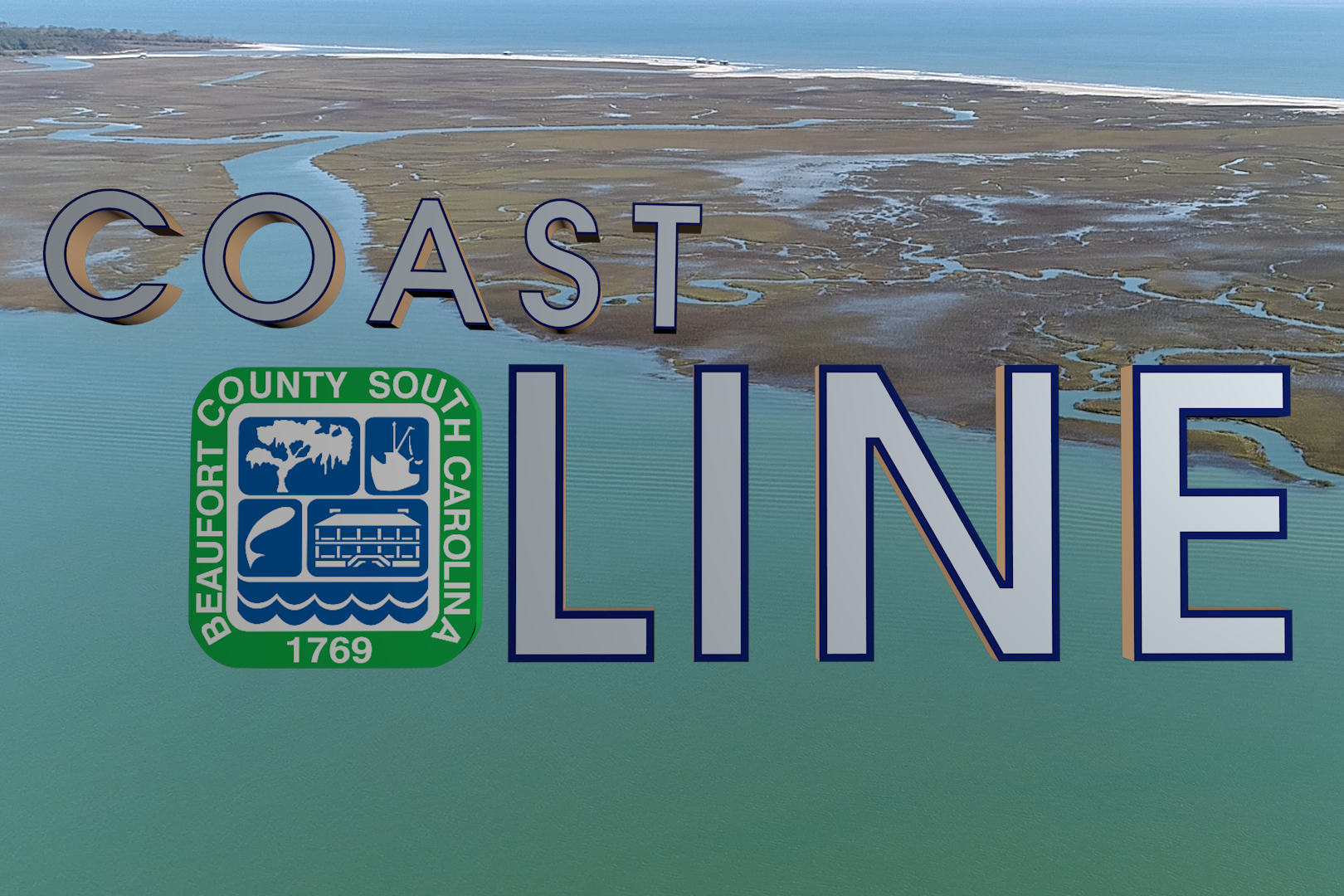 Friday, February 7, 2020 2:59 PM
---
A new episode of The County Channel's series Coastline features the mayors of northern Beaufort County. Joining host Suzanne Larson, is newly-elected Town of Port Royal Mayor Joe DeVito and City of Beaufort Mayor Billy Keyserling. This 66th Coastline episode highlights the 2020 agendas for both municipalities. Topics include transparency in communication and developments that are making north of the Broad even more inviting for new citizens and businesses. 

Coastline airs on The County Channel Sundays at 9:30 a.m., Tuesdays at 11:30 a.m., Thursdays at 8 p.m., and Fridays at 9 a.m. Coastline is a monthly news show filmed in-studio and produced by The County Channel.        

Watch all programming for The County Channel on Comcast channel 2, Hargray channels 9 and 113, and Spectrum channel 1304. Viewers can also watch programming live and on-demand at The County Channel's website at www.beaufortcountysc.gov.
---