New Coastline Episode Features Council and County Priorities in 2020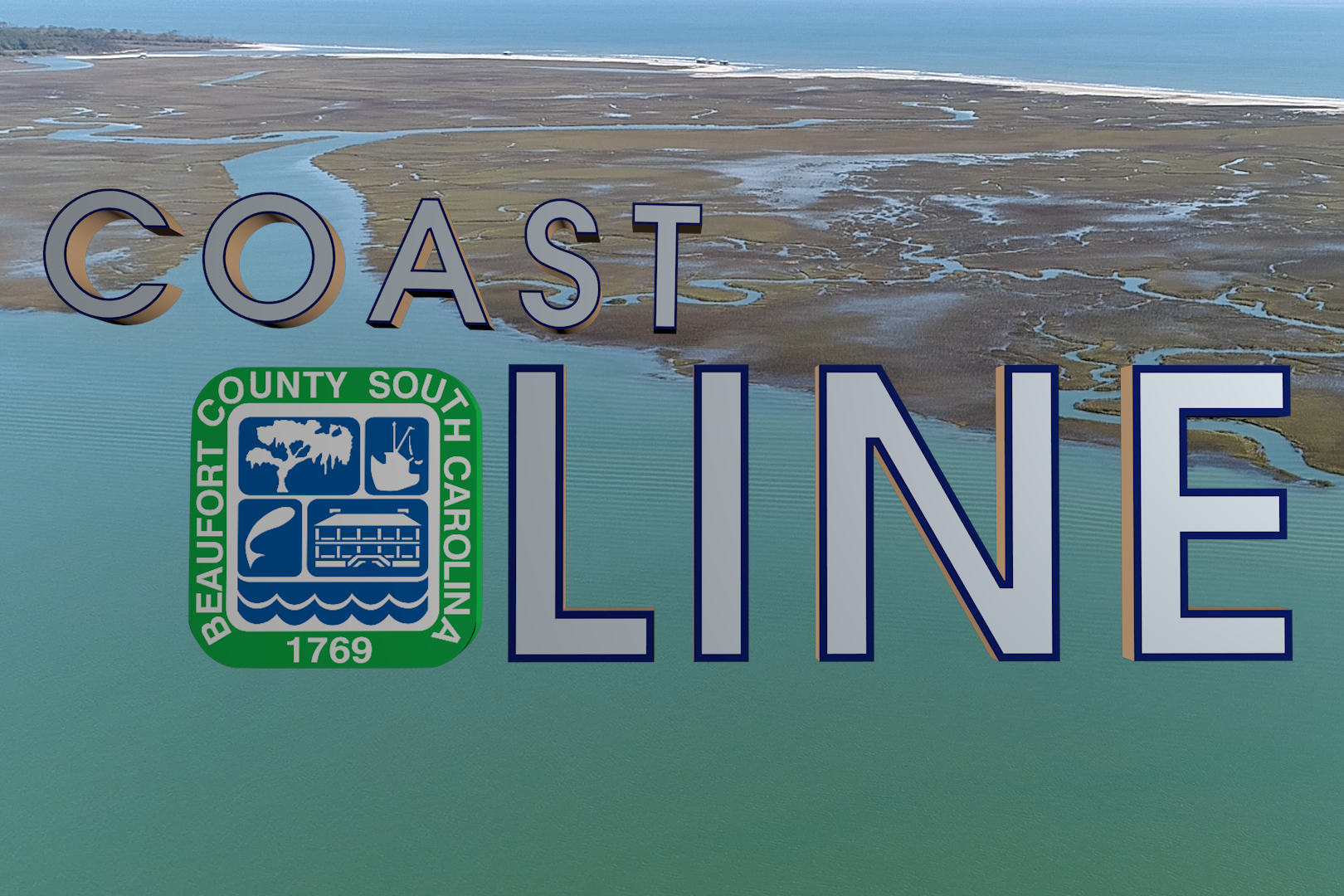 Thursday, January 2, 2020 4:06 PM
---
A new episode of The County Channel's series Coastline features items on the horizon in 2020 with Beaufort County Council.  Joining host Scott Grooms, is Beaufort County Council Chairman Stu Rodman, District 11, and Beaufort County Administrator Ashley Jacobs. This 65th episode of Coastline, focuses on the new year's priorities, the increased transparency in County budget process and major projects scheduled to begin in Beaufort County.

Coastline airs on The County Channel Sundays at 9:30 a.m., Tuesdays at 11:30 a.m., Thursdays at 8 p.m., and Fridays at 9 a.m. Coastline is a monthly news show filmed in-studio and produced by The County Channel.        

Watch all programming for The County Channel on Comcast channel 2, Hargray channels 9 and 113, and Spectrum channel 1304. Viewers can also watch programming live and on-demand at The County Channel's website at www.beaufortcountysc.gov.
---