South Carolina State Veterinarian Confirms Eastern Equine Encephalitis in Beaufort County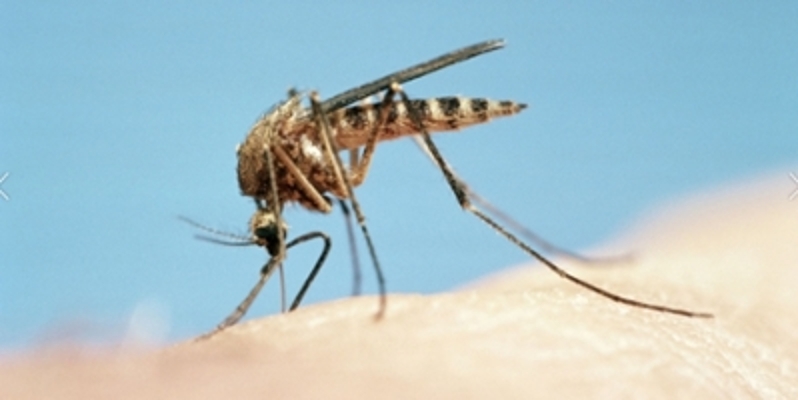 Tuesday, November 19, 2019 1:23 PM
---
Recently, the South Carolina State Veterinarian reported a dead horse with Eastern Equine Encephalitis (EEE) in Beaufort County.  In response,
Beaufort County Mosquito Control
applied a public health insecticide and increased surveillance efforts for EEE virus among mosquitoes.  Beaufort County recommends the vaccination of all horses for EEE and West Nile viruses.
Residents and visitors can use a free Beaufort County Mosquito Control app to report their concerns about mosquitoes.  Learn how
here
or
here
.
For more information about mosquitoes and mosquito-borne illnesses, visit South Carolina Department of Health and Environmental Control at: 
www.scdhec.gov/mosquitoes
.
For additional information, please contact Beaufort County Mosquito Control at 843-255-5800.


Tips to prevent mosquito bites include wearing protective clothing and using an insect repellent containing DEET, picaridin, oil of lemon eucalyptus, or IR 3535 according to label instructions. Consider staying indoors while mosquitoes are most active at dawn, dusk, and early evening.
---