New Coastline Episode Features Holiday Season Events in the Lowcountry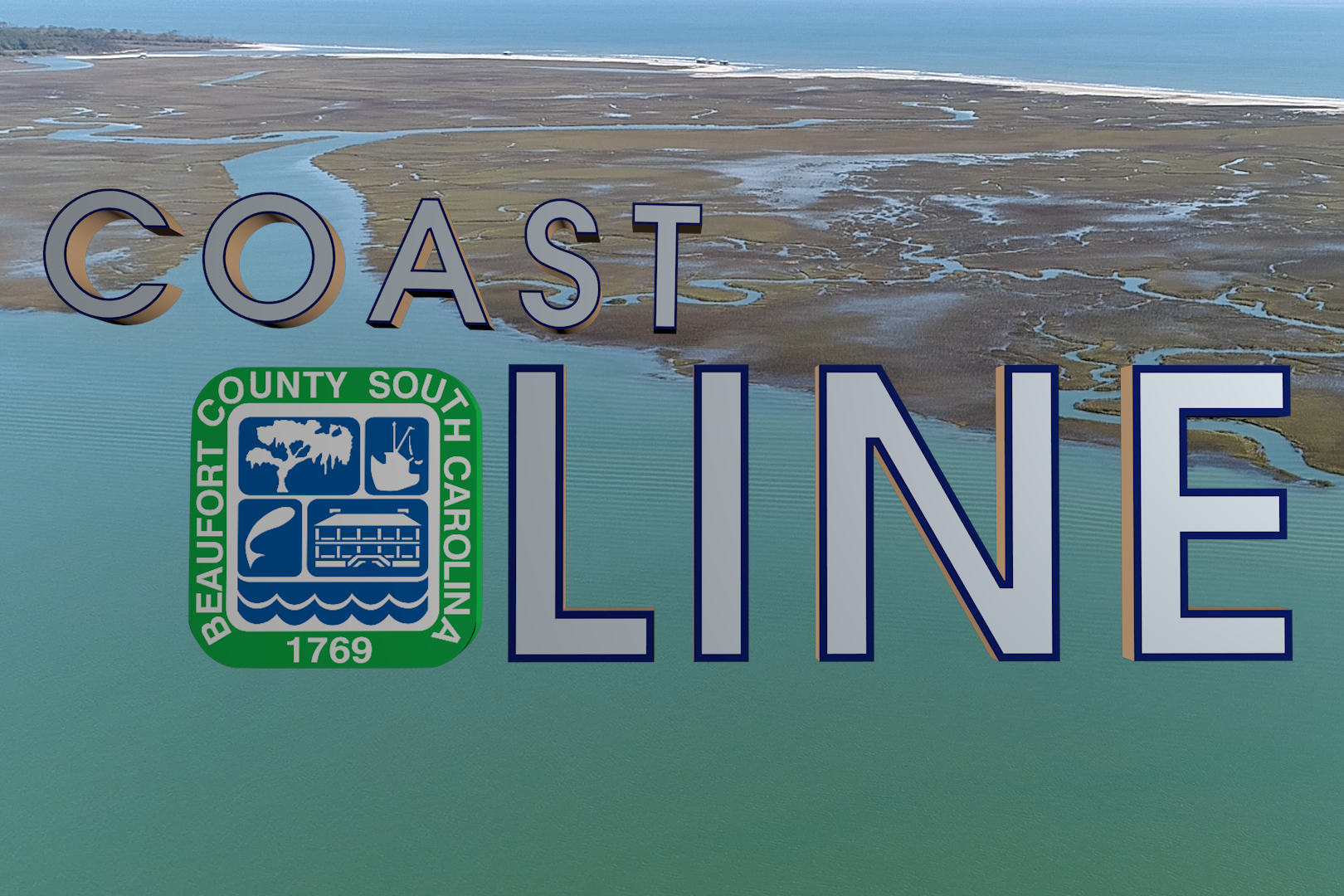 Monday, November 4, 2019 9:21 AM
---
A new episode of The County Channel's series Coastline features upcoming events, parades and activities around Beaufort County to welcome the holiday season. Joining host Suzanne Larson, is Blakely Williams, President and CEO of the Beaufort Regional Chamber of Commerce, Jean Heyduck, Vice President of Marketing and Communications for the Community Foundation of the Lowcountry and Charlie Clark, Vice President of Communications for the Hilton Head-Bluffton Chamber of Commerce.  

Coastline airs on The County Channel Sundays at 9:30 a.m., Tuesdays at 11:30 a.m., Thursdays at 8 p.m., and Fridays at 9 a.m. Coastline is a monthly news show filmed in-studio and produced by The County Channel.

Watch all programming for The County Channel on Comcast channel 2, Hargray channels 9 and 113, and Spectrum channel 1304. Viewers can also watch programming live and on-demand at The County Channel's website at www.beaufortcountysc.gov.
---