County Council Member Alice Howard to Host Community Meeting to Discuss Shell Point Stormwater Issues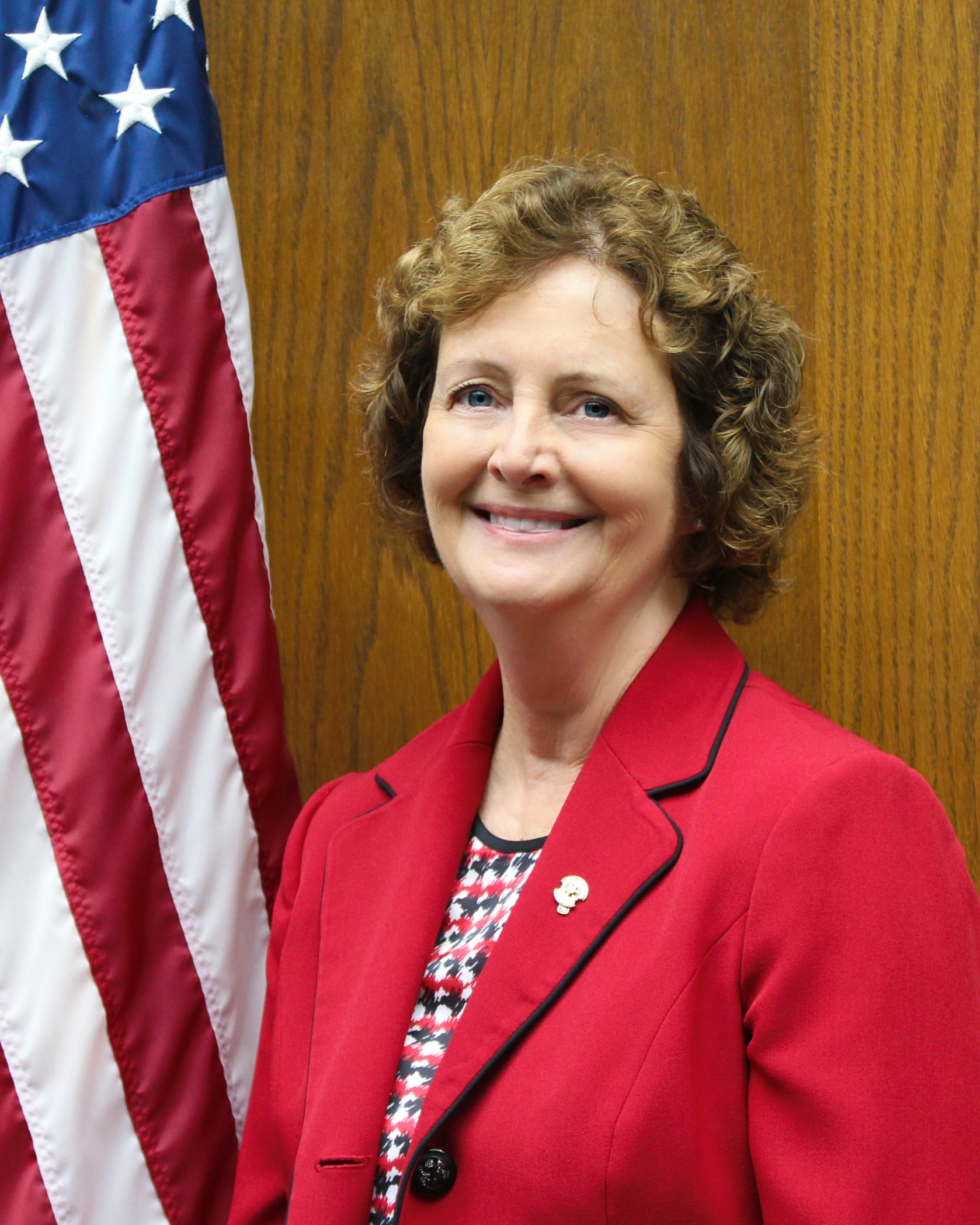 Wednesday, October 9, 2019 10:46 AM
---
Beaufort County Council Member
Alice Howard (District 4)
will host a community meeting for residents of Hamrick Drive and Broad River Drive in the Shell Point neighborhood to discuss existing stormwater and drainage issues. Invited guests Dan Ryback, Interim Beaufort County Stormwater Manager and Matt Rausch, Beaufort County Infrastructure Superintendent, will be available for questions. Representatives from SCDOT and the Town of Port Royal will also be in attendance.
The meeting will be held Tuesday, October 29, 6 p.m., at Port Royal Town Hall, 700 Paris Avenue, Port Royal
(map)
. The meeting is open to the general public.
Residents do not need to register in advance for the meeting. For more information, please contact Beaufort County Council Member Howard:
By email at:   ahoward@bcgov.net
By phone at:  843-255-2202 (office) 843-986-7403 (mobile)
By mail at:     c/o Clerk to Council
                      Beaufort County
                      PO Drawer 1228
                      Beaufort, SC 29901
---