Beaufort County Local 3% Accommodations Tax and Hospitality Tax Grant Applications Due December 31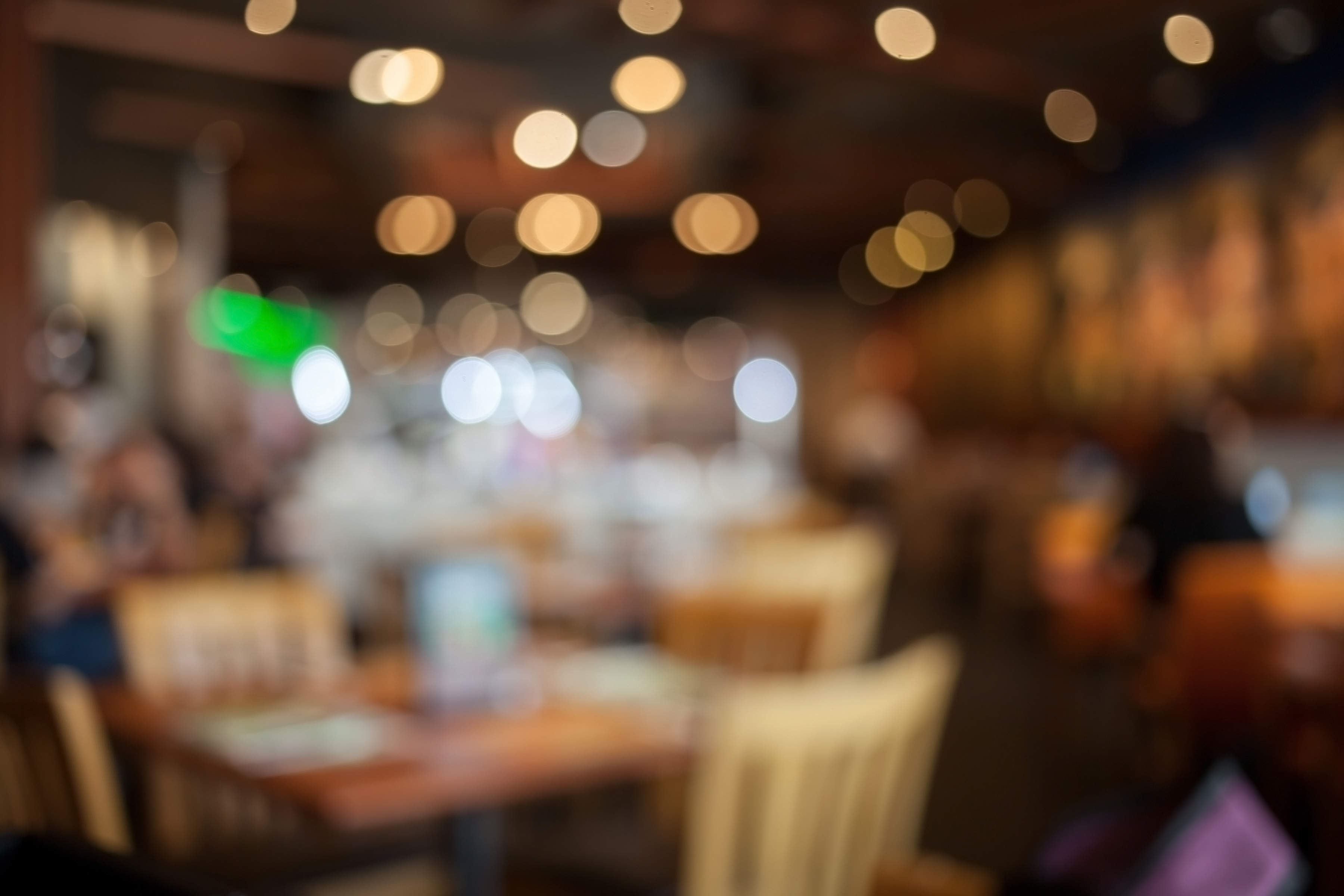 Wednesday, October 2, 2019 2:33 PM
---
Beaufort County is now accepting applications from organizations located within the County wanting to receive grants from the local accommodations tax fund as well as the hospitality tax fund. Each fiscal year on a quarterly basis, Beaufort County receives revenues from a three percent (3%) local accommodations tax (A-Tax) imposed on tourist lodging as well as a hospitality tax (H-Tax), which is imposed on the sale of prepared meals and beverages.
Per the County's Code of Ordinances (
Sec. 66-44 for local A-Tax
or
Sec. 66-534 for H-Tax
), these revenues must be used for tourism-related purposes. The County has established a grant application process for the award and issuance of these funds to local organizations wishing to use an award for one or more of the purposes outlined in County Code.
The current year application (2019/2020) is available online
here
and must be completed and submitted online.
Applications will not be accepted if received incomplete or after 11:59 p.m. on Tuesday, December 31, 2019. Questions regarding the application process should be directed to Shannon Milroy at 843-255-2302 or
localtaxapps@bcgov.net
.
---