Hurricane Dorian Evacuation Order Lifted: Convenience Centers and County Offices Scheduled to Reopen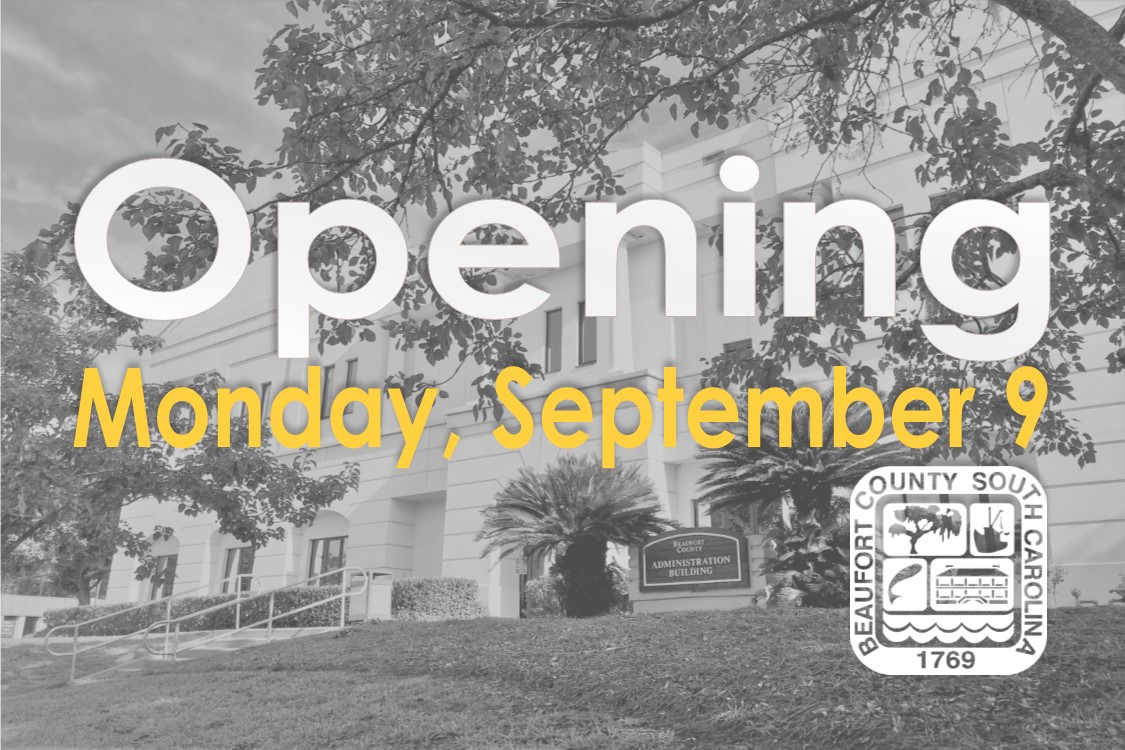 Thursday, September 5, 2019 4:36 PM
---
During a press conference held this afternoon, Thursday, September 5, Governor McMaster lifted the evacuation order for Beaufort County, effective at 3 p.m. today. Beaufort County is returning to Operational Condition Level 3 "Normal Daily Operations" at 6 p.m. today.
All Beaufort County Convenience Centers will reopen Saturday, September 7 from 7:30 a.m. to 7:00 p.m. Residents are urged to exercise patience and caution while maneuvering throughout the centers due to expected heavy traffic volume.
All Beaufort County government offices and facilities are scheduled to reopen according to their normal operating hours on Monday, September 9, to include library branches and park and recreation facilities.
Information regarding Beaufort County's public meetings for the week of September 9 is forthcoming in a separate bulletin.
The Beaufort County Sheriff's Office will continue to keep the public updated on official recommendations or instructions regarding public safety. The County is still encouraging people to stay indoors and off roadways. Conditions in some areas may be unsafe due to debris hazards.
Residents and visitors needing referral assistance to community resources for non-emergencies related to Hurricane Dorian should dial 2-1-1 or 1-866-892-9211. Individuals with emergencies should dial 911.
Inquiries regarding power outages and other utility interruptions or concerns should be directed to the appropriate utility and keep in mind that utility companies have information posted on their websites and social media pages.
Additional information is available at Beaufort County's Storm Center at https://beaufortcountysc.gov/#hurricane.
Continue to monitor only official sources of information. Stay safe and please remain patient and cooperative as our community works through this storm event.
---