Governor Issues Mandatory Evacuation for Beaufort County Effective Tomorrow, September 2 at 12 p.m.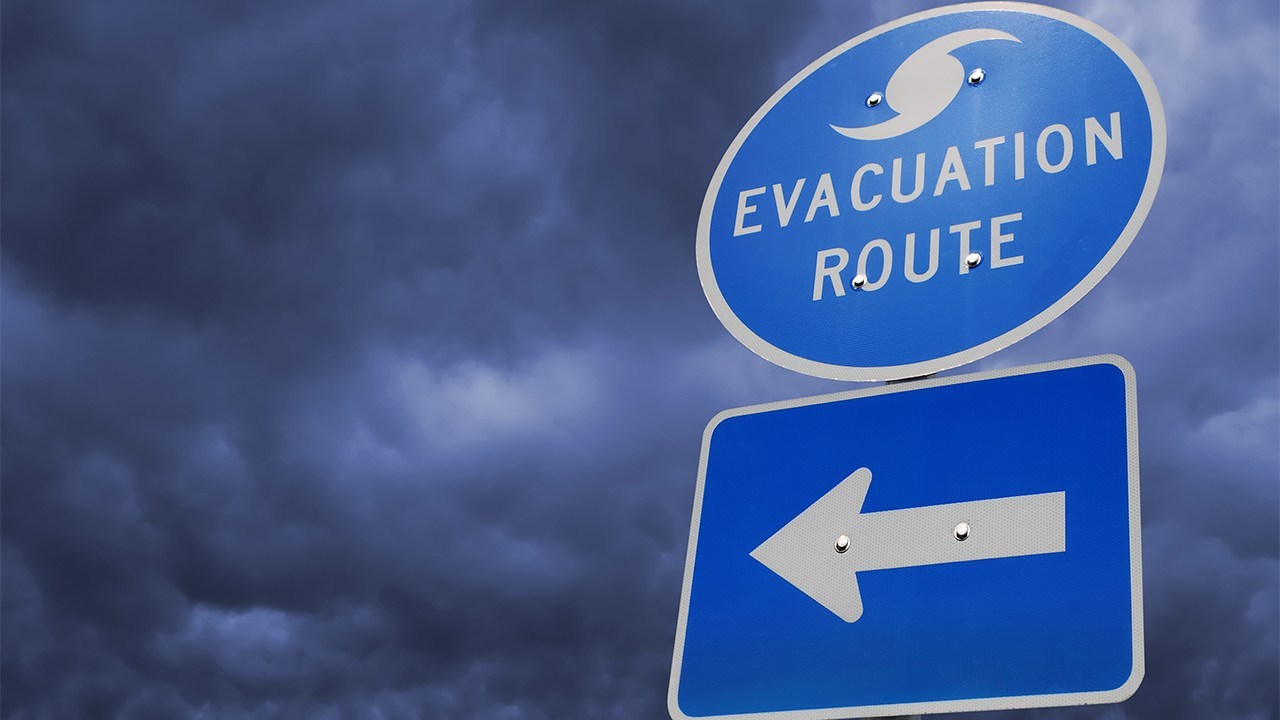 Sunday, September 1, 2019 7:26 PM
---
According to a press conference held this evening, SC Governor Henry McMaster has issued a mandatory evacuation for all of Beaufort County, effective tomorrow, Monday, September 2 at 12 p.m. The Governor's announcement is available here.
Starting Tuesday, September 3, Beaufort County government offices and schools will be closed until further notice.
Know Your Zone and Make a Plan.
Please continue to follow only official public sources for information.
Beaufort County Government
• https://beaufortcountysc.gov/
• https://www.facebook.com/beaufortcountysc
• https://twitter.com/bftcountysc
Beaufort County Sheriff's Office
• https://www.bcso.net/
• https://local.nixle.com/beaufort-county-sheriffs-office/
SC Emergency Management Division
• https://scemd.org/
---