Beaufort County 2% State Accommodations Tax Applications Deadline Changed to September 16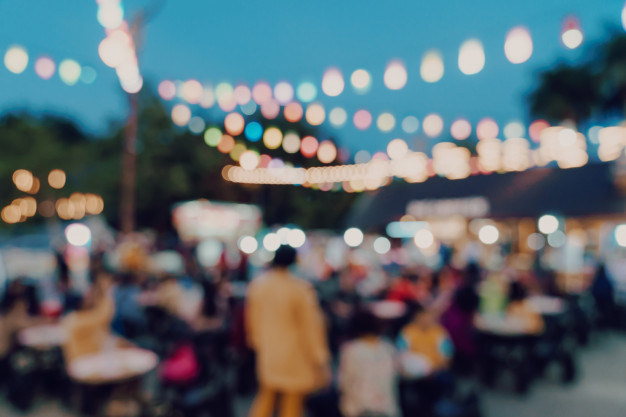 Monday, September 9, 2019 9:29 AM
---
The Beaufort County Accommodations Tax Board is accepting applications from organizations in the County wanting to receive grants from the two percent (2%) state accommodations tax fund.  Applications must be received by 5 p.m. on Monday, September 16, 2019.  The Board decided to extend the previous deadline of September 9, 2019, due to County offices being closed during the Hurricane Dorian storm event last week. 
South Carolina law allows for a 2% tax levy on the rental of all transient accommodations to help provide financial support to promote tourism and fund tourism-related activities in municipalities and counties within the state. As a result, individuals staying overnight in hotels, motels, inns, and vacation rentals pay 2% in addition to the statewide sales tax and any local sales and use tax applied to their lodging cost.
The current year application (2019/2020) is available online here.
Direct questions regarding the application process to Linda Maietta at 843-255-2297 or
atax@bcgov.net
.
---