Shelter Now Closed: Battery Creek High School Opened as Emergency Shelter for County Residents Still Without Power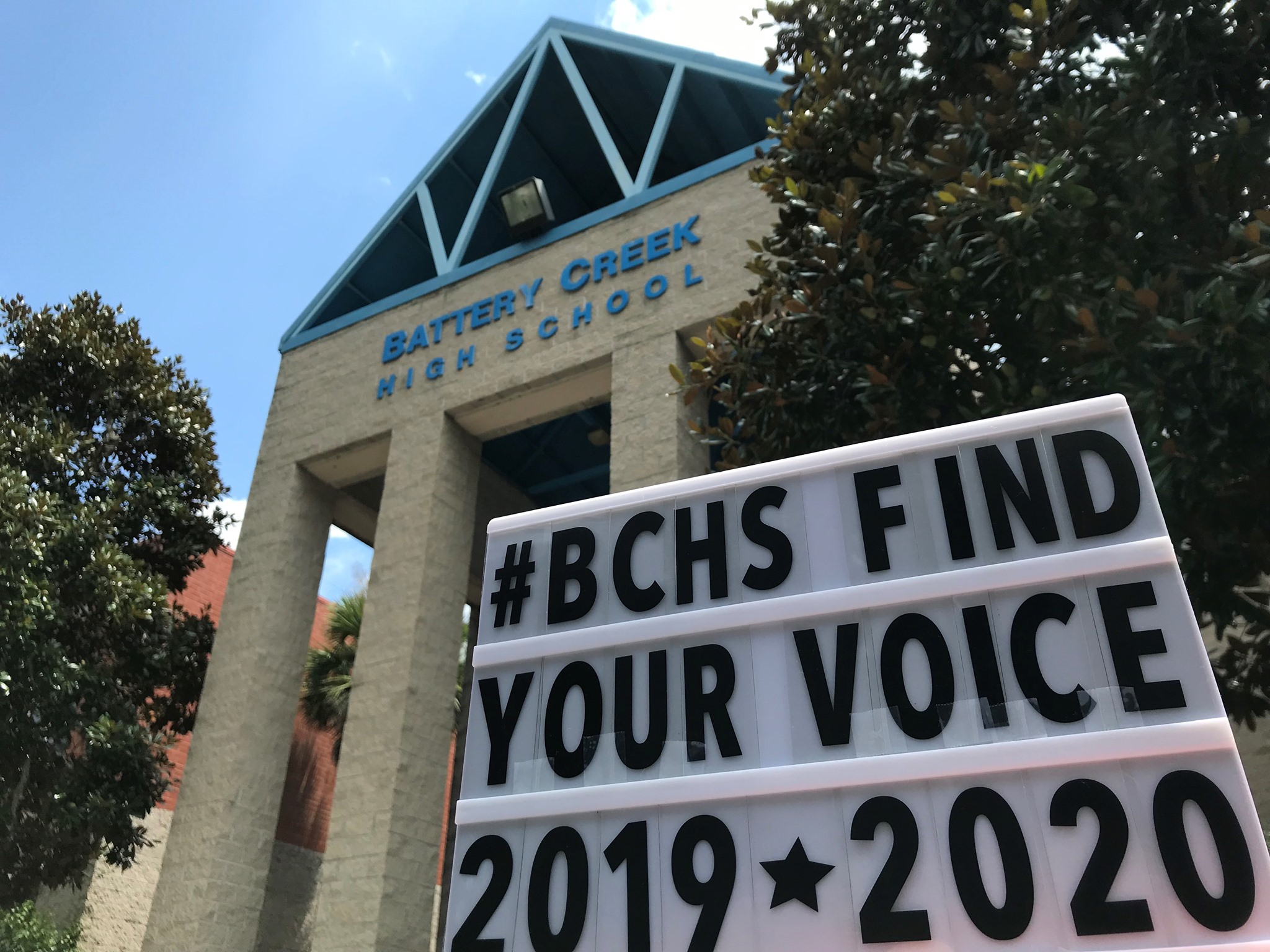 Friday, September 6, 2019 1:08 PM
---
The Battery Creek Shelter has now closed. Dominion Energy has restored service to almost all their customers North of the Broad.
If you need to report an outage, an emergency phone number is listed below.
Battery Creek High School has been opened for residents still without power. The high school is located at 1 Blue Dolphin Drive, Beaufort [
map
].  The shelter is not pet friendly so please do not bring animals to this location. Food, water and air conditioning are among the services are available.
If you are a Dominion Energy customer still without power, contact them directly to report an outage at 1-888-333-4465. To check current outage status go to
https://www.sceg.com/outages-emergencies
.  If power is restored and there is no demand for the shelter it will be closed tomorrow, Saturday, September 7.
---