New Coastline Episode Discusses Natural Disaster Preparations and Features Visit to the National Weather Service in Charleston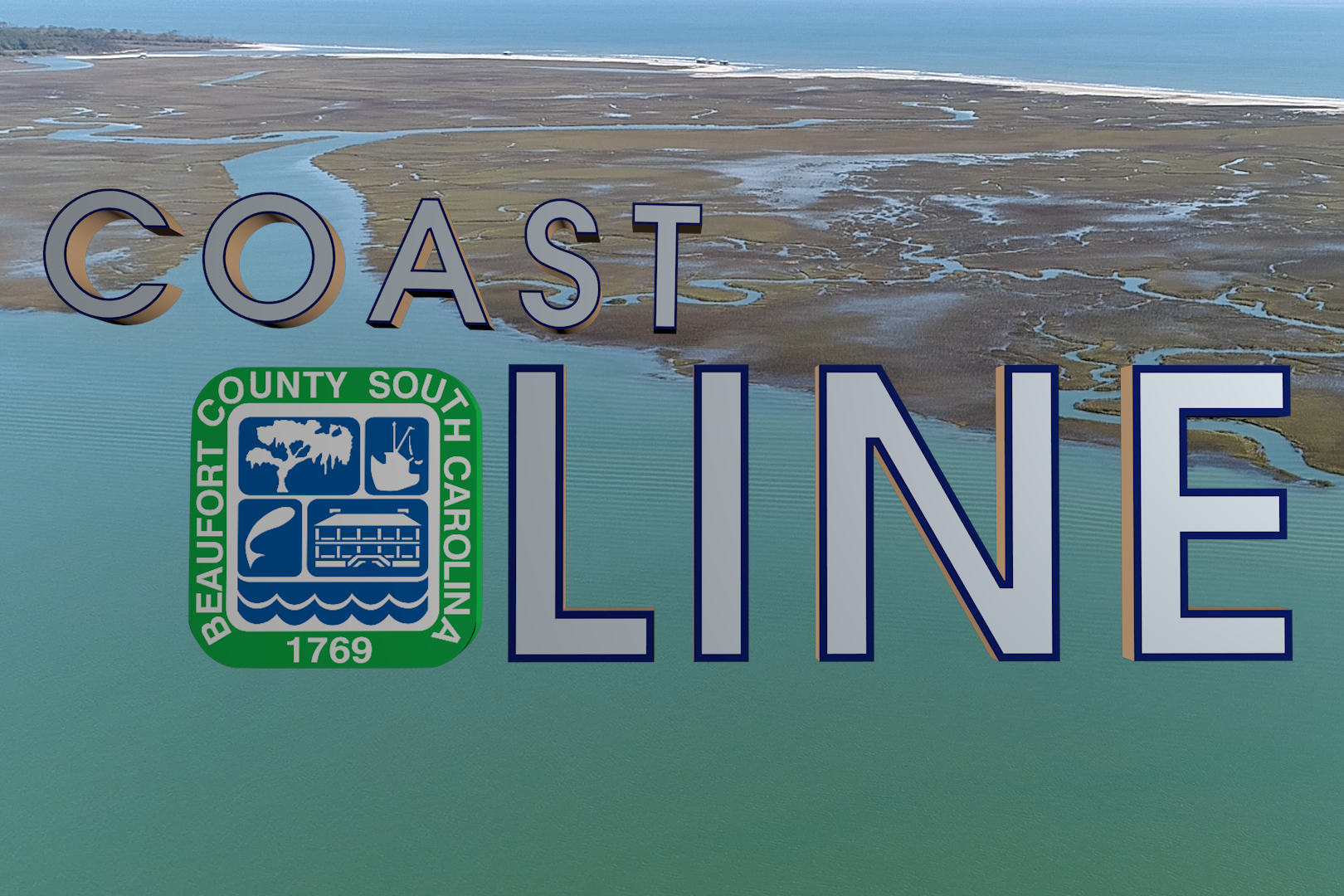 Friday, August 9, 2019 8:28 AM
---
A new episode of The County Channel's series Coastline discusses the importance of storm preparation in case of natural disasters and evacuation.  Discussion also covers the best way to stay informed with accurate emergency information, and how Beaufort County departments work together to prepare for emergency situations, to include evacuations and re-entry after a disaster. Joining host Suzanne Larson is Beaufort County Disaster Recovery Coordinator Pamela Cobb, Beaufort County Sheriff's Office (BCSO) Emergency Management Division (EMD) Commander, Lieutenant Colonel Neil Baxley, BCSO PIO Major Bob Bromage, and Ron Morales, Warning Coordination Meteorologist with the National Weather Service in Charleston. 
Coastline airs on The County Channel Sundays at 9:30 a.m., Tuesdays at 11:30 a.m., Thursdays at 8 p.m., and Fridays at 9 a.m. Coastline is a monthly news show filmed in-studio and produced by The County Channel.

Watch all programming for The County Channel on Comcast channel 2, Hargray channels 9 and 113, and Spectrum channel 1304. Viewers can also watch programming live and on-demand at The County Channel's website at www.beaufortcountysc.gov.
---