New Coastline Episode Discusses Services for Veterans and History of Beaufort National Cemetery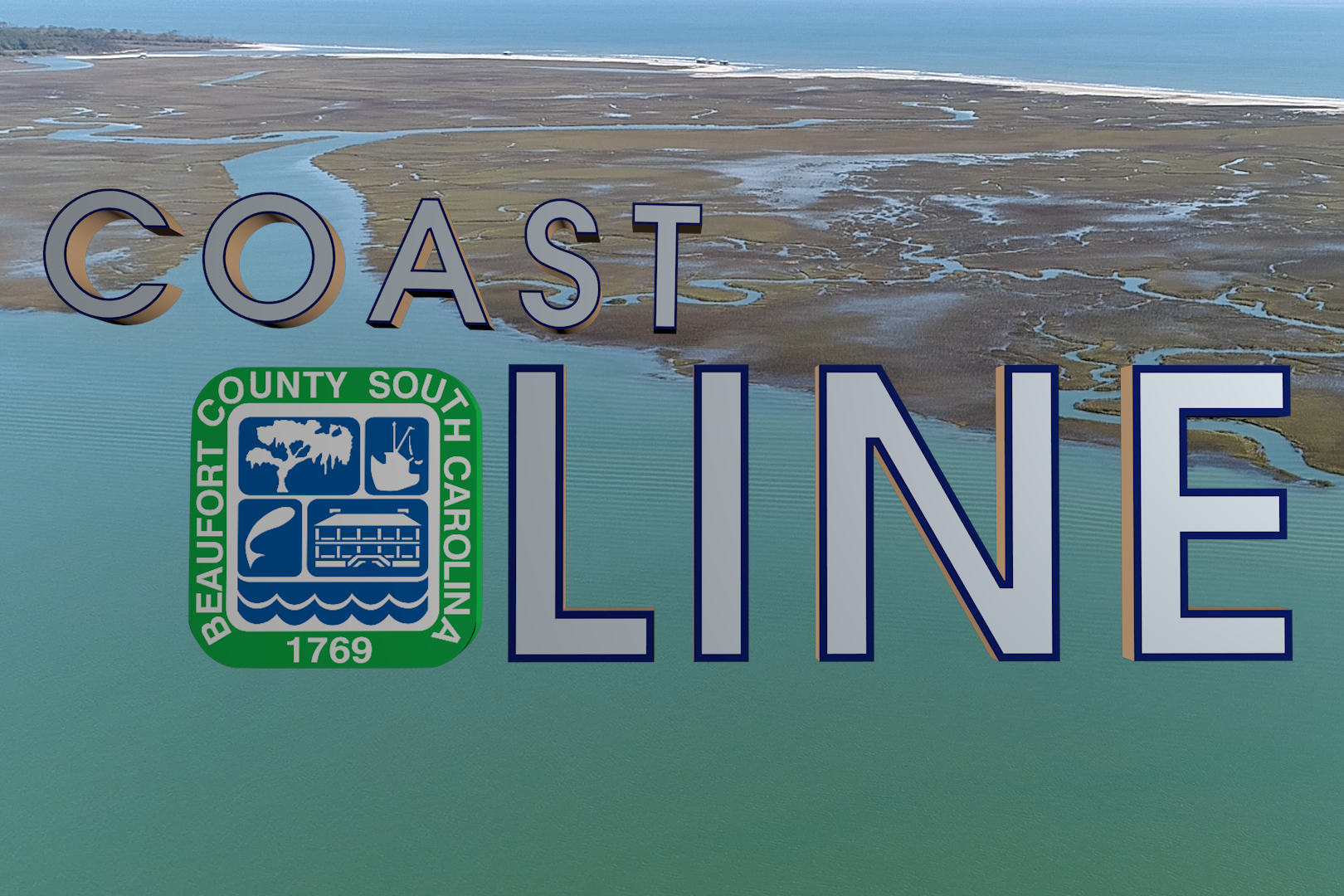 Friday, June 28, 2019 9:04 AM
---
A new episode of The County Channel's series Coastline discusses the programs and services available to veterans living in Beaufort County as well as the incredible history of Beaufort National Cemetery. Joining host Suzanne Larson is Beaufort County Veterans Affairs Officer Carl Wedler, Veterans Affairs Counselors Damian Ashcraft and Walt Field, and Beaufort National Cemetery Director Christopher Hickey.
Coastline airs on The County Channel Sundays at 9:30 a.m., Tuesdays at 11:30 a.m., Thursdays at 8 p.m., and Fridays at 9 a.m. Coastline is a monthly news show filmed in-studio and produced by The County Channel.        

Watch all programming for The County Channel on Comcast channel 2, Hargray channels 9 and 113, and Spectrum channel 1304. Viewers can also watch programming live and on-demand at The County Channel's website at www.beaufortcountysc.gov.
---