Bluffton Parkway Construction at SC 46 Roundabout Beginning Tomorrow, June 5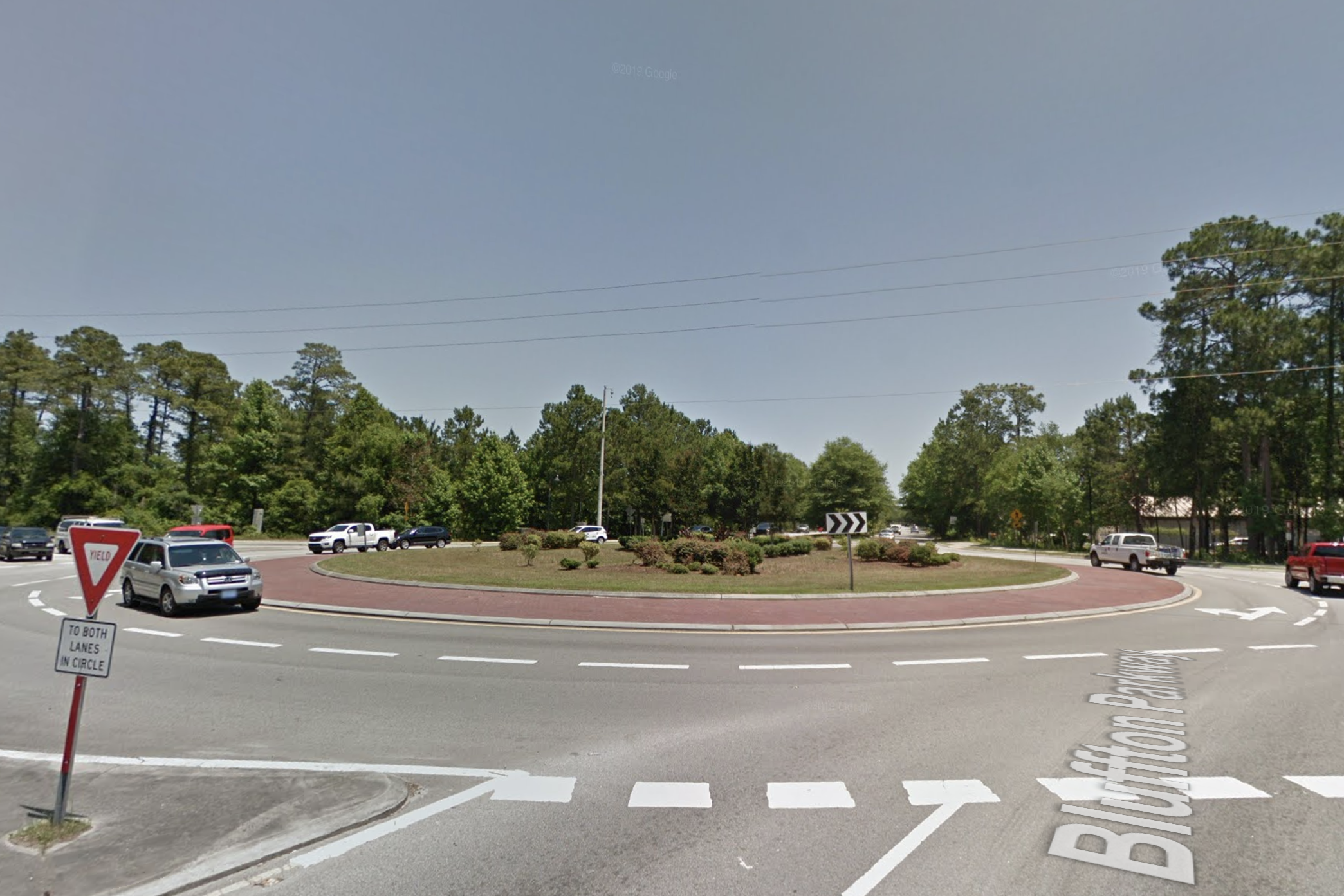 Tuesday, June 4, 2019 11:43 AM
---
Contractors for Beaufort County will begin pouring foundations for mast arms along Bluffton Parkway at SC 46/Bluffton Road roundabout, in preparation for the installation of overhead directional signage. The project will begin tomorrow, Wednesday, June 5 and continue through Friday, June 7. Shoulder closures will begin at 9 a.m. until 4 p.m. with minimal impact to travel lanes expected.
The scheduled time and project duration are approximate and dependent on the weather. Motorists traveling near the construction zones are asked to be aware of equipment and crews, new and changing traffic patterns, and to comply with traffic control signs and reductions in speed limits.
For more information, call the Beaufort County Traffic Engineering Department at 843-255-2940.
---