New Coastline Episode Discusses Warm Weather Health and Safety with Beaufort County EMS and Volunteers in Medicine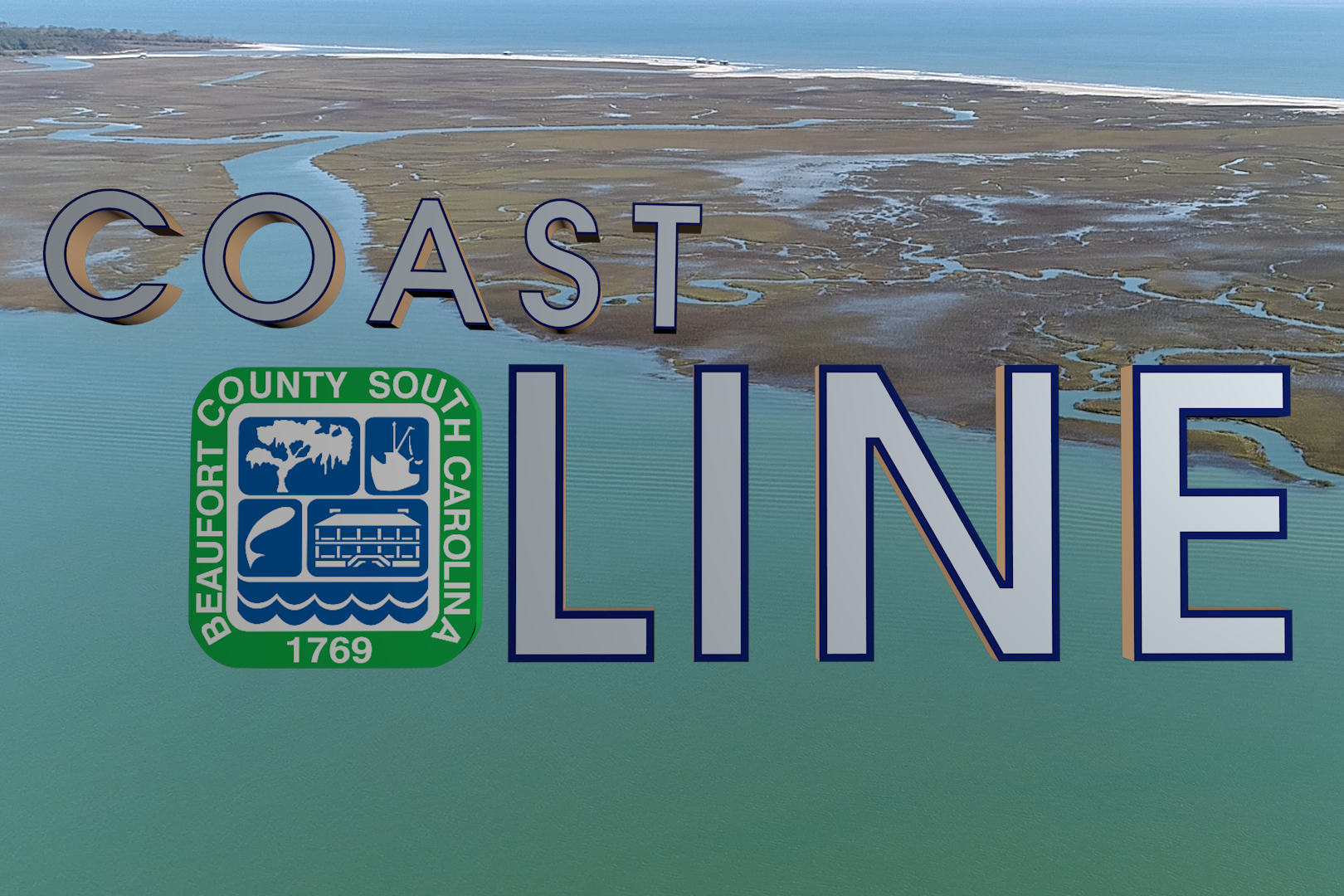 Friday, May 3, 2019 12:22 PM
---
A new episode of The County Channel's series Coastline discusses how to protect yourself during the summer heat. Joining host Rick Forschner is Beaufort County EMS Crew Chief AJ Drake, Beaufort County EMS Training Coordinator Karen Morris, and Executive Director for the Greater Bluffton & Jasper Volunteers in Medicine Pam Toney.
Suggestions on ways to remain cool and safe during extremely warm weather include drinking plenty of fluids to stay hydrated, finding places with air conditioning, such as libraries, shopping centers, and community centers, and avoiding the outdoors during the hottest time of the day. 
Coastline airs on The County Channel Sundays at 9:30 a.m., Tuesdays at 11:30 a.m., Thursdays at 8 p.m., and Fridays at 9 a.m.  Coastline is a monthly news show filmed in-studio and produced by The County Channel.        

Watch all programming for The County Channel on Comcast channel 2, Hargray channels 9 and 113, and Spectrum channel 1304. Viewers can also watch programming live and on-demand at The County Channel's website at www.beaufortcountysc.gov.
---