Beaufort County's Fort Fremont Preserve to Close for Improvements Beginning May 15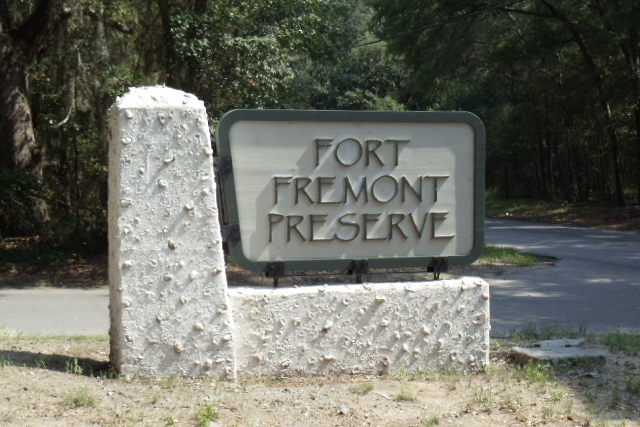 Thursday, May 2, 2019 2:31 PM
---
Beaufort County's Fort Fremont Preserve will be closed to the public until further notice, due to construction beginning Wednesday, May 15. A re-opening notice will be issued at a later time. Fort Fremont is a Spanish-American War coastal defense artifact built in 1898 to defend the Port Royal Sound. The site and its historical ruins, listed on the National Register of Historic Places, were acquired in 2004 by Beaufort County Council into the County's Rural and Critical Lands Program.
Located on Lands End Road, St. Helena Island (map), project improvements at the site will include the construction of an interpretive center to provide an educational experience to the visitors of the Fort Fremont facility. The interpretive center will have many artifacts and display items representing the Fort's history. The scope of work also includes the installation of a picnic pavilion, walking paths, and public restrooms.
 For a complete list of Beaufort County's other Passive Parks and Facilities, click here.
 For more information, contact Beaufort County Passive Parks Manager Stefanie Nagid at snagid@bcgov.net or 843-255-2152.
Additional information about Fort Fremont: 
Video: "Fort Fremont: The Last Bastion in the Defense of Port Royal Sound 1898 – 1912" (23 minutes) Funded by Beaufort County Accommodations Tax and contributed by the Friends of Fort Fremont
Fort Fremont Diorama (on display at the St. Helena Branch Library, 6355 Jonathan Francis Sr. Road)
---